Do you feel like it's too late for your creative desires? For Angeline Boulley, her first major creative success came in her mid-50s, with her debut novel The Firekeeper's Daughter. In addition to debuting at #1 on the New York Times, being optioned by the Obama's for a Netflix TV adaptation, and being chosen for Reese Witherspoon's book club, the novel is celebrated for its honest and multi-layered portrayal of modern indigenous life.
How did Angeline become such a literary lightning rod, especially at an age where many may given up? She trusted herself. She trusted her artistic voice, the long journey it took, and never let "time anxiety" get the best of her. Instead, she trusted herself to create the art that would be born when it was ready.
If you're feeling stuck, or like it's too late, or you are too old, or are anyway wondering "why bother?" this is the conversation for you!
Watch this video to learn how!
Create what you

want.

Create it

boldly.

Create it the

only

way you can.
Create what you

want.
Create it

boldly.
Create it the

only

way you can.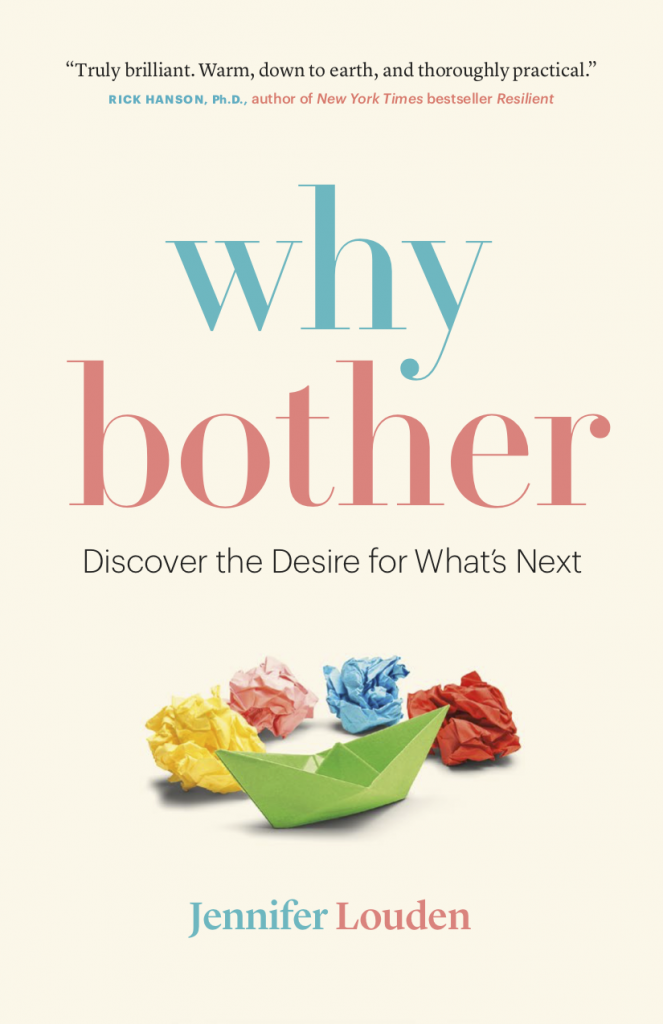 Get the

Fewer F**cks to Give Primer
Includes the first chapter of my book Why Bother? (500+ Amazon reviews), the eBook NAME, and a tiny shot of weekly email moxie. Free!
I'm not one of those creepy people who make it hard to unsubscribe or email you again nine years after you've unsubscribed. Giving me your email is like a coffee date, not a marriage proposal.