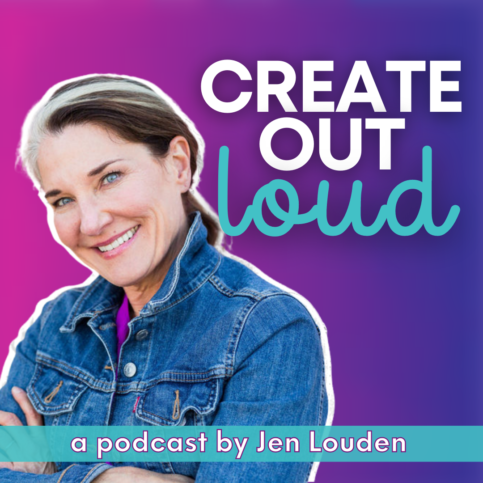 27 | How To Avoid Toxic Comparison In Our Creative Life w/ Keri Smith
Though her work centers on wild, uninhibited creative acts, Keri Smith is a self-proclaimed introvert. A conceptual artist and hugely popular bestselling author of many books and creativity apps, including Wreck This Journal, she is someone whose work I've long turned to when I find myself in a creative rut.
She gets vulnerable with me in this episode as we discuss the gap between our public and private personas, the very real looming spectre of burnout that challenges every creative, and more.
Keri is the first to admit that our creativity needs to be a sacred choice, an intentional process that we commit to, despite the voices around us (and in our head), telling us not to.
Listen in as we discuss:
2:55 – Book as a sacred object
6:15 – The value of rituals, repetition, and inhabiting time
9:47 – The myths and toxicity around social media and the pressure to produce
13:55 – Finding the essential space to figure out your own private uniqueness
16:35 – Wandering through creativity versus creating to complete
21:30 – The importance of feeling an electric change when you are writing
23:20 – Letting go and going into the unknown with creativity
26:20 – How to remove the ego and focus on how JOHN CAGE influenced Keri's work.
28:00 – Creating the habit of not caring
35:20 – The Wander Society, writing being a collaborative journey, and creating world by paying attention to what you respond to
41:00 – The creation and recreation of self, particularly when you've had success as a self
43:30 – Her current obsession with philosophy and magic
Keri Smith's books:
The Guerilla Art Kit: Everything You Need to Put Your Message out into the World (with step-by-step exercises, cut-out projects, sticker ideas, templates, and fun DIY ideas)
Visit jenniferlouden.com/podcastkit to get instant access to a collection of audios that will
help you with some of the most common struggles we creatives have to manage including fear of choosing,
falling into compare and despair, managing the inner critic (s),
and feeling too exposed and vulnerable when you put yourself or your work into the world.
Watch this video to learn how!
Start your

book,

find your

hook,

and finally publish your

non-fiction book.
Start your book,
find your hook,
and finally publish your


non-fiction book.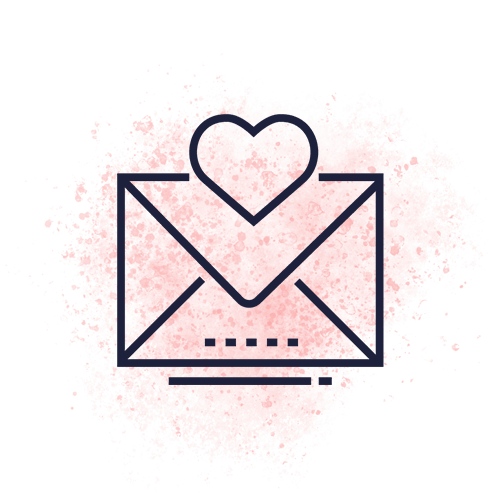 Need Help Getting Started
Making Your Thing?
Grab the stunningly intuitive & effective:
Jettison self-doubt and create out loud today. Plus a shot of weekly email moxie. And it's all free!
I'm not one of those creepy people who make it hard to unsubscribe or email you again nine years after you've unsubscribed. Giving me your email is like a coffee date, not a marriage proposal.