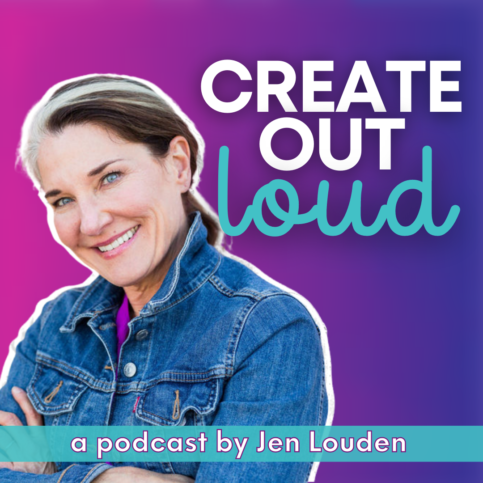 31 | Marketing Strategies To Reach Your Audience Directly w/ Catherine Babb-Muguira
Catherine Baab-Muguira is the author of the book, Poe for Your Problems: Uncommon Advice from History's Least Likely Self-Help Guru as well as a Substack newsletter that honestly explores her publishing journey, how she learned to think about the marketplace, and lots of things we discussed in this interview. You won't want to miss what we dive into.
0:53 – Her tongue in cheek approach to dark humor
1:09 – Setting ourselves apart from the self-help hucksters
2:18 – How reading Poe while in a dark place mentally felt like finding a fellow traveler
3:23 – Navigating the book proposal, writing, and publishing process while dealing with depression
6:29 – How the book evolved over time and how she stayed true to herself in light of feedback from editors
8:40 – How selling the book at auction led to competing editors telling her to rewrite her work as a tragedy and as a comedy. She ultimately rewrote the proposal from the bottom three times!
11:47 – Inventing a new genre and finding a new career direction
12:15 – Keeping the market outside of your creative process
13:05 – How she hacked her way to creating a platform for her work without tons of social media followers
15:50 – Why focusing on Poe as a subject rather than herself opened up her writing and audience
18:14 – Tapping into fandom and community as a way in
19:23 – Finding your angle vs. finding your voice
21:29 – Creativity as cumulative creation of experiences over time
22:13 – The realities of earning a living as a writer and having a day job to pay the bills
23:11 – Refusing to give up on her childhood dream of publishing a book
24:51 – Getting over the preciousness of creative work
27:20 – Permission to be more self-accepting and let yourself off the hook without becoming an ass
27:44 – Literary criticism as elevated trolling
29:06 – Juggling writing and promoting a book with a full-time, job, motherhood, and more
31:37 – The probability of being able to write and sell another book
Catherine offers excellent insight and options for your creative career – I learned so much from her. Enjoy!
Visit jenniferlouden.com/podcastkit to get instant access to a collection of audios that will
help you with some of the most common struggles we creatives have to manage including fear of choosing,
falling into compare and despair, managing the inner critic (s),
and feeling too exposed and vulnerable when you put yourself or your work into the world.
Watch this video to learn how!
Start your

book,

find your

hook,

and finally publish your

non-fiction book.
Start your book,
find your hook,
and finally publish your


non-fiction book.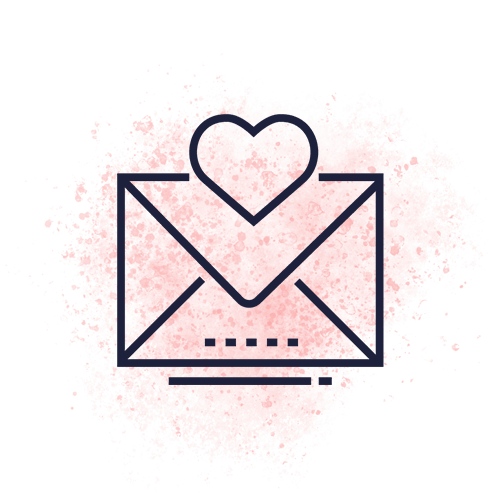 Need Help Getting Started
Making Your Thing?
Grab the stunningly intuitive & effective:
Jettison self-doubt and create out loud today. Plus a shot of weekly email moxie. And it's all free!
I'm not one of those creepy people who make it hard to unsubscribe or email you again nine years after you've unsubscribed. Giving me your email is like a coffee date, not a marriage proposal.