For 28 years and counting, best-selling author and passionate teacher Jennifer Louden has been a leading voice on self-care and creative transformation.
Jen has appeared on hundreds of media platforms, including The Oprah Winfrey Show. Her insights on wellness, mindfulness, creativity, and leading a meaningful life have reached millions of people worldwide.
She helped launch the concept of self-care with her 1992 bestselling debut book The Woman's Comfort Book. She is the author of five additional books, including The Woman's Retreat Book, The Life Organizer and Why Bother?
With close to a million copies of her books in print in nine languages, Jennifer is a sought-after speaker and passionate educator. She is a former columnist for Whole Living, a Martha Stewart magazine, and has appeared on hundreds of television and radio shows and podcasts. Her work has been featured in People, USA Today, CNN, and Brené Brown's books Daring Greatly and Dare to Lead.
Her newest book, eleven years in the making, is Why Bother? Discover the Desire for What's Next.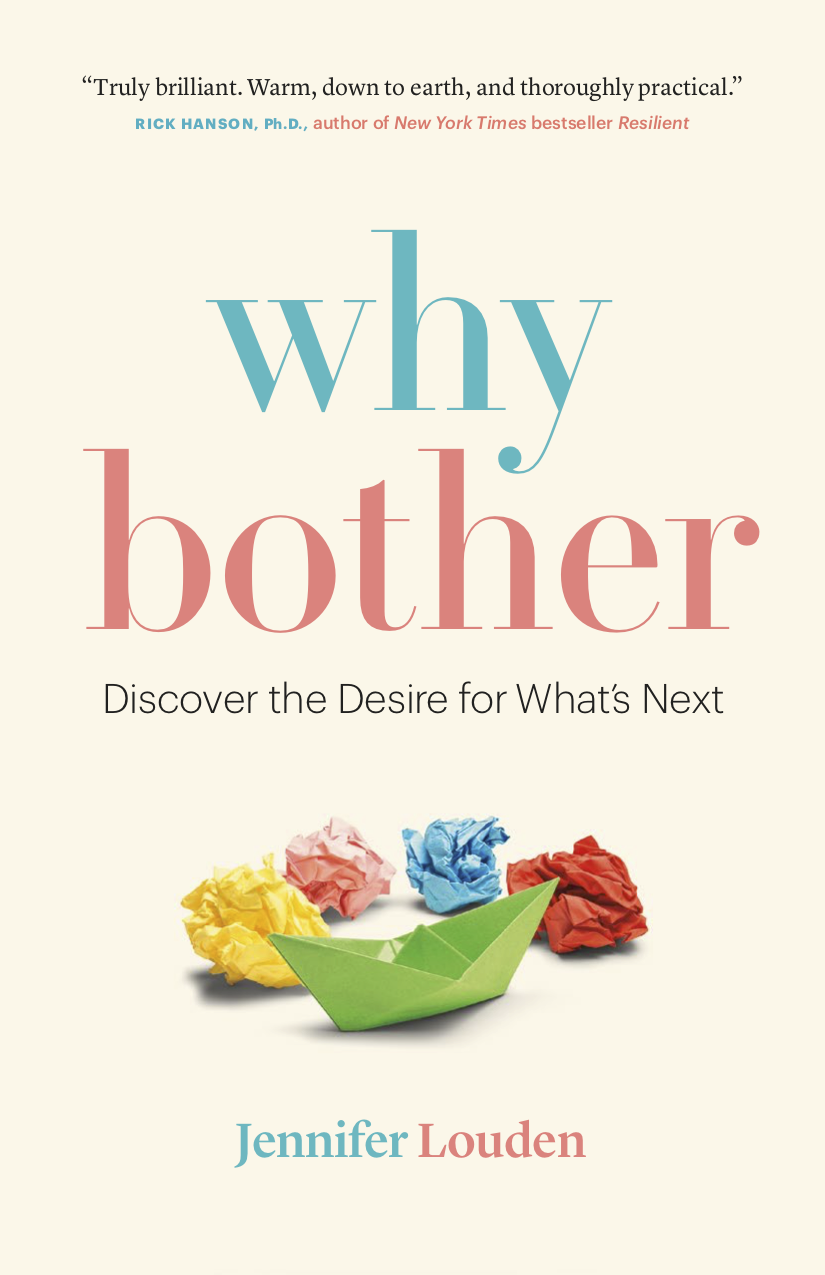 How do you bother after heartbreak, after creative and career defeats, after loss, after sidelining your dreams to pay off debt, raise kids, or take care of aging parents?
How do you keep going when you've always done the right thing, but never your thing? How do you move forward when your to-do list is checked off, and you can't find the energy for more? Does anything you do matter when the world is in such dire straits?
The original self-care pioneer, Jennifer Louden, faced these questions after a number of hellish years that included grief, creative faceplants, and divorce. "Why bother?" she asked herself, as she spun into a good old-fashioned existential crisis. That question dragged her down into meaninglessness—until a scary coincidence jolted her awake.
What if she actually tried to answer the question?

For a review copy, email jen@jenniferlouden.com
As we weather this pandemic, why bother will become an increasingly urgent question. We may wonder what matters, if anything, as the world convulses. Or we may find ourselves very clear about what's most important and rise to our best self… and then real life comes back and we may feel lost. Either way, this book shows readers a steady way through to hope and action.
"A truly brilliant book. Jennifer Louden is warm, down to earth, and thoroughly practical as she explores the profound question of what matters most to each of us. It's quite stunning how she weaves together personal stories, deep reflections, inspiration, and immediately useful actions. A gem."
RICK HANSON, PH.D.,
NYT bestselling author of Resilient: How to Grow an Unshakable Core of Calm, Strength, and Happiness
"I love this book like I love my closest girlfriends because just like them, it is funny and smart and brave. Like them, it is comfortable with the mess and the vulnerability—in me and in life. Like them, it digs into the details, the nuances of how we forge our paths, the stuff it often seems no one is willing to talk about. Whenever I put it down, I craved going back to it for more mentorship and comfort. It's a truism among us personal-growth writers say that everything we are writing about has been written about a thousand times before, but I'm telling you—this has never been written before."
TARA MOHR,
Author of Playing Big: Practical Wisdom for Women Who Want to Speak Up, Create, and Lead
"Here is what I know about Jennifer Louden: she is a potent force for good in this world. Her life force is off the charts—girlfriend is alive. She does not bypass sorrow or rage but meets them fully and turns them into joy. She has single-handedly created a life of unique meaning, authenticity, and abundance that also happens to benefit countless others. If anyone ever asked, Hey, want to read a book about how to be just like Jen Louden? I'd say HELL YES. And now here it is. This powerful, real, funny, wise book will show you how to stop tormenting yourself with self-doubt and start living your one true life—not by becoming someone else, but by finally being exactly who you are."
SUSAN PIVER,
NYT bestselling author of The Four Noble Truths of Love
Bent Not Broken
Branding Outside the Box
Creative Warriors
The Creative Writer's Toolbelt
Curious Minds
Daring to Rest
Going There
How do you Write
Writer Files
Your Kick Ass Life
"Jennifer Louden shows you how to live with more courage and greater intention and how to embrace the truth that you are enough right now."
—Brené Brown, Author of the #1 New York Times Bestseller Daring Greatly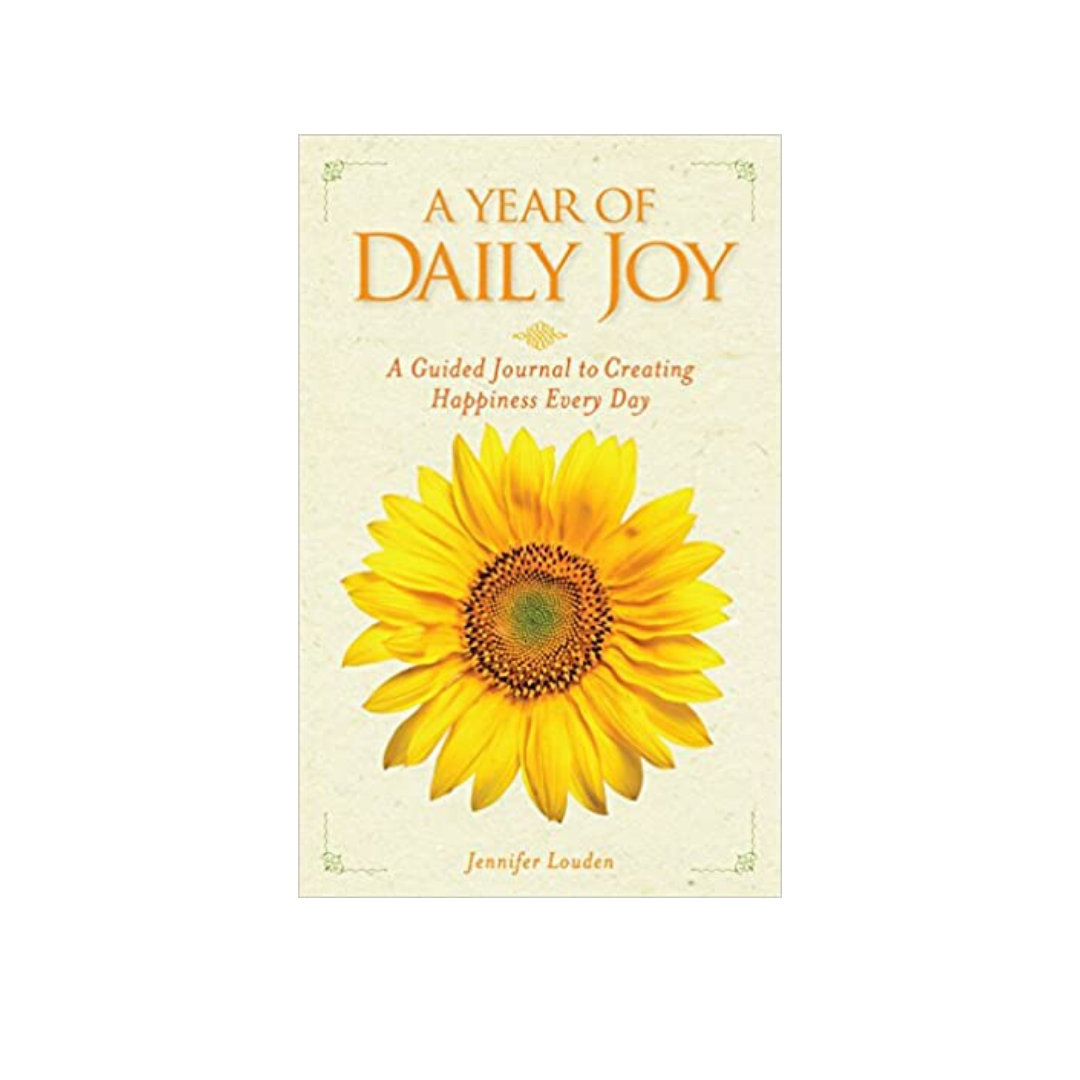 The Comfort Queen's Guide to Life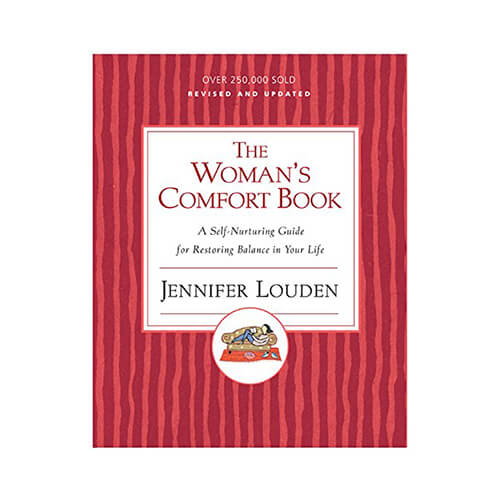 Comfort Secrets for Busy Women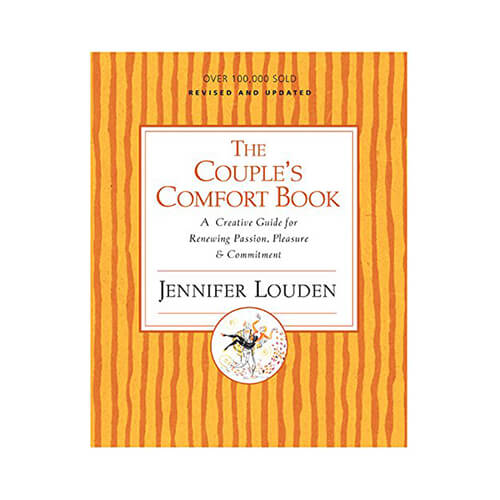 The Couple's Comfort Book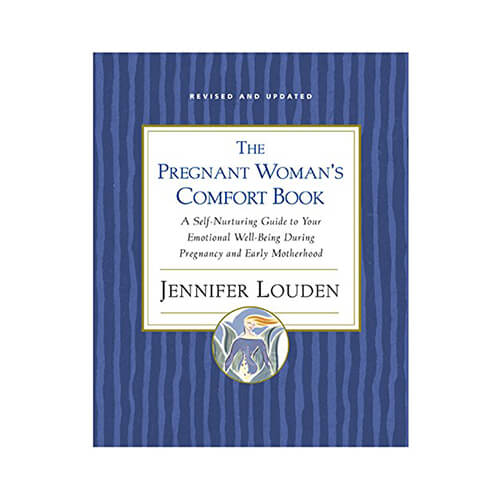 The Pregnant Woman's Comfort Book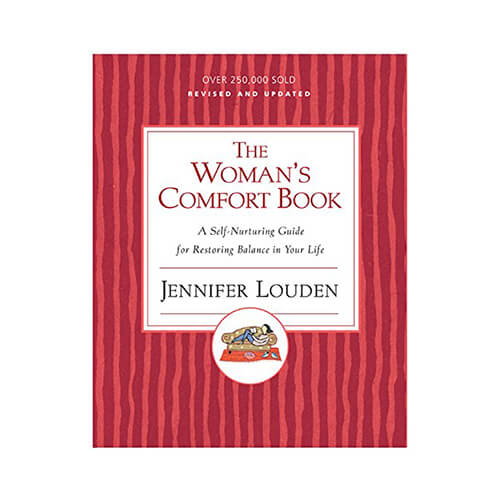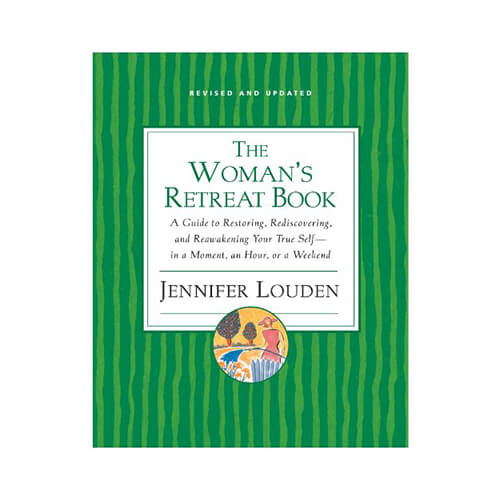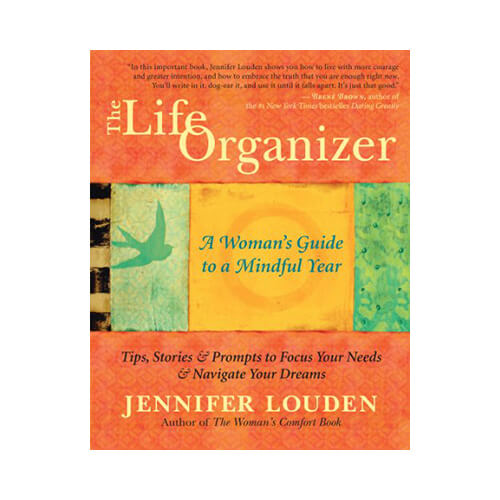 "What I loved most about Jennifer is her authenticity and energy. She makes you want to go do good things for yourself. I bet viewers turned off the TV and took a retreat right then and there!"
Media Kit & Photo Gallery
"Great stuff on 'A Party for One'. We'll certainly have you back."
—Producer, The Oprah Show