Do you have to choose between writing for passion and writing for pay?
Getting paid to write seems like a fantasy to most, and getting paid to write something you are truly passionate about seems even more far-fetched.
Bestselling author Susan Shapiro joins Jen Louden in discussing what it takes to write what you're passionate about AND get published in different genres.
Susan Shapiro is the bestselling author/coauthor of 17 books across multiple genres. She has written novels, memoirs, poetry, and more recently – The Book Bible and Byline Bible, two books that guide writers on how to get their work published.
Susan and Jen discuss how to balance your passion for writing with the practicalities of the publishing world, as well as some hard truths about what it takes to get paid for your writing.
Listen to this episode to learn more about:
How to balance writing about your obsessions with giving your audience what they want
Two powerful prompts that will help you write the kinds of stories only YOU can write
How to show vulnerability when writing memoirs, while still maintaining boundaries
When to accept edits to your piece – and when to push back
The power of literary matchmaking
The biggest mistake that holds writers back from being published – and how to avoid it
How to create energy for writing, every single day
Get a copy of Susan Shapiro's books on writing here:
Visit jenniferlouden.com/podcastkit to get instant access to a collection of audios that will
help you with some of the most common struggles we creatives have to manage including fear of choosing,
falling into compare and despair, managing the inner critic (s),
and feeling too exposed and vulnerable when you put yourself or your work into the world.
Watch this video to learn how!
Start your

book,

find your

hook,

and finally publish your

non-fiction book.
Start your book,
find your hook,
and finally publish your


non-fiction book.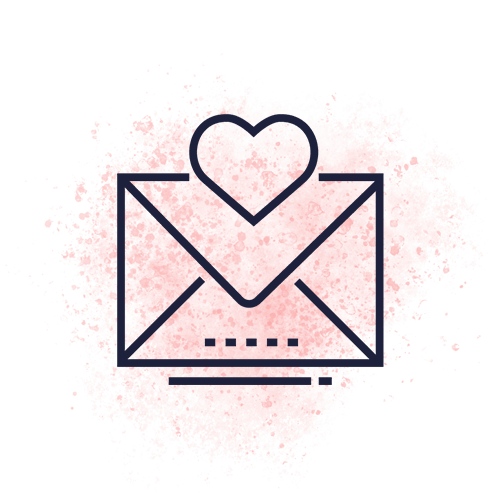 Need Help Getting Started
Making Your Thing?
Grab the stunningly intuitive & effective:
Jettison self-doubt and create out loud today. Plus a shot of weekly email moxie. And it's all free!
I'm not one of those creepy people who make it hard to unsubscribe or email you again nine years after you've unsubscribed. Giving me your email is like a coffee date, not a marriage proposal.