Is it time to finally write and publish your non-fiction book?
As a best-selling author of 9 books and a writing coach with 20 years of experience, I'd love to help you get your book out of your head and into your reader's hands.

The world needs your book!



"Jen is truly exceptional at what she does. If she could stoke belief and encourage completion of my first draft when I was depressed and during a global pandemic, she can help you too. I could not have completed my first draft without her. Jen is the best book coach out there!"
author of Good for a Girl (My Life Running In a Man's World) – Instant New York Times Best Seller, Penguin Press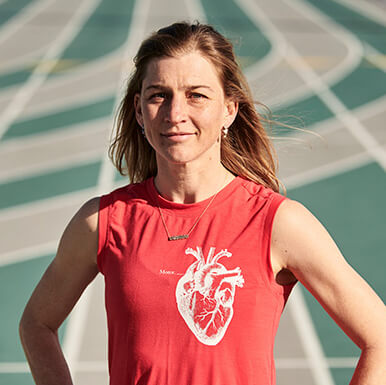 I offer a powerful combo of:
Book Planning
map out all the elements you need for a remarkable non-fiction book or book proposal
One-on-One Coaching
& editorial input to write better faster
Weekly Accountability
stay out of the pit of "I can't do it"
Platform Building
Help build a market for your book while you write it or your book proposal.
Why all this support? Because that's what you need to successfully write and market your book.
In 20 years of coaching writers, I've played with so many ways to structure the best support.
This is the best I've come up with and it works.
Find Your Best Coaching Level to Write Your Book Now
I offer three coaching packages to help you write your book with joy and ease, and at a pace that works for you.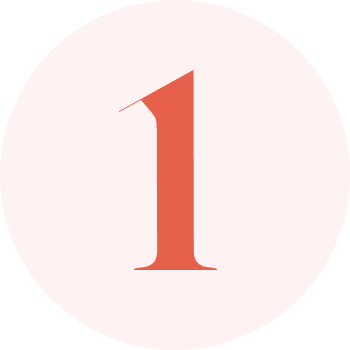 If you have an intense job, travel frequently, or have young children, this level is for you.
You'll receive a book mapping session including powerful pre-work, followed by one monthly one-on-one coaching call for brainstorming, ideation, and accountability & two sets of 10 pages a month for editorial feedback to develop your book, a weekly accountability check-in, and two optional but super fun monthly group coaching calls – one focused on platform building – so much more fun with friends.
$1200 a month with a three-month minimum.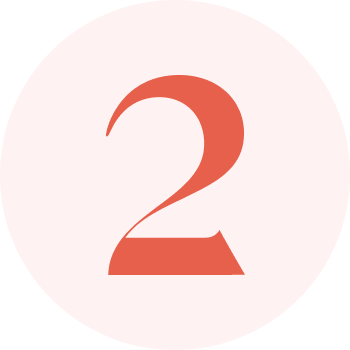 Level Two:
RARING TO WRITE THIS BOOK NOW
If you have more time to write and want more feedback and support, choose this level.
You'll receive a book mapping session including powerful pre-work, two monthly one-on-one coaching calls where we work out the kinks and keep you motivated and on track, bimonthly editorial feedback of 25 pages each to get that book written, weekly accountability check-in, and two optional but super fun monthly group coaching calls – one focused on platform building – market your book while you write it.
$1750 a month with a three-month minimum.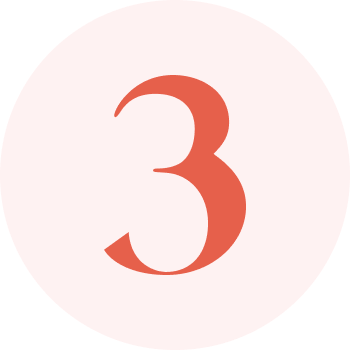 Level Three:
Fast-Track to Your Remarkable Book or book proposal
If you want to write and publish your book quickly or write a book proposal, this level will zoom you along.
You'll receive a half-day intensive (virtual) to map out your book or book proposal, followed by four weekly coaching calls, weekly editorial reviews of unlimited pages, and personalized marketing support along the way.
$3200 a month with a three-month minimum.
No matter which level you choose, you'll receive the support, guidance, and resources you need to write and publish your book.
Is it time to take your message and ideas seriously?
Every coaching package also receives:
Monthly virtual writing sprints lead by me to accelerate your writing
My vast writing library of resources
Frequent industry guests on group marketing calls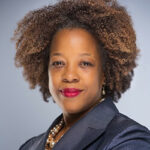 "What I love about Jennifer Louden is her ability to show who she really is. There is no facade with this woman! She shares her challenges, her successes, her struggles, her sad moments, and her triumphs. I love her honest way of saying some days will feel shitty and you are still gifted and awesome!
Everything she knows as a professional working writer living from her creative genius she shares.  If she does not know something that you as a woman in the circle desires to know she will research it for you.
I love Jennifer Louden and I am overjoyed that people like her exist. Bold, funny, creative, and supportive…that is who she is. She also cares about the environment, and diversity and puts her money and energy where her beliefs are. She is the type of person you want on your success team. On my writing table, I keep a postcard she sent me. "Your words, your ideas, your stories, matter. I see your talent and spirit and love supporting you and I believe in you!!!" These are the words from a woman who has the heart to support you towards your life dreams and beyond."
Creative Wellness Solutions LLC
"Jen Louden is a magician, or maybe a witch, I'm not sure. But if she is, she's a very good witch.  After attending one of her Vermont retreats, I decided to plunge into the Mastermind to help me hold myself accountable for finishing my third book which had been languishing for several months. All of the elements of the Mastermind were exactly what I needed to develop my narrative and write a story I was proud of in the time frame I had set for myself. Between the group reviews, and the one-on-ones with Jen (who by the way, is the most fascinating, knowledgeable, and enthusiastic writing coach I have ever had the pleasure to know), I faced down my fears about failing and learned places I didn't even know needed more dialogue, less dialogue, story structure, and so much more. I definitely feel like I got a Master's degree in book writing from the Mastermind and would certainly recommend it to anyone who is in the throes of writing, at any point in your project, who needs a group of knowledgeable cheerleaders and a team captain who is just profoundly good at what she does.
Syndicated Columnist, Author & Speaker | LostInSuburbia.com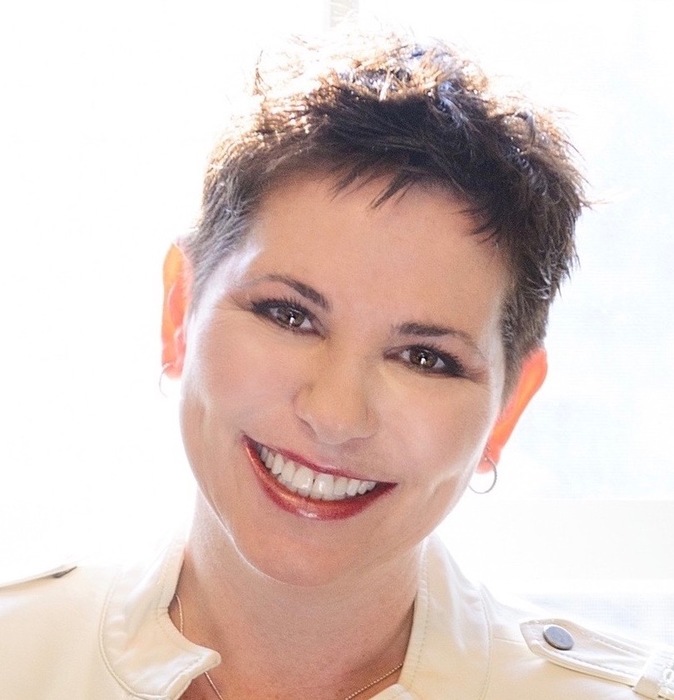 Not quite ready for this level of support? Or perhaps you need business coaching around your book or creative biz?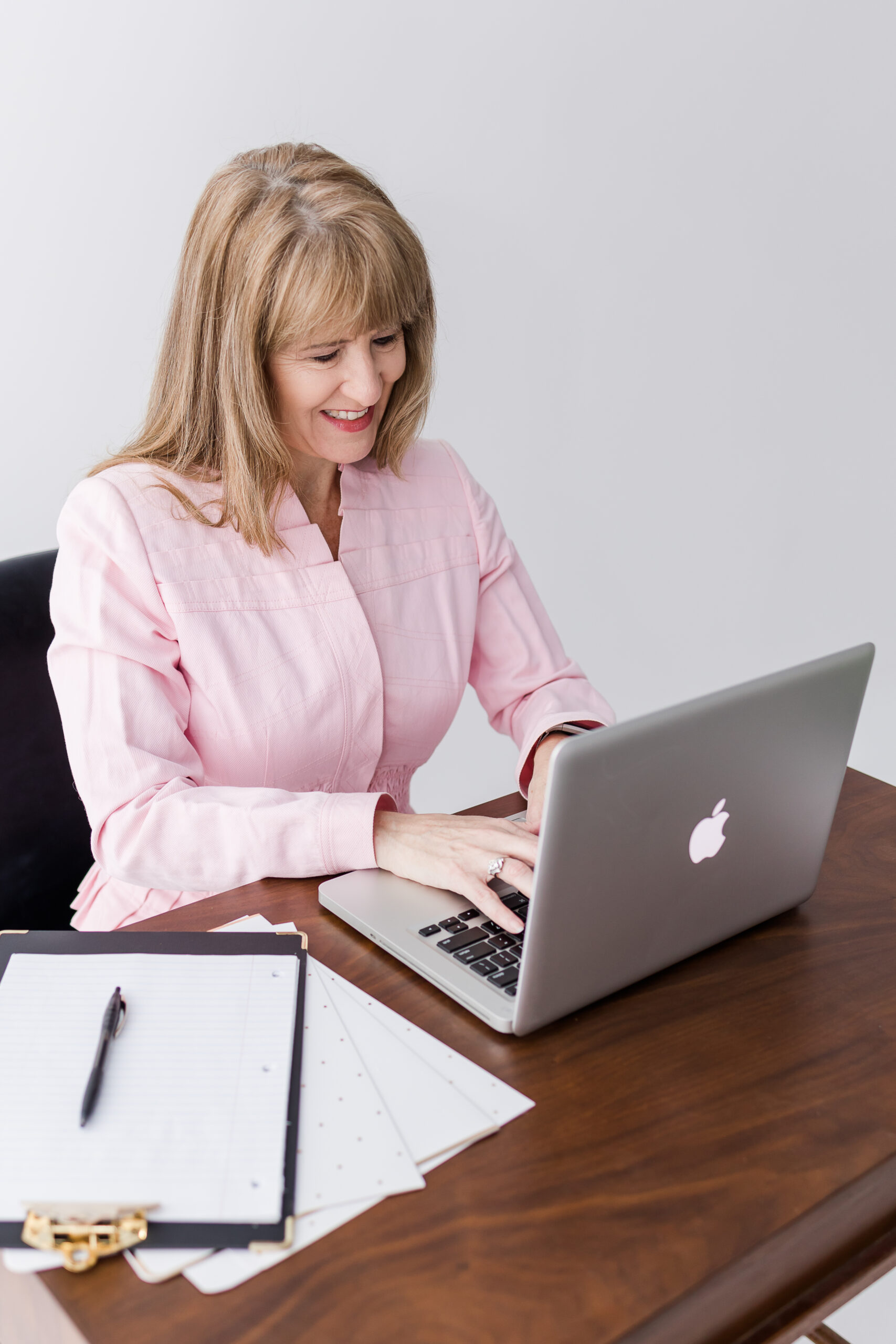 Everybody needs an outside mind to consult with from time to time.
That's what a clarity session gives you – my brain for 60 minutes on your book, your marketing plan, your business or a combo of all of the above.
I've done a lot of things in my 30 years in biz – you can see some of them here – and I draw on my successes and failures to help you get where you want to go.
A Clarity Session includes:
A detailed questionnaire that will bring you more clarity just by filling it out.
1 private, 60-minute coaching session with me
Any follow-up resources I mention in the call sent via email within 48 hours
A recording of our session with an AI transcript.
"My Clarity Session was exactly that–an outpouring of creative energy, inspiring advice, and honest insight from a fellow author and entrepreneur. I laughed, I cried, and I finished our session with a sense of possibility and loads of ideas to put into action when the time was right."
#1 New York Times bestselling author of the Hacker Series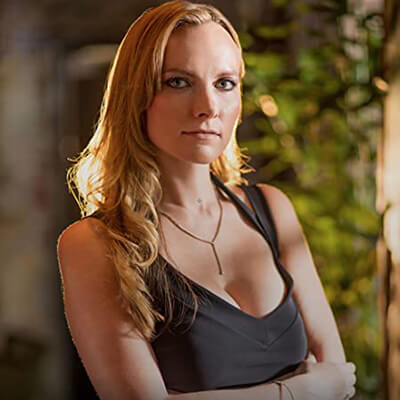 I've written 9 personal growth books with almost a million copies sold in 9 languages. I've had help with all those books.
I've also run a mid-six-figure (profit) business based on my ideas and writing for the last 30 years. And I've had lots of help doing that, too!
I've coached writers for 20 years. I love nothing more than helping you figure out exactly what you want to say and who most needs your message, and getting that book published – whether traditionally or indie.
And I love helping you realize platform building and marketing can be fun and another way to write and express yourself.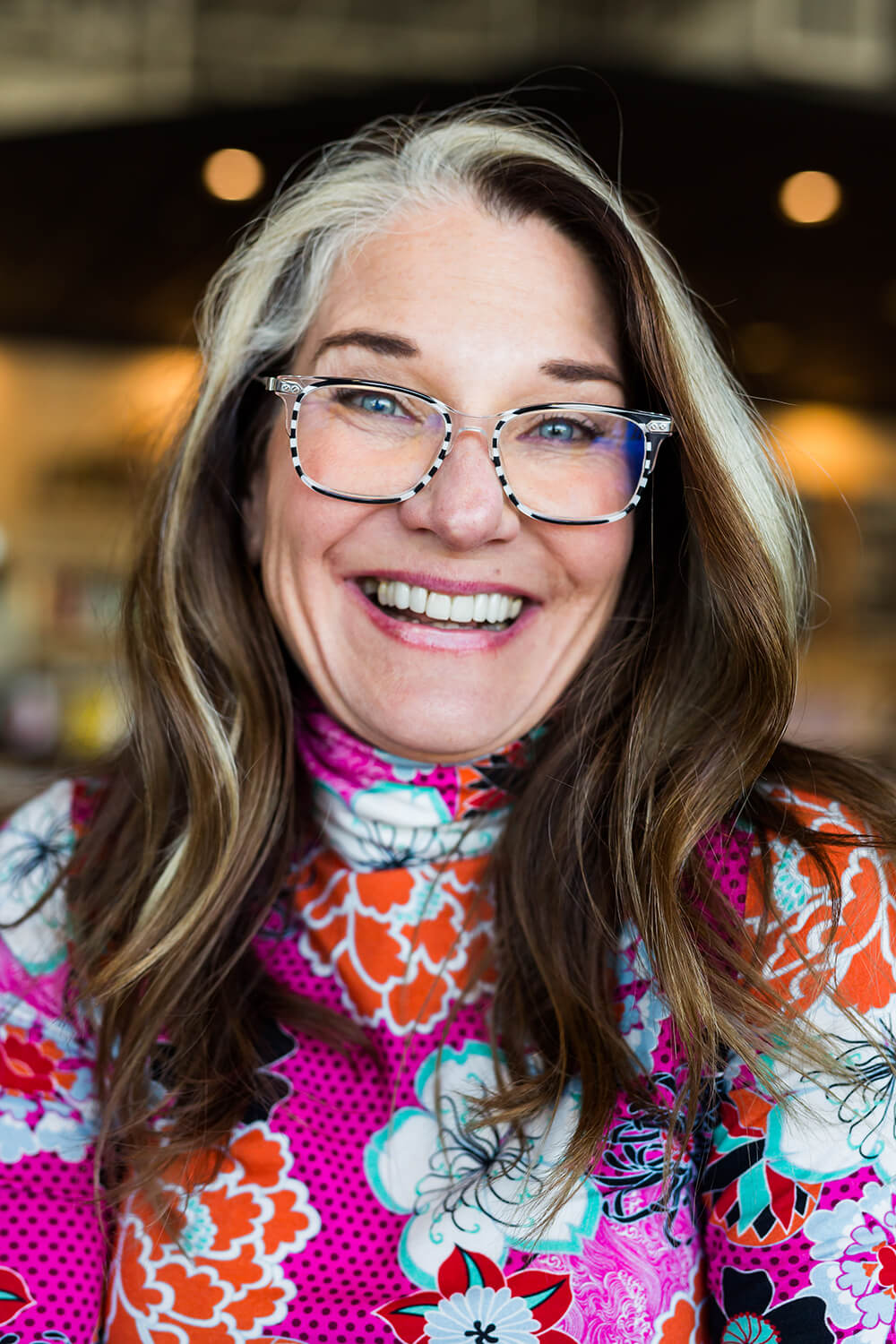 "You probably know Jen as a brilliant writer whose books have been on bestseller lists and have taken her from Oprah's stage to her more recent work supporting writers from around the globe.
What you may not know is that she has had an equally long and illustrious career as an entrepreneur who has built her success around her values of inclusiveness, diversity, social activism, radical truth, and practical creativity.
Jen has the clarity and wisdom derived from years of experience. She has guided her own business and those of her clients through shifting tides, all the while remaining true to the vision and values that are woven into every aspect of her work and life.
Work with her; you and your business will be so glad you did."
Mentor and guide for creative visionaries and entrepreneurs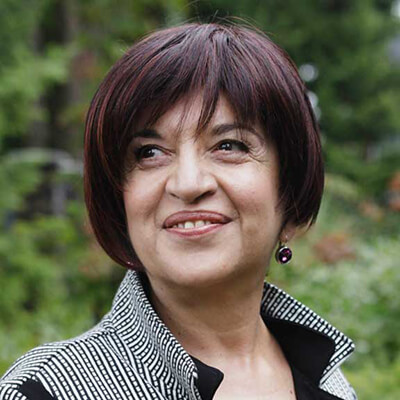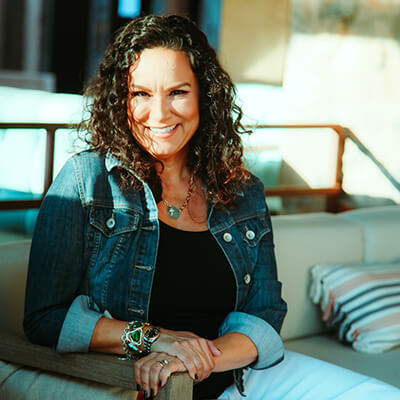 "I've worked with many coaches over my 10+ years in business, and no one is able to blend the practical with the inner work as beautifully and effectively as Jen Louden. She is not only a wise and compassionate mentor, she is also an accomplished entrepreneur with a wealth of experience. Through insightful and gentle questioning, she continuously helps me uncover how to be more authentically me in every area of my life. I'm so thankful to have her as I navigate the ever-changing landscape of business."
Best-selling author, copywriter and online business strategist,
radio show host
I've already written hundreds of pages. Which coaching package is right for me?
Email me at jen@jenniferlouden.com and I will tell you.
I'm writing fiction. Do you coach fiction writers?
I'm a passionate fiction reader and working on my own novel so waving hi! I do not currently coach fiction but I can refer you to some great coaches. Drop me a line.
I have more than one idea for a book, do I have to know which one I want to write before I coach with you?
Nope! That's part of what we can decide together in our first book mapping session. I'll ask you powerful questions to help you get clear on which project is the right one right now.
Do you coach memoir?
I do not. I can recommend coaches who do. Drop me a line.
Do you guarantee I will publish my book and make money?
If I could, I'd be very rich and also a genie who can grant wishes. What I can guarantee: I will work hard to help you write the best book you can, I will always be honest about your work, and I will keep up to date with and share with you best practices around writing, publishing (traditional and indie), platform and marketing. There are no guarantees that no matter how great your book is that you can make money from it although you can always indie publish.
I want to know more about your Start Your Book Workshops
I want to know more about your writing retreats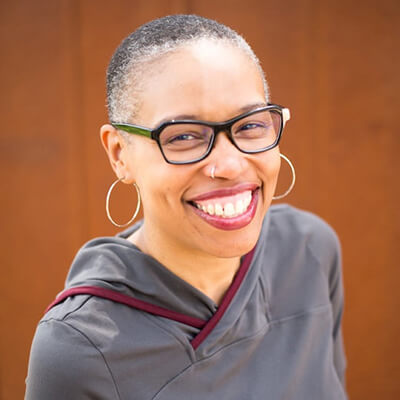 "Before working with Jen, I really struggled to get high-level business advice I could trust. Most business coaches understand very little about retreat businesses. And many retreat business coaches are focused on beginners.
I needed support from someone who has both experience and expertise—and Jen has tons of both. She easily spotted where I was going wrong, and suggested doable strategies that I could quickly implement given where my business is right now. She also pointed out all the things I'm doing right, which I wouldn't have recognized if it weren't for her.
Most surprising to me was how incredibly generous and supportive she was. I finished our session with new strategies and a new sense of confidence in myself and my business—which any business owner knows is half the battle. I waited a long time before reaching out to her, and that was a mistake. If you want supportive, savvy coaching that will clarify both where you are and where you should go next, you should work with Jen. Right now."
Inkwell Academic Writing Retreats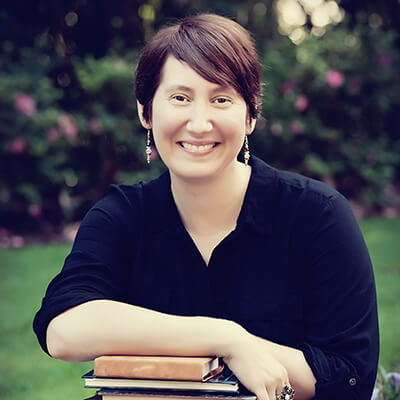 "I booked the Clarity Session at a time when two writing projects I'd been working on were coming to a close, and I had been approached with an opportunity that I wasn't sure about pursuing. This opportunity is one that I wanted so badly to be excited about, but that I was hesitant to give myself permission to go there. Sort of an "it's too good to be true" moment.
At the end of the session with Jen, I felt so much clearer. I was – and still am – excited about the opportunity. I have a list of questions to explore to help me decide if this opportunity is right for me. And even more than that, I recognize that this isn't just about the opportunity itself, this is about being at a point where I'm curious about growing and changing. What's different now is that I see that excitement and nervous energy for what it is: a desire to try something new and Jen helped me recognize that it's safe to follow that desire.
Now, I'm looking forward to continuing to research my big opportunity. I'm open to the possibility that this might grow into something amazing that changes the way I work in the world. Or, that this might not be the right change, but that I'm open to change. The session helped me ease into this space in the middle, between being given an opportunity and deciding whether or not to take it, making it more comfortable here while I gather more information and explore if this change might be the right one for me.
Professor, writer, entrepreneur