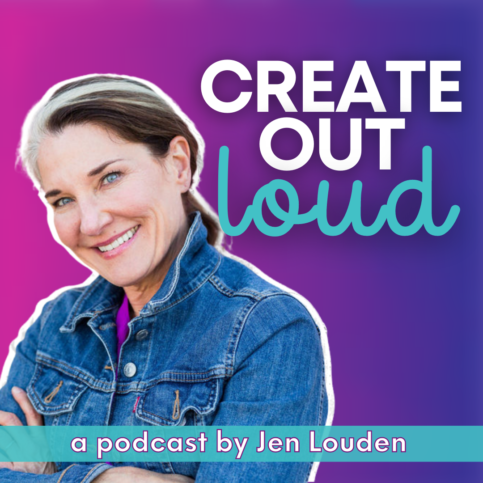 41 | How Sue Monk Kidd Ritualizes Her Creative Process (And You Can Too)
Sue Monk Kidd is one of the world's most beloved writers, occupying a rare intersection of critical and commercial success writers dream of.
Perhaps most recognized for her #1 New York Times Bestsellers, The Secret Life of Bees, which went on to become the basis for a blockbuster movie, and The Invention of Wings, her earlier works, When the Heart Waits, an autobiographical account of a spiritual awakening, and Dance of the Dissident Daughter, a memoir that explores feminist theology, were groundbreaking for millions of seekers too.
And yet, she's still willing to acknowledge how hard it is to start a new project. Sue says that every time she sits down to start a new project, she feels like a beginner. Fortunately, she listens to her soul and her craft, and together, they get here there.
Jen and Sue also discuss:
How Sue consistently taps into what women are feeling and experiencing
Recurring themes throughout her body of work
How writing memoir helped her find courage and freed her to write fiction
How she pivoted in her spiritual life but maintained her creative beacons
Writing as an act of courage that serves your soul
Why Sue believes our salvation is in our imagination
The importance of writing what you deeply care about
Creativity as playing with what you love
The two questions to ask yourself when starting a novel
Using imagery and collages as part of the writing process
Why Sue still feels like a beginner
How she dealt with the staggering success of The Secret Life of Bees
How perfectionism stymies writing
Method and mystery, beginning the writing process, and writing rituals
Doing research for historical fiction
What Sue would say to her younger self
Reflecting on her spiritual path
The importance of the simplicity of being
Creating as a spiritual act, writing as prayer
Transitioning between projects
The tension and energy that goes into writing a book
Get a copy of Sue's books here:
The Secret Life of Bees
Amazon
Bookshop
The Invention of Wings
Amazon
Bookshop
Visit jenniferlouden.com/podcastkit to get instant access to a collection of audios that will
help you with some of the most common struggles we creatives have to manage including fear of choosing,
falling into compare and despair, managing the inner critic (s),
and feeling too exposed and vulnerable when you put yourself or your work into the world.
Watch this video to learn how!
Start your

book,

find your

hook,

and finally publish your

non-fiction book.
Start your book,
find your hook,
and finally publish your


non-fiction book.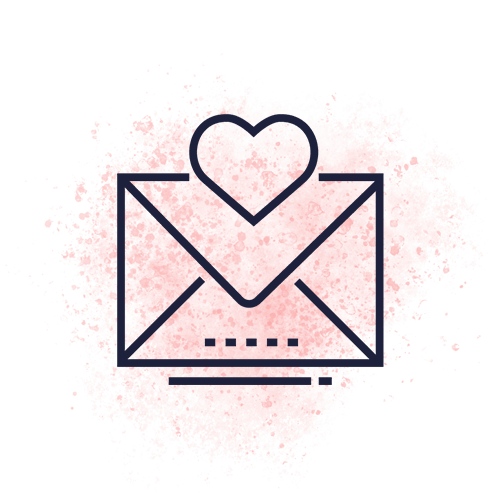 Need Help Getting Started
Making Your Thing?
Grab the stunningly intuitive & effective:
Jettison self-doubt and create out loud today. Plus a shot of weekly email moxie. And it's all free!
I'm not one of those creepy people who make it hard to unsubscribe or email you again nine years after you've unsubscribed. Giving me your email is like a coffee date, not a marriage proposal.