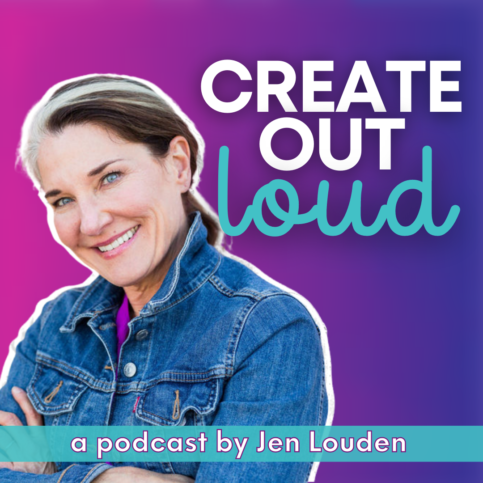 28 | Fulfilling Our Personal Responsibility To Create w/ Beth Pickens
This episode is a conversation with Beth Pickens, a Los Angeles-based consultant for artists and art organizations. She's the author of Make Your Art No Matter What and Your Art Will Save Your Life and runs a subscription-based structural support program for artists called Homework Club.
Beth is one of the most practical and grounded creative coaches working today. Though she herself doesn't identify as particularly creative, Beth CHAMPIONS creative instincts and argues that when creative people don't fulfill their inner-need to create, their health, well-being, and general productivity will suffer. Need a boost? THIS is the episode for you.
Listen in as we discuss:
1:00 – Taking a STAND for your art.
2:39 – Creating art isn't optional, it's essential for your health.
4:00 – Separating the practice from your profession.
6:30 – Avoiding burnout as an artist by turning up the volume on your creative practice
8:40 – Why Beth doesn't consider herself a creative and creating a path for herself in creative work
11:35 – Processing the grief of creative loss and getting numb to disappointment
17:25 – Self-compassion for creatives and creating space for the full expression of self
21:43 – Art CHANGES people.
25:40 – Getting your art out so you can move on to the next thing
26:50 – Building self-trust and strengthening your creative creative practice
31:00 – Balancing long projects with shorter projects that you can complete and put out into the world
35:00 – Reentering the world after immersing yourself in a creative project
37:30 – Making a living as an artist and commiting to financial literacy and financial wellbeing as a creative
43:20 – The importance of fostering community as an artist
47:20 – Jewish wisdom in the Shmita year 5782 (2021-2022) as a time of rest and non-striving
Visit jenniferlouden.com/podcastkit to get instant access to a collection of audios that will
help you with some of the most common struggles we creatives have to manage including fear of choosing,
falling into compare and despair, managing the inner critic (s),
and feeling too exposed and vulnerable when you put yourself or your work into the world.
Watch this video to learn how!
Start your

book,

find your

hook,

and finally publish your

non-fiction book.
Start your book,
find your hook,
and finally publish your


non-fiction book.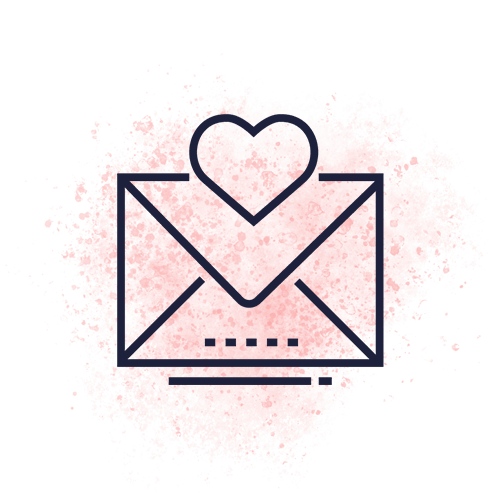 Need Help Getting Started
Making Your Thing?
Grab the stunningly intuitive & effective:
Jettison self-doubt and create out loud today. Plus a shot of weekly email moxie. And it's all free!
I'm not one of those creepy people who make it hard to unsubscribe or email you again nine years after you've unsubscribed. Giving me your email is like a coffee date, not a marriage proposal.