You've got an idea for a

Something.
Is it a book? Maybe it's a podcast? A course? A membership community? An online course or in-person retreat? A business?
Or a polemic you hand out in Times Square wearing a skin-tight tangerine sequined jumpsuit while miming the importance of saving democracy? (I know, that last one is unlikely, let's say even highly unlikely, but hey that means you know what you don't want to create. Progress already and we aren't even five sentences into getting to know each other. Huzzah!)
What you do know is you've got a
Something

brewing and you need help making it a Something lots of people will need.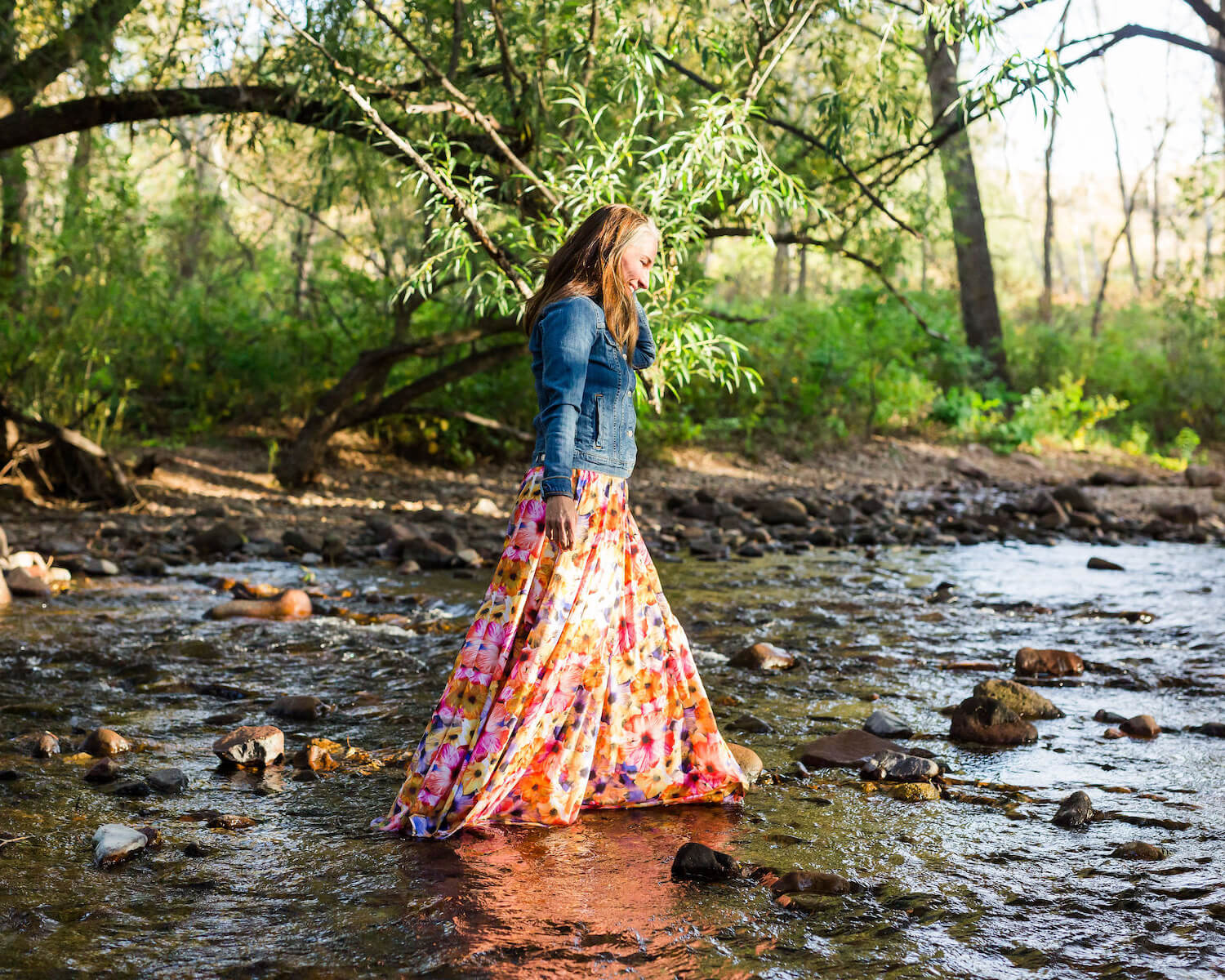 This is where I come in. Riding backwards on my white horse with 30 years of experience shaping and sharing ideas that create change–whether that's a non-fiction book (ask me about writing a little book that packs a big punch), a course, a membership community, a retreat, an essay, or a sky writing campaign (hey, it's one stop shopping here 😎).
I help you discover what your Something is truly about and what form will serve your project best–and what will serve you–because too often creators leave their own needs and desire to flourish out of the picture. Not when you work with me!
And I help you cultivate the courage, compassion, and stamina to bring your idea into the world, to kick the internalized patriarchy out of your head and create out LOUD.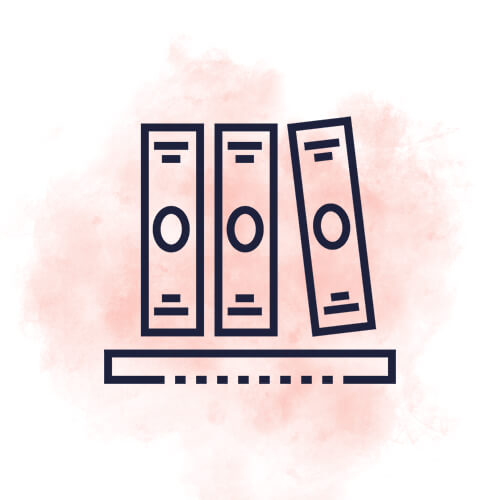 I've written nine personal growth books with almost a million copies sold.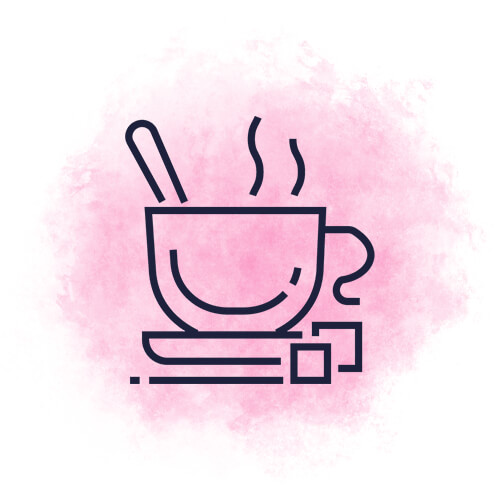 I've created and licensed products – mugs, greeting cards, calendars, datebooks, teapots, posters, and magnets.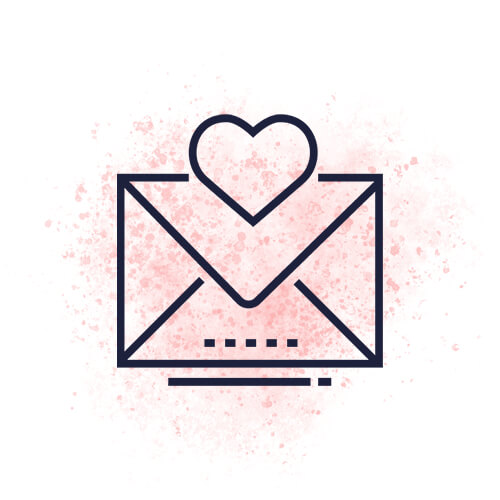 I've written a weekly newsletter for 21 years (not dog years, actual human years) which means I also started building an email list in 1999.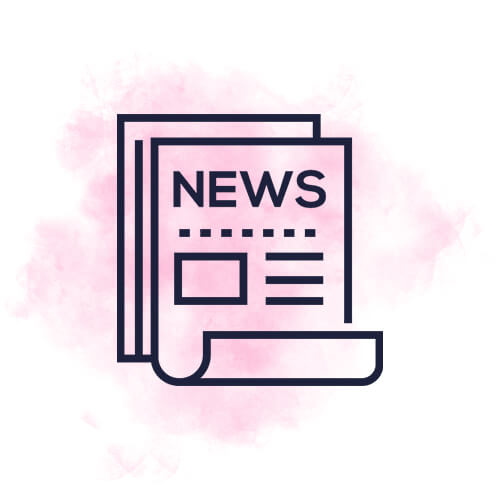 I've written a monthly national magazine column for Body & Soul and Whole Living.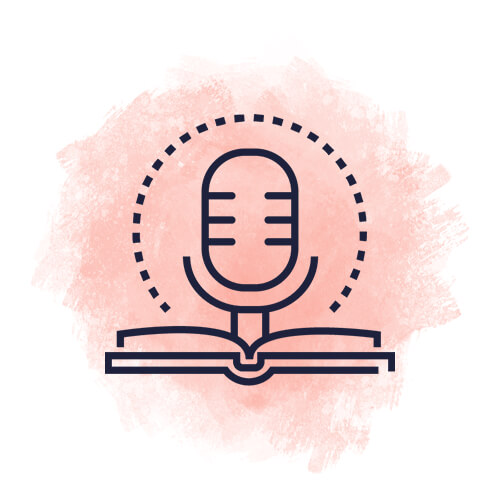 I hosted a national radio show on Martha Stewart Living SIRUIS-FM channel.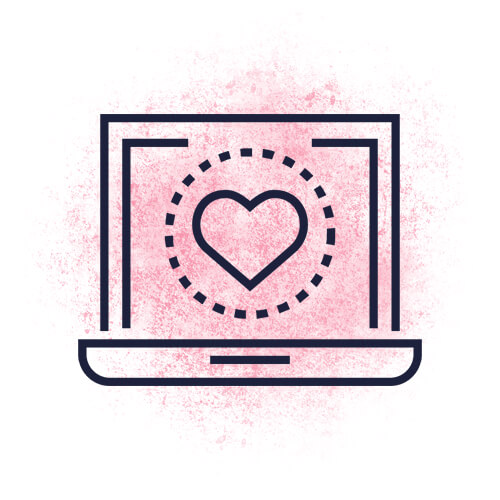 I've created online courses with millions in revenues (sorry to be vague but I've done so many courses for so many years, I've lost count).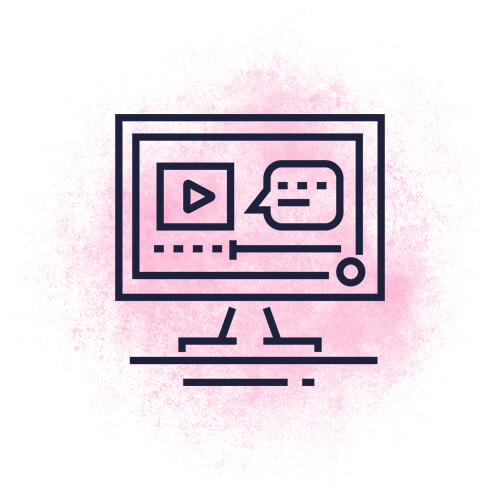 I've created two long running membership communities with over 3,400 total members and more than a million dollars in revenue.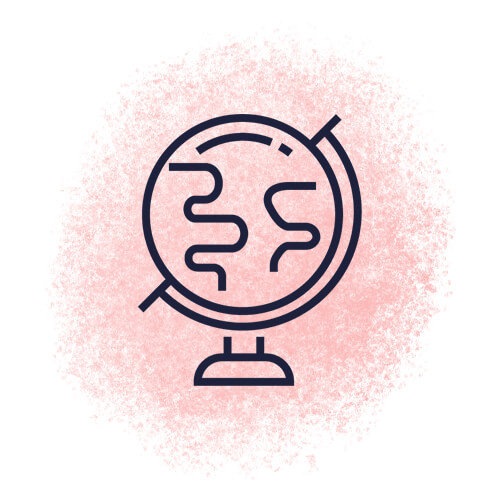 I've delivered keynotes around the U.S., Canada and Germany and I've hosted hundreds of sold-out retreats, in person and virtual.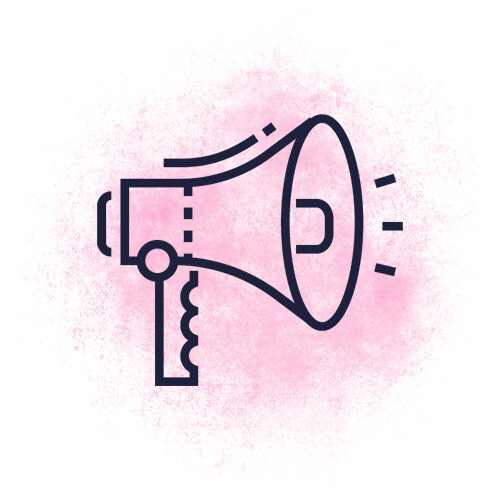 I host a podcast Create out Loud where I interview famous and not-so-famous creatives about their creative process and how to make a living.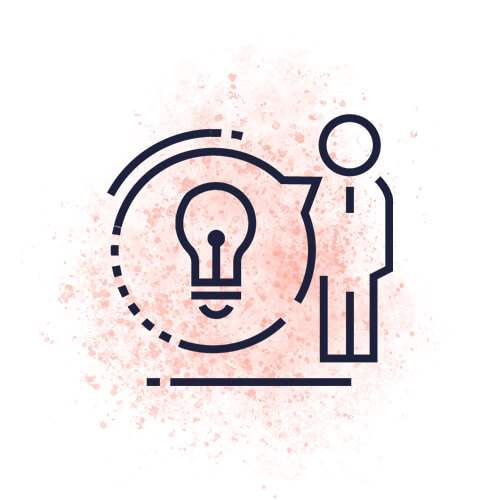 I've coached creatives and writers for more than twenty years. I trained with Newfield Network in 2001 in ontological coaching. I have done numerous classes and programs in writing and book coaching, development editing, and story structure. I also hold a B.A. from USC School of Cinematic Arts.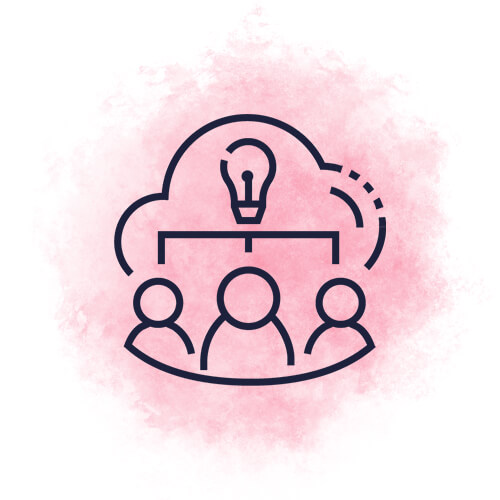 I've been hired by brands like Johnson & Son, Proctor & Gamble, Real Networks, and many others to talk about comfort and self-care on media tours, presentations, and interviews.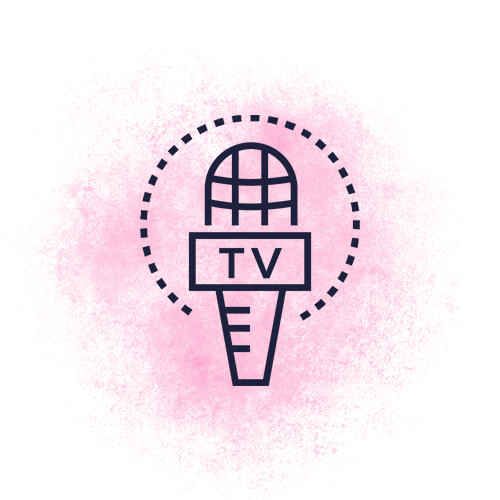 I've been interviewed or quoted in major magazines and national TV including O Magazine, People, Real Simple, Oprah, two of Brene Brown's books, CNN, MSNBC, Yoga Journal, and hundreds of podcasts. You can see a list of most recent podcast interviews here.
Molly came to me with what she thought was a fully fleshed out book that she "just needed help making time to write." What she actually had was the core material for a fantastic book based on her celebrated career as a trauma and stress specialist, but no hook and no tie into her business.
Molly coaches some of the world's most famous and powerful leaders (as in names you know). Together, we designed a frame for her signature work that captures its essence while pushing her to expand her thinking and articulate her knowledge in a fresh powerful way. She's currently hammering out a book proposal.
Note from Jen: It's very common to have the content for a project but not the clarity of how to best frame it, structure it, or how to make sure the project benefits your larger mission and business.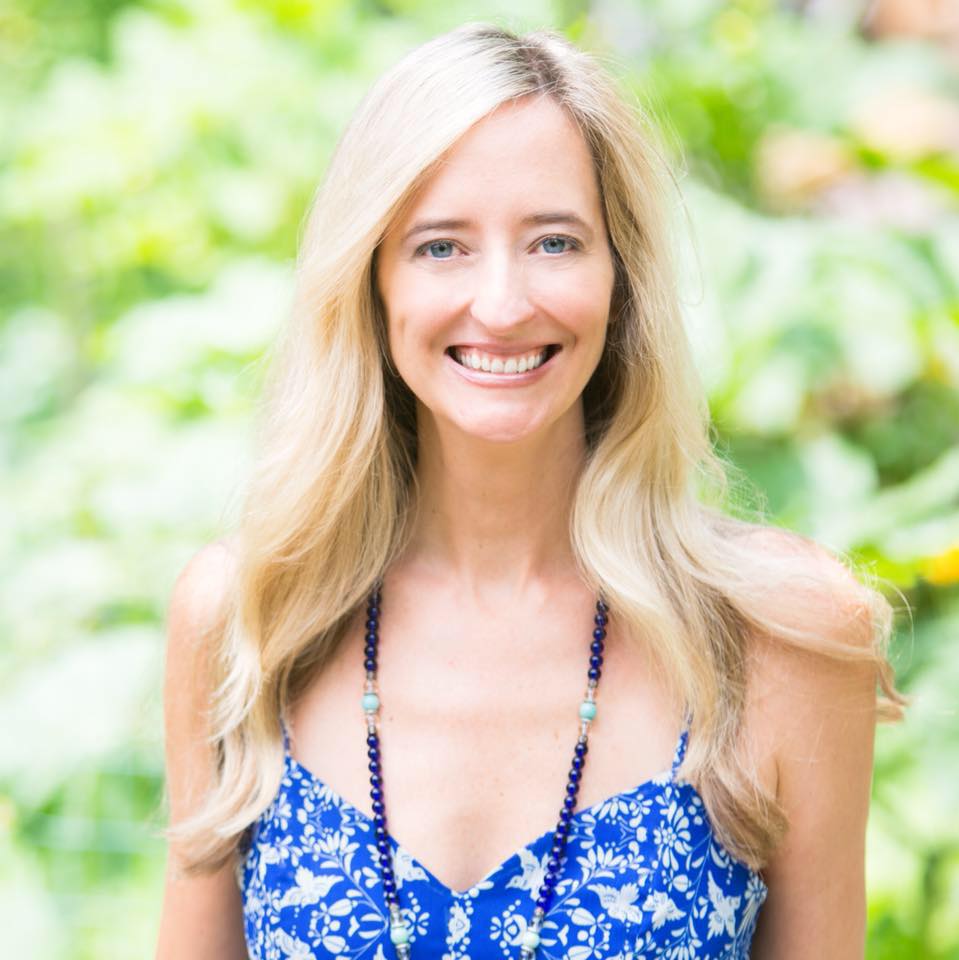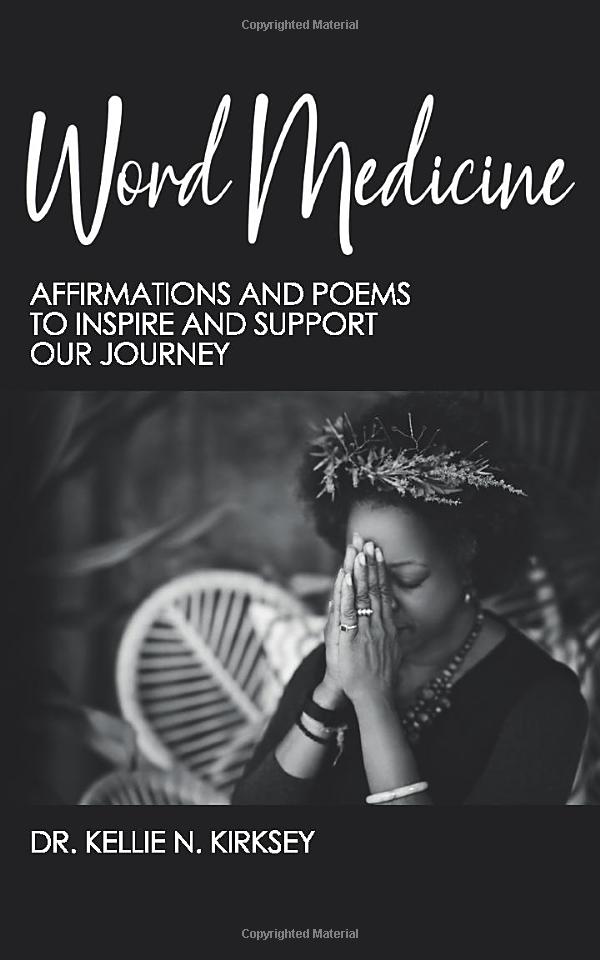 Meet Kellie Kirksey, PH.D
Black wellness expert, holistic psychotherapist, poet, expressive arts expert, in-demand speaker, Dr. Kirksey is one of those bright souls that fills up a room with her presence. She came to me with three books in progress: a book about Black wellness, an anthology she was editing, and a book of affirmations and poems.
Kellie was overwhelmed with her ideas and the weight of her mission to help Black folks thrive in a racist world. We focused on getting the affirmation book finished and published as a way for Kellie to build her platform and her confidence. Now she working on elevating her message to build her speaking business while writing her second book.
Note from Jen: Having too many ideas or projects is the luck of the creative. But without help deciding how to sequence your work, your ideas can languish and you can too.

Sarah loved to write and always thought of herself as a writer. Sarah was also the head of Texas's largest hospital psychiatry program, a mom, a spiritual director, and the wife of a very busy Escoplian priest. When she came to her first in-person writing retreat with me she was like a baby deer wobbling on her baby writer's legs.
She couldn't quite believe her stories would be of interest to anybody but she knew she had to write them. Through more in-person and virtual retreats, she wrote hundreds of pages of what she thought might be a memoir of her faith. After she retired from her career in psychiatry, she joined my Non-Fiction Writing Mastermind and we shaped her book, finding the through line and structure that served it best.
With my help walking through the submission process, her book Desire, Mystery, and Belonging was published in March 2022.
Note from Jen: Getting words on the page and believing in your right to write is crucial, especially for people who identify as women. No matter how successful you've been, you've been encultured to doubt yourself and your experience.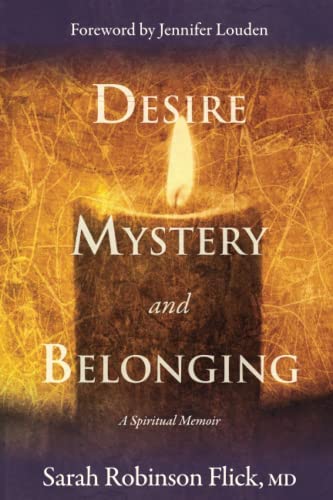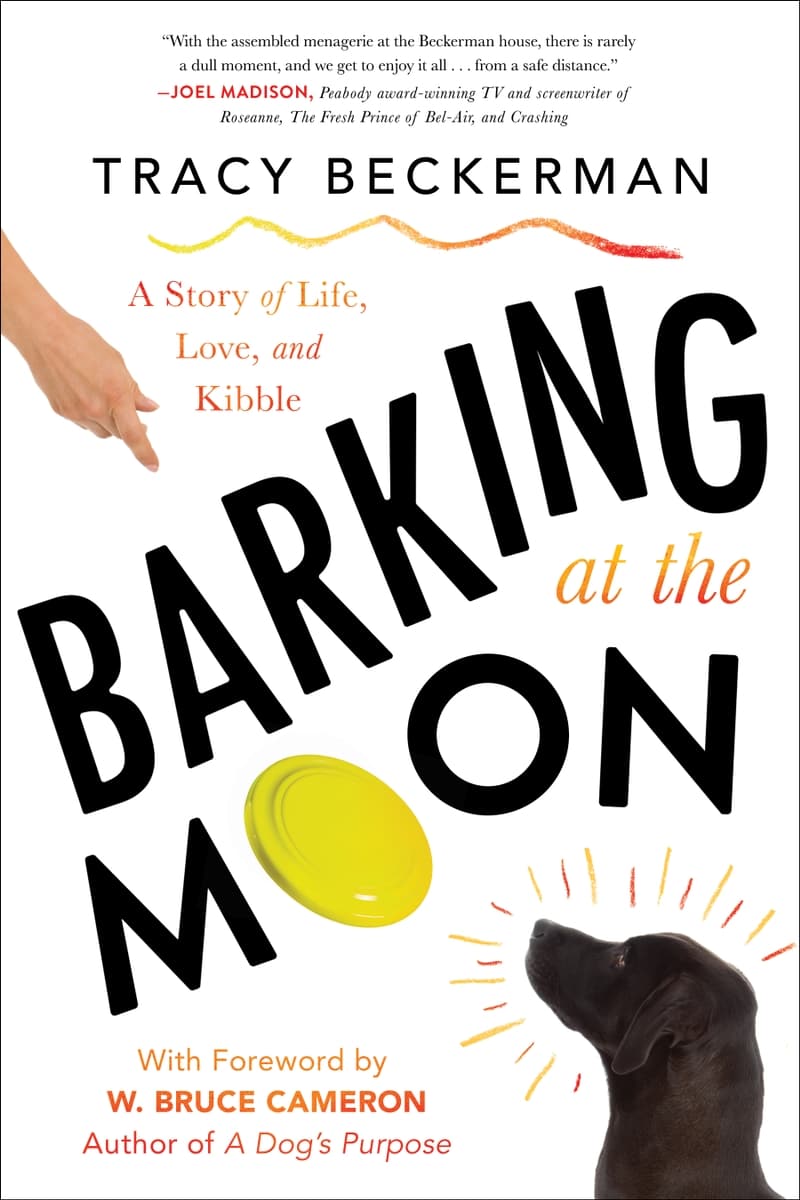 Tracy is a successful humor writer of a hugely popular syndicated column, the author of two beloved humor books, and an in-demand keynote speaker. But after a big life event, she wanted to take her writing in a very different direction–still funny but deeper, writing a more literary and more self-revealing memoir. Her agent loved the first chapters but didn't think she could sell the new direction because Tracy's audience expected short forum humor. Tracy stopped writing. She was stuck and terrified. Terrified that the career she loved would go away if she didn't keep writing humor and yet, she could not ignore her desire to explore a new direction.
Starting with an in-person retreat, moving into my mastermind and one-on-one coaching, she wrote a wonderful draft of a blisteringly truthful memoir that her agent adored and together they hatched a plan for her to write a "bridge" book to take her audience with her from straight humor to more serious topics. I helped her shape that book as well and it debuted at #1 in several categories on Amazon. 
Note from Jen: Successful writers often need a coach and thought partner to change directions because it can feel so vulnerable to try something new. As someone who has reinvented herself multiple times, I get it, and I ALWAYS wish I had asked for help sooner.

Finka runs a thriving international business helping financial professionals succeed. She wanted to write a book to share key concepts she taught in her workshops and keynotes but she had no idea where to start, how to structure a book, or how to make time in her extremely busy life to write. She wrote and self-published her book in less than a year working with me.
Sell with Love debuted at #1 in her category on Amazon. Finka launched a podcast and sold-out course along with the book, and landed several six-figure deals because clients read her book. We're currently working together on a follow-up "tiny" book for financial professionals.
Note from Jen: How could a book amplify your business and become a calling card for more work and higher fees?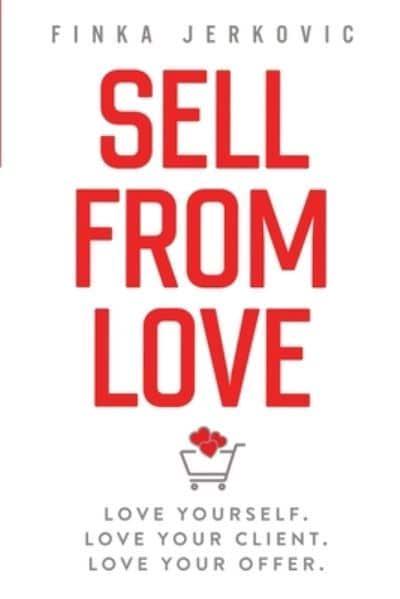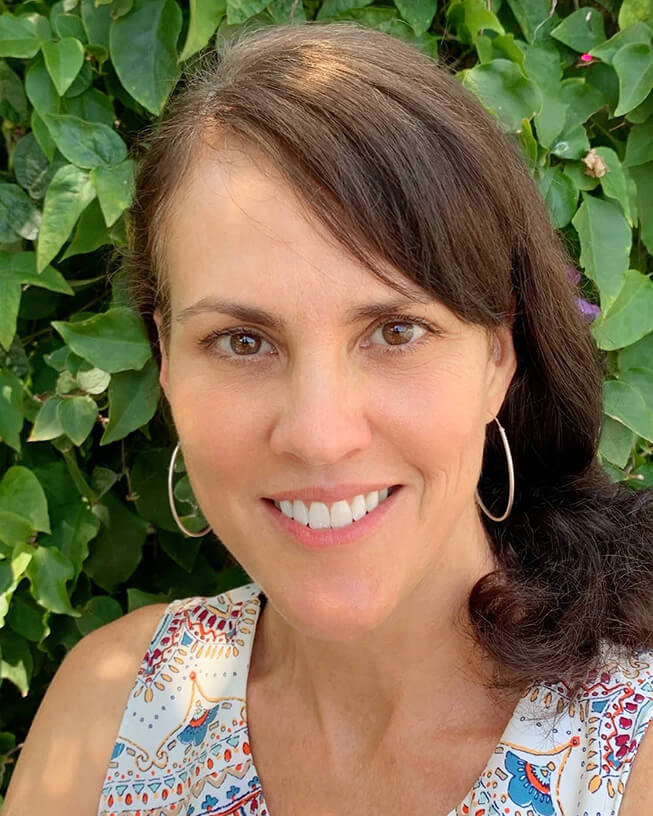 Jill is a nurse midwife specializing in helping women navigate midlife hormonal hell. Don't you want her work in your hot little hands now? We're developing an online course that encapsulates her 25 years of experience and that allows women to get the affordable yet customized help to stop feeling like crap and get their energy, mind, and libido back.
Note from Jen: I've created dozens of online courses and even taught a popular course Teach Now about how to teach for non-traditional teachers. Good course design is imperative to your success. As in a good selling strategy.

Lauren is a famous runner with a whole host of first and fastest in her career running for Stanford and as a Nike and then Oiselle sponsored pro. She's also the co-founder of Picky Bars, co-author of the highly successful Believe Training Journal series, co-host of the Work, Play, Love Podcast, a beloved women's running coach, Oiselle design contributor and brand strategy advisor, mom of two, wife, and lots of other utterly amazing things.
Lauren called me in a panic right before the holidays. She had sold her memoir titled Good For a Girl to Penguin Putnam and it was due in four months. She'd free written a ton of pages but now she was lost. I read her book proposal, coached her on clarifying the narrative arc of her story and her younger self's desire and misbelief, helped her seed her next business idea in the book, kept her believing in her ability to pull this off (yes someone as accomplished as Lauren, someone who took on Nike–you'll have to read her memoir to see what I mean–has confidence issues–we all do) and she made her deadline. I predict this book will be a NYT bestseller.
Note from Jen: Even after you sell a book, you may struggle to write it and your editor may not be available to help. I am a highly experienced book coach – I can get you to where you need to be to meet your deadline.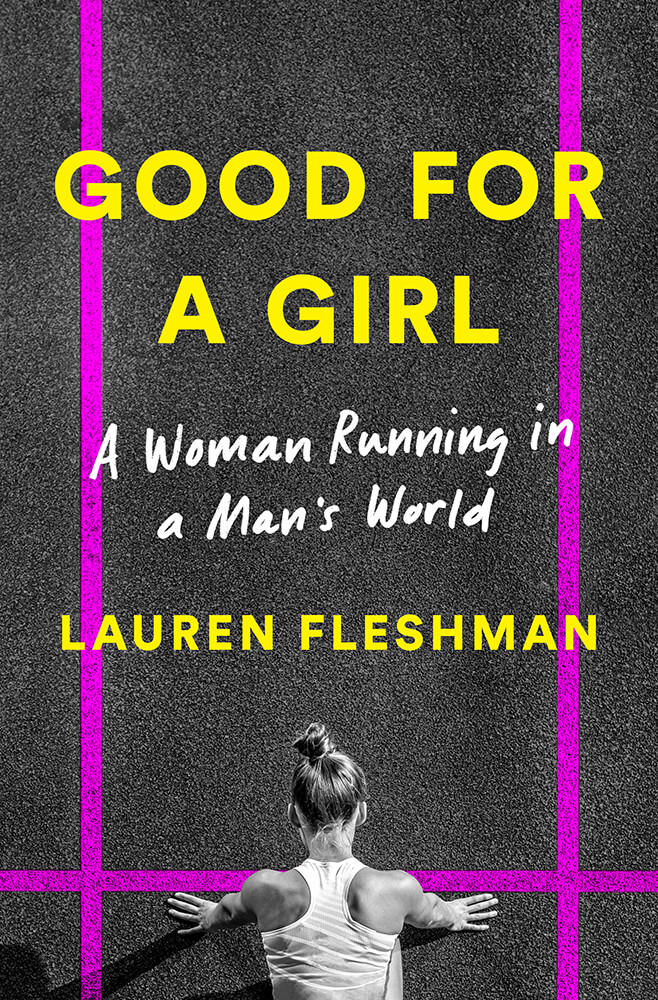 More projects I've been delighted to coach or consult on: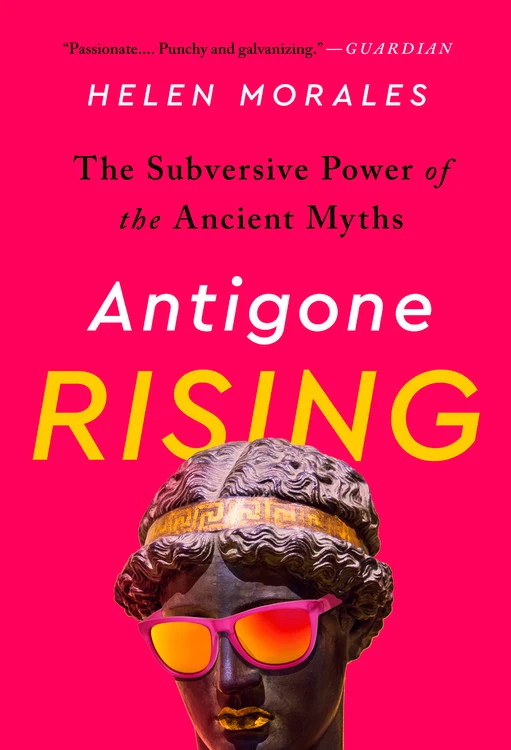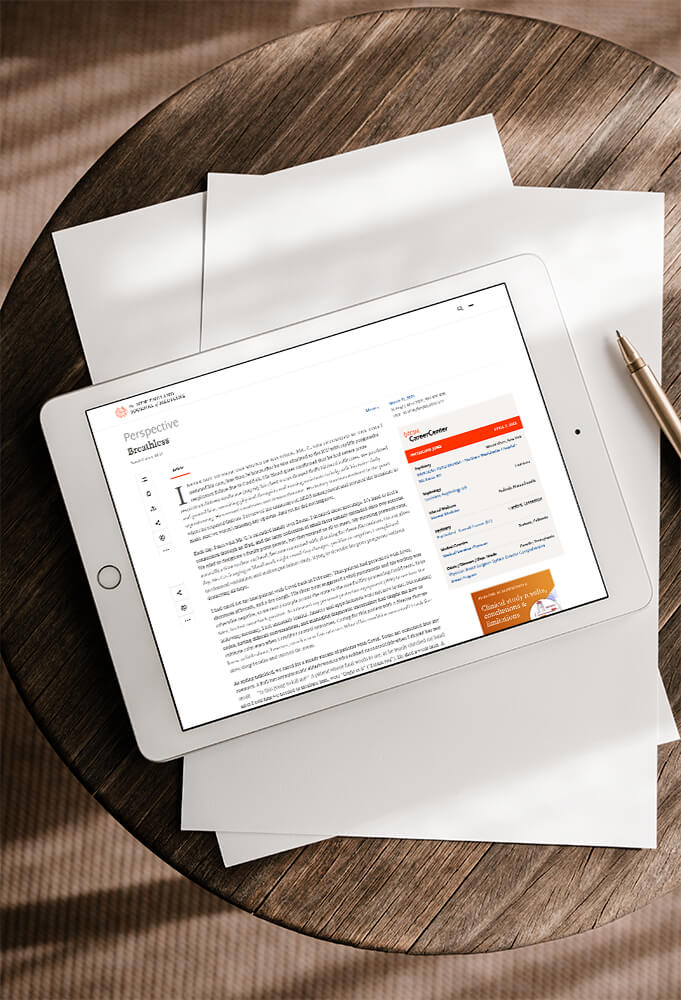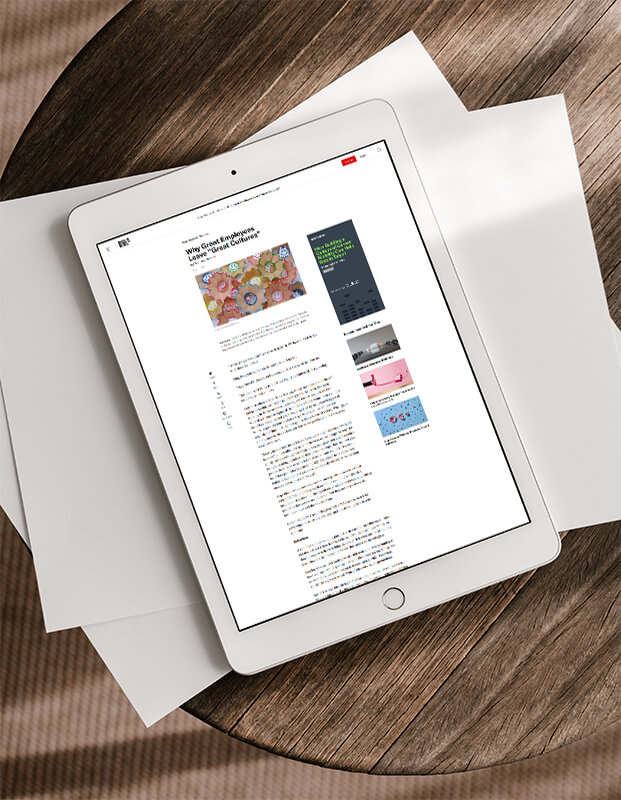 Why Great Employees Leave "Great Cultures"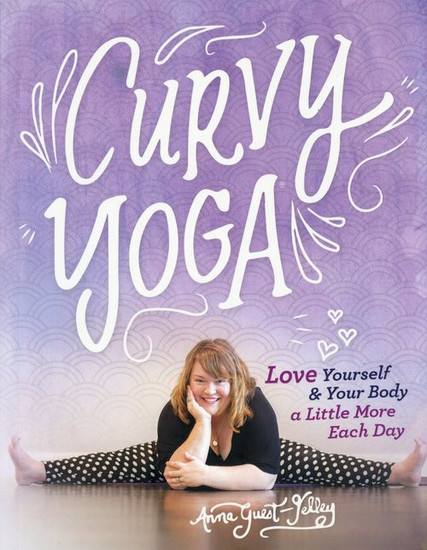 Find the hook and clarify the point of your next signature idea to support your mission or business or dream to flourish 

Develop the just-right structure that fits your audience, your desires, and your idea whether that's a non-fiction book, a podcast, a course, or a membership community or something else 

Craft a non-fiction book proposal 

Walk you through self-publishing and publishing options, and course platforms to decide your best option

Most of all, help you stop waiting and get your Something done and out in the world
If you're ready to Create out Loud, and exhausted by trying to do it alone and not getting started or getting to your finish line, let's talk.
Jennifer Louden is a personal growth pioneer who helped launch the concept of self-care with her first bestseller, The Woman's Comfort Book, published in 1992. Since then, she's written eight additional books on well-being and creative living, including The Woman's Retreat Book and The Life Organizer, with close to a million copies of her books sold in nine languages.
Jennifer has spoken around the U.S., Canada, and Europe, and has written a national magazine column for a Martha Stewart magazine. She's been profiled or quoted in dozens of major magazines; two of Brené Brown's books, Daring Greatly and Dare to Lead; and appeared on hundreds of TV, radio shows and podcasts—even on Oprah.
Her latest book is Why Bother? Discover the Desire for What's Next has more than 500 5-star reviews on Amazon.
Jennifer has been teaching workshops and retreats since 1992 and creating online learning experiences since 1999. She became a creativity and writing coach in 2001 and now works with writers and creators on crystallizing their signature idea and getting their work launched.
She hosts the popular podcast Create out Loud from her home in Boulder County, Colorado where she lives with her husband Bob and their two dogs, Stuart and Willa. She's a mom of two fully launched adults and a passionate climate activist.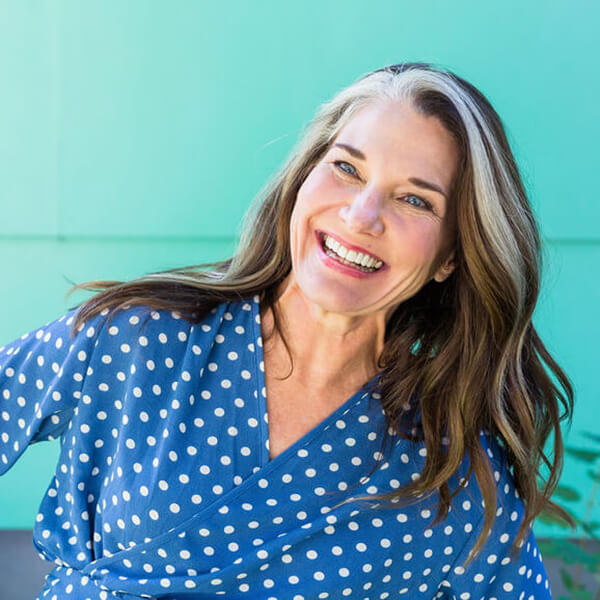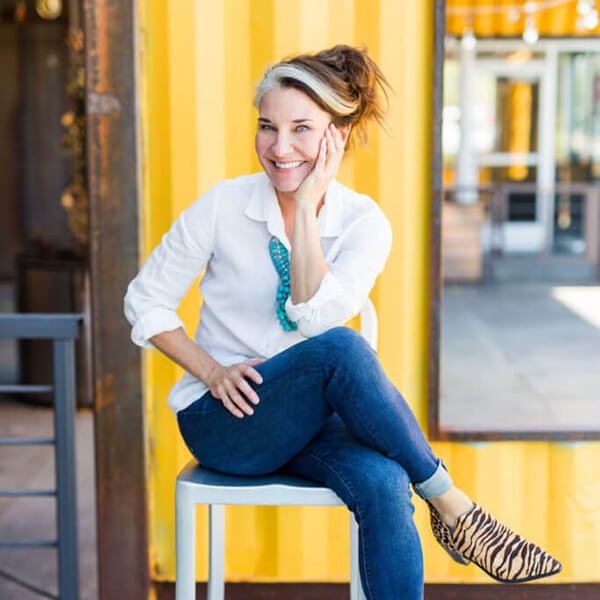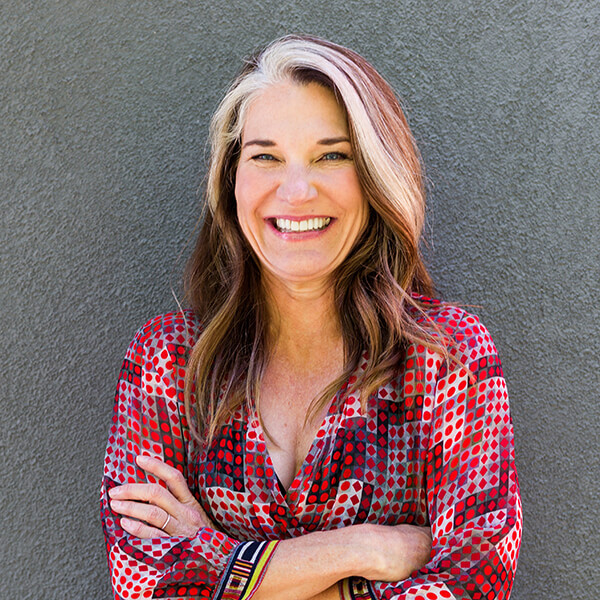 INCLUSION AND CLIMATE CHANGE POLICY
I have actively worked for thirty-nine years on my racism and how being a cis-gendered able-bodied white woman has shaped my worldview. I will continue to do this work for the rest of my life.
I donate regularly and generously to organizations that further social justice, to climate change organizations, and to media outlets that do important investigative journalism. I employ people of color and from diverse backgrounds on my team.
My values are kindness, generosity, inclusion, honesty, simplicity, and fun.
I'm committed to running a business and living my personal life in a way that always tries, however imperfectly, to factor my environmental impact on the planet and place that above profits. This includes where and how often I hold retreats, how often I fly to speaking engagements or on vacation, what gifts I buy for clients, students, and my team, how we use the cloud for storage, why you won't see me releasing an NFT, and writing about climate change.
I reject encouraging a glitzy lifestyle as something to aspire to or as an indication of success to emulate. I reject the business model of endless consumption and unlimited growth. I reject ignoring the fact of climate change in my creative work and business.
To create out loud is a thrilling act of courage.
It requires you to walk into the vulnerability of desire, to get comfortable in the gap between what you envision and what is actually plopping out on the page, and to persist when your ego wants to burrow into 10 episode binge of Queer Eye.
I get it. I've been creating out loud for 30 years and during that time, I've cycled through every up and down a creator can have–from seeing my name on national best-seller lists to bombing on Oprah.
If I can create out loud, I
know
you can too.