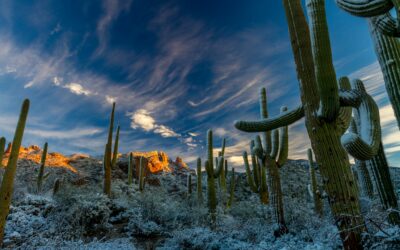 If you've been following the climate news, you've heard the IPCC Synthesis Report for the 6th Assessment was recently released. To quote climate scientist Katherine Hayhoe, the report "summarizes the risks of inaction and rewards of action in seven key figures....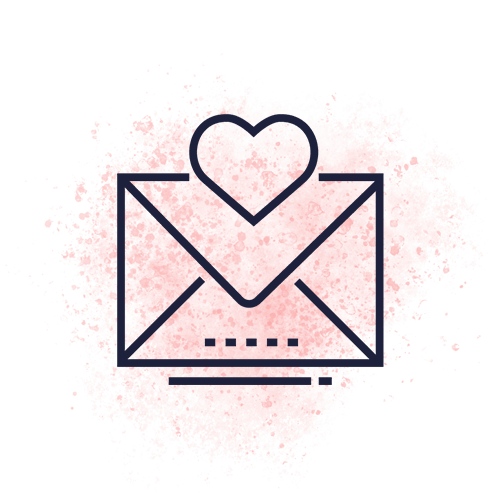 Need Help Getting Started
Making Your Thing?
Grab the stunningly intuitive & effective:
Jettison self-doubt and create out loud today. Plus a shot of weekly email moxie. And it's all free!
I'm not one of those creepy people who make it hard to unsubscribe or email you again nine years after you've unsubscribed. Giving me your email is like a coffee date, not a marriage proposal.