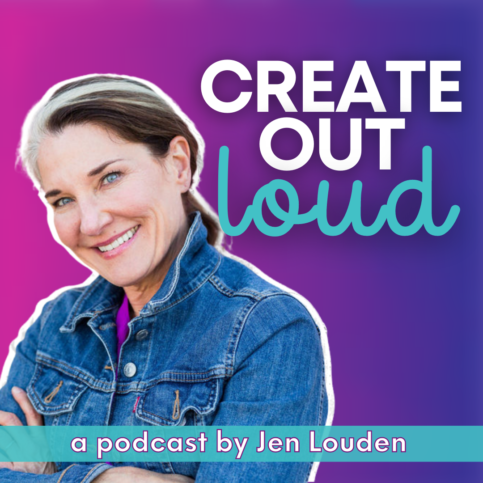 44 | Practical Ways To Increase Your Creative Productivity with Sam Bennett
In addition to being an actress, improviser, and best-selling author, Sam Bennett is a highly respected creative coach whose business, The Organized Artist, has inspired thousands to channel their creative urges into RESULTS.
Sam is the author of 'Get it Done' From Procrastination to Creative Genius in 15 minutes a day, a wonderful book for creatives on how to be more CREATIVE, CONSISTENT, SUSTAINABLE and SANE.
The beauty of Sam's work is that she's her number one customer – as a wildly creative but easily-unmoored creative herself, Sam created this philosophy to help herself, and by extension, she's helped so many.
On today's show, Sam and Jen discuss:
Why you might be a terrible judge of your own work
How not to get stuck just because you've made a decision
Performing isn't just for actors and how acting allows Sam to use 100% of herself
How 'the prison of desire' can stop you from growing and experiencing new things
How to push through the "groan zone" that accompanies every creative project
How and why creative productivity can boost our self-esteem
The difference between our lives and our "lifestyle."
The secret ingredient to knowing whether or not a creative project is "worth it."
Get a copy of Sam's books here:
Get It Done: From Procrastination to Creative Genius in 15 Minutes a Day
Visit jenniferlouden.com/podcastkit to get instant access to a collection of audios that will
help you with some of the most common struggles we creatives have to manage including fear of choosing,
falling into compare and despair, managing the inner critic (s),
and feeling too exposed and vulnerable when you put yourself or your work into the world.
Watch this video to learn how!
Start your

book,

find your

hook,

and finally publish your

non-fiction book.
Start your book,
find your hook,
and finally publish your


non-fiction book.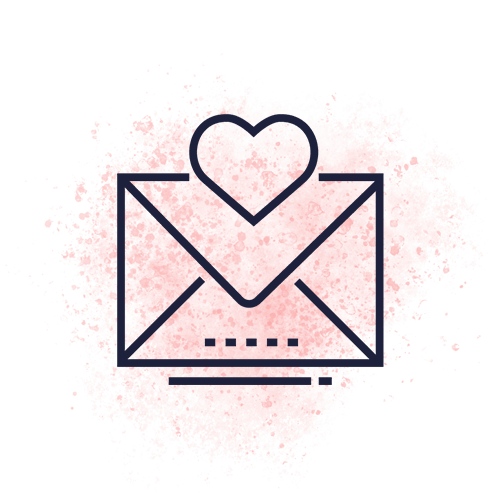 Need Help Getting Started
Making Your Thing?
Grab the stunningly intuitive & effective:
Jettison self-doubt and create out loud today. Plus a shot of weekly email moxie. And it's all free!
I'm not one of those creepy people who make it hard to unsubscribe or email you again nine years after you've unsubscribed. Giving me your email is like a coffee date, not a marriage proposal.