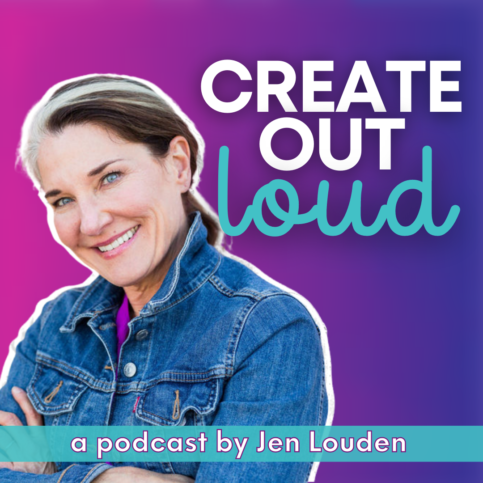 43 | Find The Courage To Be Honest In Your Creativity with Heather Havrilesky
Has your work ever been greeted by a firestorm of furiously polarized tweets, both in fierce support and rampant opposition to what you have to say? In addition to being scathingly funny, bitingly honest, and sharply observant, author, essayist, and humorist Heather Havrilesky's work has always been provocative. And her latest memoir, Foreverland: On the Divine Tedium of Marriage does not disappoint.
By writing honestly (and hilariously) about motherhood, marriage, and the contemporary female experience, Heather has amassed passionate supporters (Jen among them), in addition to nasty critics. But at the end of the day, shouldn't that be our chief aim as artists? In this episode, Jen and Heather unpack HOW creatives can truly get to the root of honesty in our work, so we too can inspire our audience.
How Heather handles negativity and misreading of her work
Sometimes the beauty of writing is learning how you feel on the page
Writing honestly to accept what you're made of
Readers can see through everything so you're better off being honest
How the editorial process of her latest memoir helped her grow closer to her husband
Why Jen was afraid to ask Heather to be on the podcast
How self-acceptance feeds your creativity
The form and structure of Foreverland, and how it shifted from a collection of essays to a narrative experience
How Heather has navigated her career and why she feels like she's just starting to take her writing more seriously, 25+ years in
Taking an experimental approach to writing and learning as she goes
Writing about and for women with more and more madness and freedom over time
Can you stand behind your work?
Comparing yourself to people you admire and professional envy
Get a copy of Heather's book here:
Foreverland: On the Divine Tedium of Marriage
Visit jenniferlouden.com/podcastkit to get instant access to a collection of audios that will
help you with some of the most common struggles we creatives have to manage including fear of choosing,
falling into compare and despair, managing the inner critic (s),
and feeling too exposed and vulnerable when you put yourself or your work into the world.
Watch this video to learn how!
Start your

book,

find your

hook,

and finally publish your

non-fiction book.
Start your book,
find your hook,
and finally publish your


non-fiction book.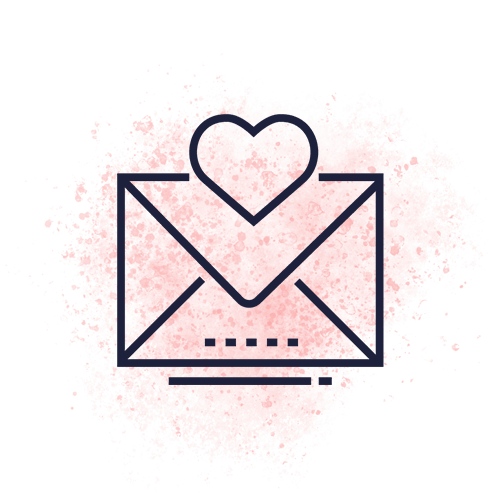 Need Help Getting Started
Making Your Thing?
Grab the stunningly intuitive & effective:
Jettison self-doubt and create out loud today. Plus a shot of weekly email moxie. And it's all free!
I'm not one of those creepy people who make it hard to unsubscribe or email you again nine years after you've unsubscribed. Giving me your email is like a coffee date, not a marriage proposal.