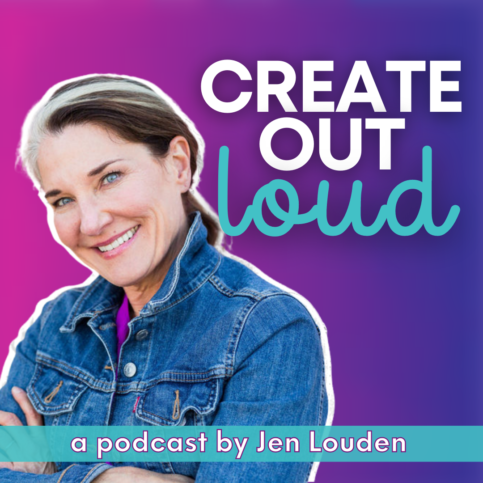 29 | Navigating Creative Partnerships with Crystal Egli and Parker McMullen Bushman
Crystal Egli and Parker McMullen are two exciting voices in the world of female-founded Black tech startups. The two of them have navigated the very white and very male world of tech by following their north star – creating a business that focuses on diversity, ethics, and inclusivity.
Like their business philosophy, their company Inclusive Journeys is focusing on inclusivity by developing a digital green book to rate businesses on their ability to accommodate people of all races, genders, orientations, and abilities.
In this episode, we discuss:
1:55 – The history of the original Green Book travel guide as the inspiration for their business idea to revive it in an online platform
2:03 – Why Crystal took up hunting and how this made her think about her safety in rural spaces
6:02 – How Crystal feels about being called a snowflake and how talking up racial justice issues brings up trauma
10:15 – The criteria for how spaces are rated on the platform based on whether or not people of marginalized identities feel safe, welcome, or celebrated
13:15 – How they conceptualized capturing the experiences of individuals and ways for providing feedback to businesses based on those experiences
16:51 – Racial hurdles that Crystal and Parker face as founders
18:48 – Why shame is an ineffective motivator for moving forward
20:21 – Why they believe it's the individuals who really care about issues that are going to shift the economy toward inclusion, and that one of the goals of the app is to provide a mechanism for organizations to see that there is an economic incentive for being inclusive
22:20 – How they're managing the creative process and taking care of themselves while growing the business
25:35 – The mechanics of a creative partnership and the value of hiring an assistant
To support their GoFundMe, check out: https://www.gofundme.com/f/digital-green-book-website
Visit jenniferlouden.com/podcastkit to get instant access to a collection of audios that will
help you with some of the most common struggles we creatives have to manage including fear of choosing,
falling into compare and despair, managing the inner critic (s),
and feeling too exposed and vulnerable when you put yourself or your work into the world.
Watch this video to learn how!
Start your

book,

find your

hook,

and finally publish your

non-fiction book.
Start your book,
find your hook,
and finally publish your


non-fiction book.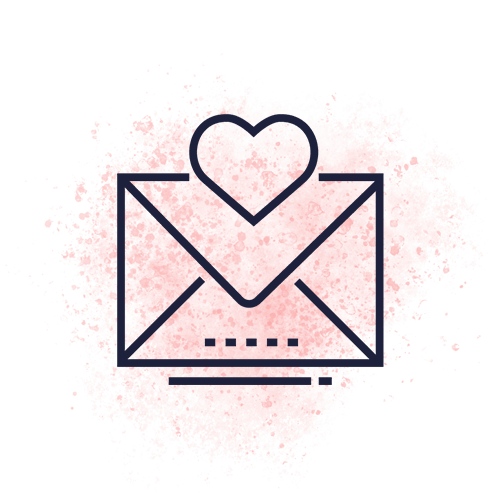 Need Help Getting Started
Making Your Thing?
Grab the stunningly intuitive & effective:
Jettison self-doubt and create out loud today. Plus a shot of weekly email moxie. And it's all free!
I'm not one of those creepy people who make it hard to unsubscribe or email you again nine years after you've unsubscribed. Giving me your email is like a coffee date, not a marriage proposal.