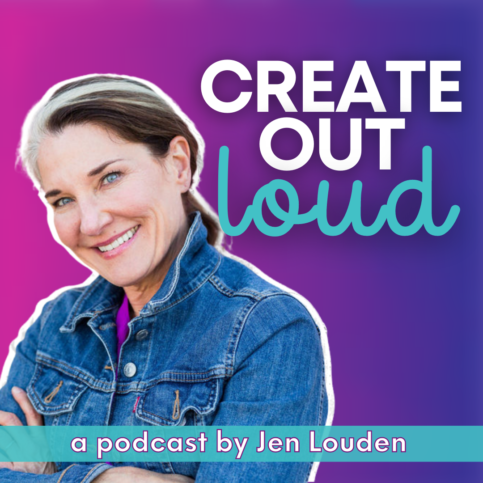 25 | Laura Davis on How To Make Personal Experiences Universal For Your Audience
This episode is a treasure trove of a conversation with Laura Davis, the author of seven non-fiction books, including The Courage to Heal and I Thought We'd Never Speak Again, which have been translated into 11 languages and sold more than 1.8 million copies, that focus primarily on healing, recovery, and the beautiful scars that the challenges of our lives leave behind.
Laura's new book and first memoir, The Burning Light of Two Stars, tells the story of her tumultuous relationship with her mother from the time of her birth until her mother's death from a dramatic, intimate, and personal point of view. You can read the first five chapters here.
In the course of her long career as a creative entrepreneur, Laura has been a columnist, a talk show host, a radio news reporter, and she is a transformational writing teacher who hosts retreats around the world.
Chock-full of insights about tackling tough topics in your writing, being the writer in the family, changing directions when you're already known for one thing, completing a creative project that will not let you put it down, taking control of your publishing and marketing, and much more, you won't want to miss this.
Listen in as we discuss:
5:08 – Why Laura had to return to therapy to write her memoir and how a friend's feedback changed the way she approached writing the book
8:30 – Going from writing for yourself to writing for an audience. Why should anybody care?
10:13 – How to learn NEW creative skills no matter how long you've been at your craft: "our learning edge"
15:15 – How to write about family members while taking into consideration what's at risk. What does it mean to have a writer in the family?
21:50 – Our habitual stories and writing about what we can't remember
32:00 – Making a living as a creative and finding the right publisher for your material
36:29 – Facing the (sometimes grueling) importance of marketing
39:59 – How to launch your book by cultivating your "ideal reader" and building a team to get the word out
46:10 – The risk and balance of investing in promoting your work while ensuring your bills are paid
47:35 – Beware the hype of unethical practices in the marketing industry, self-publishing scams, and disreputable arms of respected publishers. Do your research and check out the watchdog resource, Writer Beware.
50:45 – Laura's take on the postpartum of creation and letting go of her story, which is now no longer hers
Helpful resources mentioned in the episode:
How to Dodge Self-Publishing Scams
Social media links:
FB: @thewritersjourney
IG: @laurasaridavis
Twitter: @laurasaridavis
Pinterest: laurasaridavis
Visit jenniferlouden.com/podcastkit to get instant access to a collection of audios that will
help you with some of the most common struggles we creatives have to manage including fear of choosing,
falling into compare and despair, managing the inner critic (s),
and feeling too exposed and vulnerable when you put yourself or your work into the world.
Watch this video to learn how!
Start your

book,

find your

hook,

and finally publish your

non-fiction book.
Start your book,
find your hook,
and finally publish your


non-fiction book.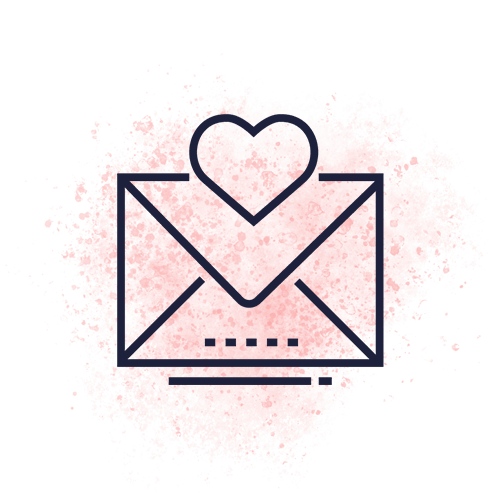 Need Help Getting Started
Making Your Thing?
Grab the stunningly intuitive & effective:
Jettison self-doubt and create out loud today. Plus a shot of weekly email moxie. And it's all free!
I'm not one of those creepy people who make it hard to unsubscribe or email you again nine years after you've unsubscribed. Giving me your email is like a coffee date, not a marriage proposal.