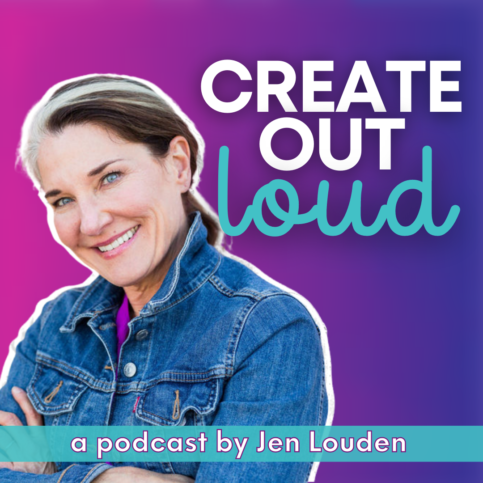 22 | Aimee Nezhukumatathil On The Essential Need For Wonder In Our Creativity
This episode is a conversation with Aimee Nezhukumatathil, author of the New York Times best-selling collection of nature essays, Kirkus Prize finalist, and Barnes & Noble's Book of the Year, World of Wonders: In Praise of Fireflies, Whale Sharks, & Other Astonishments (2020, Milkweed Editions), and four other poetry collections.
She's won the Pushcart Prize, was named a Guggenheim Fellow, and held a fellowship with the National Endowment for the Arts among other honors, and is Professor of English and Creative Writing in the University of Mississippi's MFA program. Her writing appears in The Best American Poetry Series, The New York Times Magazine, Ploughshares, American Poetry Review, Tin House, and on ESPN.
Aimee and I connect over our passion for the natural world and the unavoidable truth that the clock is ticking on that environment. But we also share a belief that creativity, open-heartedness, and WONDER provide a foundation of hope that holds the potential to truly change the way we see our own lives, and more importantly, the whole world.
Listen in as we discuss:
4:14 – Aimee's experiences with a lack of representation in pop culture and art growing up as an Asian American.
11:14 – Confronting the all-common question of: "How dare you want this?"
13:51 – Aimee's decision to abandon pre-med in favor of the arts
18:07 – How to avoid compromising yourself to become more marketable
22:16 – A peek behind the scenes of Aimee's turbulent publishing journey
24:02 – Aimee on "negotiating the line between the color of my skin and the outdoors."
29:13 – How making wonder a habit makes you feel less alone
32:11 – The difference between writing poems and essays
40:34 – Why a lack of wonder makes the world more dangerous
Visit jenniferlouden.com/podcastkit to get instant access to a collection of audios that will
help you with some of the most common struggles we creatives have to manage including fear of choosing,
falling into compare and despair, managing the inner critic (s),
and feeling too exposed and vulnerable when you put yourself or your work into the world.
Watch this video to learn how!
Start your

book,

find your

hook,

and finally publish your

non-fiction book.
Start your book,
find your hook,
and finally publish your


non-fiction book.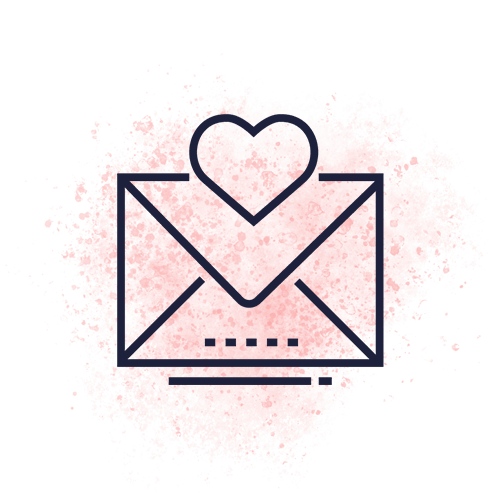 Need Help Getting Started
Making Your Thing?
Grab the stunningly intuitive & effective:
Jettison self-doubt and create out loud today. Plus a shot of weekly email moxie. And it's all free!
I'm not one of those creepy people who make it hard to unsubscribe or email you again nine years after you've unsubscribed. Giving me your email is like a coffee date, not a marriage proposal.