Work, relationships, kids, friends… Do you find that everything comes BEFORE your creative desires?
Or has it been so long that you can't remember what it's like to take some time to just be curious, and play with creativity?
Author Eve Rodsky joins Jen Louden in discussing how our patriarchal society has carved away the time and space women need to pursue their creative passions, and how to reclaim that creative space – your unicorn space.
Eve Rodsky has spent years researching the hours of unpaid and unrecognized labor that women are conditioned to do, and how it has affected our ability to be creative. Her book, Fairplay, outlines a new system for managing the household that divides labor fairly, and allows plenty of room for creativity and play.
Her new book, Find Your Unicorn Space talks about reclaiming the space for curiosity, connection and completion needed to live creatively.
Eve and Jen discuss how to engage in curiosity, the importance of connection in establishing a creative routine, and why completion doesn't have to mean finishing the whole thing.
Listen to the episode to learn more about:
How the unpaid labor that falls on women constrains creativity and curiosity
A new system for putting your unicorn space FIRST
How to spark curiosity and follow that spark
Why creativity is not f*cking optional
Why you don't need to be afraid of completion
Get a copy of Eve Rodsky's books here:
Podcast: Ologies with Alie Ward: https://podcasts.apple.com/us/podcast/ologies-with-alie-ward/id1278815517?mt=2
Watch the podcast on my YouTube channel: https://www.youtube.com/c/JenniferLouden-writer
Visit jenniferlouden.com/podcastkit to get instant access to a collection of audios that will
help you with some of the most common struggles we creatives have to manage including fear of choosing,
falling into compare and despair, managing the inner critic (s),
and feeling too exposed and vulnerable when you put yourself or your work into the world.
Watch this video to learn how!
Start your

book,

find your

hook,

and finally publish your

non-fiction book.
Start your book,
find your hook,
and finally publish your


non-fiction book.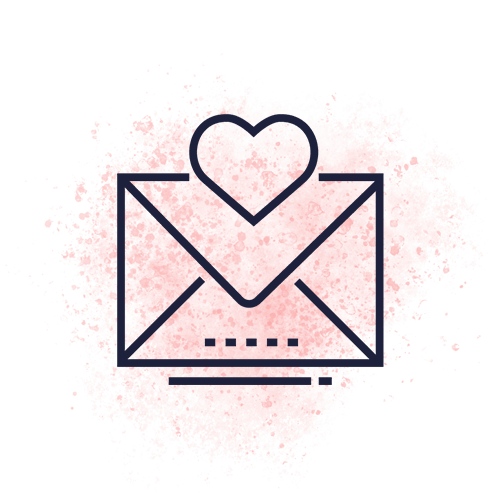 Need Help Getting Started
Making Your Thing?
Grab the stunningly intuitive & effective:
Jettison self-doubt and create out loud today. Plus a shot of weekly email moxie. And it's all free!
I'm not one of those creepy people who make it hard to unsubscribe or email you again nine years after you've unsubscribed. Giving me your email is like a coffee date, not a marriage proposal.