Whether it's on the page, on the canvas, or on the screen, the essence of creativity has always been storytelling. And if anyone understands the power of Storytelling, it's Devi Lockwood, who travelled the world on her bike, documenting the stories of everyday people whose lives have been affected by the increasingly problematic issue of climate change.
That journey became a bestselling book: 1001 Voices on Climate Change. Learn how Devi fused her passions for social justice and creativity, "stumbled" upon her project, and learned to embrace the unknown in her quest for fulfillment.
Jen and Devi also discuss:
3:30 – How Devi's torn ASL transformed into her "unexpectedly beautiful" passion for cycling.
8:58 – Why our approach to climate change activism is completely wrong.
14:42 – How to mobilize your creativity for social change.
19:22 – How Devi "hitched rides" on 7 boats through Asia and Oceiana to write her book
22:44 – How Devi bounced back from 40 book proposal rejections.
30:16 – How Devi discovered the structure for the book.
33:04 – How YOU can get published in the New York Times?
38:23 – Using the "3 Second Rule" to assess strangers.
Purchase Devi's Book: https://amzn.to/3ozakkS
Visit jenniferlouden.com/podcastkit to get instant access to a collection of audios that will
help you with some of the most common struggles we creatives have to manage including fear of choosing,
falling into compare and despair, managing the inner critic (s),
and feeling too exposed and vulnerable when you put yourself or your work into the world.
Watch this video to learn how!
Start your

book,

find your

hook,

and finally publish your

non-fiction book.
Start your book,
find your hook,
and finally publish your


non-fiction book.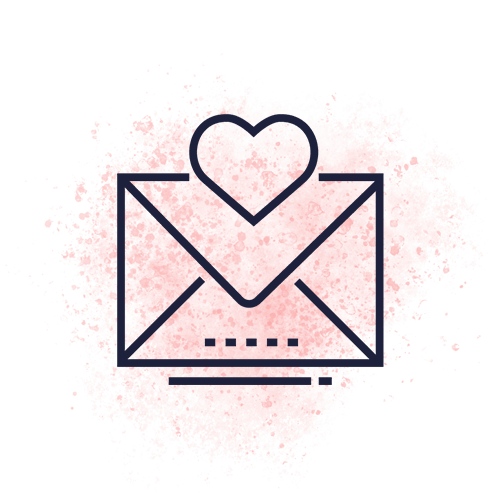 Need Help Getting Started
Making Your Thing?
Grab the stunningly intuitive & effective:
Jettison self-doubt and create out loud today. Plus a shot of weekly email moxie. And it's all free!
I'm not one of those creepy people who make it hard to unsubscribe or email you again nine years after you've unsubscribed. Giving me your email is like a coffee date, not a marriage proposal.