In this bonus episode of Create out Loud, I interview a force of nature, Shannon Watts. In case you don't know Shannon, she founded Moms Demand Action, now the largest women's volunteer organization in America. She's been called a "summoner of women's audacity," named a Time Magazine 100 Most Influential People, a Forbes 50 over 50 Changemaker, and a Glamour Woman of the Year. She writes a popular substack https://shannonwatts.substack.com/about
I'm working as a book coach with Shannon on her new book about helping you find your audacious spark and play with fire to change your world. I wanted to talk to Shannon about this transition she is in after 10 years leading Moms Demand Action, about writing, and about sparks.
If you wonder how someone like Shannon has accomplished her goals and how you can do it too, in your own wonderful unique way, you'll love this episode.
Episode resources: 
Visit jenniferlouden.com/podcastkit to get instant access to a collection of audios that will
help you with some of the most common struggles we creatives have to manage including fear of choosing,
falling into compare and despair, managing the inner critic (s),
and feeling too exposed and vulnerable when you put yourself or your work into the world.
Watch this video to learn how!
Start your

book,

find your

hook,

and finally publish your

non-fiction book.
Start your book,
find your hook,
and finally publish your


non-fiction book.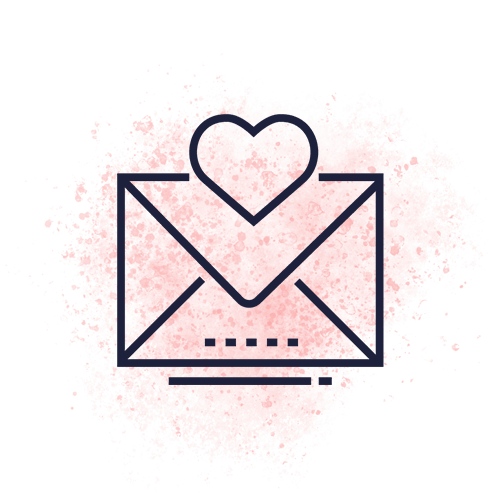 Need Help Getting Started
Making Your Thing?
Grab the stunningly intuitive & effective:
Jettison self-doubt and create out loud today. Plus a shot of weekly email moxie. And it's all free!
I'm not one of those creepy people who make it hard to unsubscribe or email you again nine years after you've unsubscribed. Giving me your email is like a coffee date, not a marriage proposal.