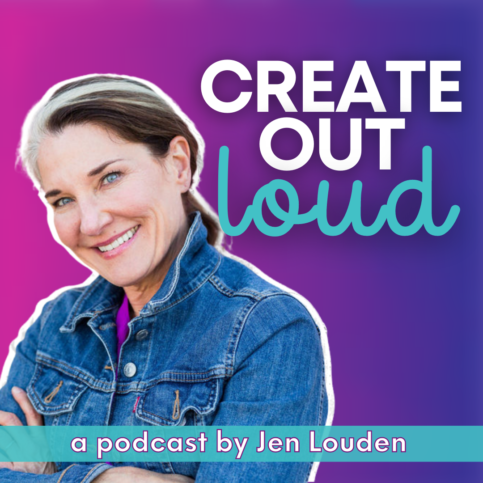 39 | Yes, You Can Make Your Creativity A Business w/Pamela Slim
Pamela Slim is a dynamic beloved thought leader and has been in the trenches with creative businesses for decades. Her breakout book Escape From Cubicle Nation hit the scene in 2009, and since then she's launched many creative projects, including founding a beloved brick-and-mortar small business incubator, The Main Street Learning Lab at K'é, and two more books, Body of Work, and her latest The Widest Net or scroll down to get a free copy of the book.
If you want to connect with customers but the idea of building an empire makes you queasy, you will adore this episode. We cover so many practical ways to build a values-based creative business including:
How Pamela has allowed herself to keep learning, growing, and changing by following the work itself, even though her first book Escape From Cubicle Nation was quite sticky
How she sees herself as an author practitioner
The branding and audience building price creatives have to play when making pivots
How justice, inclusivity, and equity are baked into everything she does and shape her creative choices
The complex dynamic of her identity and really understanding the appropriate role to play in community building and issues of human rights and justice
Her willingness to take on complexity and hard topics in her work
How her latest book The Widest Net uses community building as a framework for finding an audience or customers for a business
The creative process as putting pieces of a puzzle together
Struggling through the creative process when writing The Widest Net and how she overcame writer's block
Why she wanted to bring The Widest Net framework out into the world as an alternative to all the empire-building, crush it, smash it, look at me, hustle, influencer stuff, which can be harmful and play into white supremacy culture and the patriarchy
The harm people experience when searching for a singular life purpose and how she uses the metaphor of finding roots as an alternative
The guidance in being drawn toward things that evoke a strong emotional reaction, paying attention to clues for where you might want to contribute through your creative energy
The power in focusing on how and who you're going to serve
How introverts can build relationships while staying true to their natural wiring
A deep dive into what it means to build a business ecosystem and how
Ways to get support in building your business ecosystem
How her book launch strategy has changed from book to book
The heartbreak of evolving your business, changing relationships, and the emotional skills required to navigate it all
Why Pamela is learning about crypto and NFTs while recognizing the disturbing components
Get a copy of Pamela's book here:
Escape From Cubicle Nation
Amazon
Bookshop
The Widest Net
Amazon
Bookshop
Or get a free copy here: https://pamelaslim.com/the-widest-net/
Visit jenniferlouden.com/podcastkit to get instant access to a collection of audios that will
help you with some of the most common struggles we creatives have to manage including fear of choosing,
falling into compare and despair, managing the inner critic (s),
and feeling too exposed and vulnerable when you put yourself or your work into the world.
Watch this video to learn how!
Start your

book,

find your

hook,

and finally publish your

non-fiction book.
Start your book,
find your hook,
and finally publish your


non-fiction book.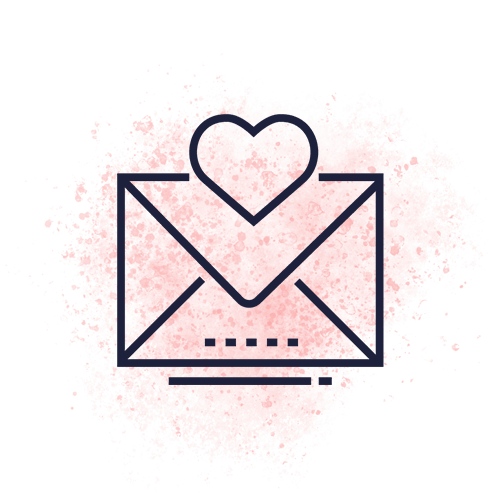 Need Help Getting Started
Making Your Thing?
Grab the stunningly intuitive & effective:
Jettison self-doubt and create out loud today. Plus a shot of weekly email moxie. And it's all free!
I'm not one of those creepy people who make it hard to unsubscribe or email you again nine years after you've unsubscribed. Giving me your email is like a coffee date, not a marriage proposal.