You're ready to write a book that
changes people's lives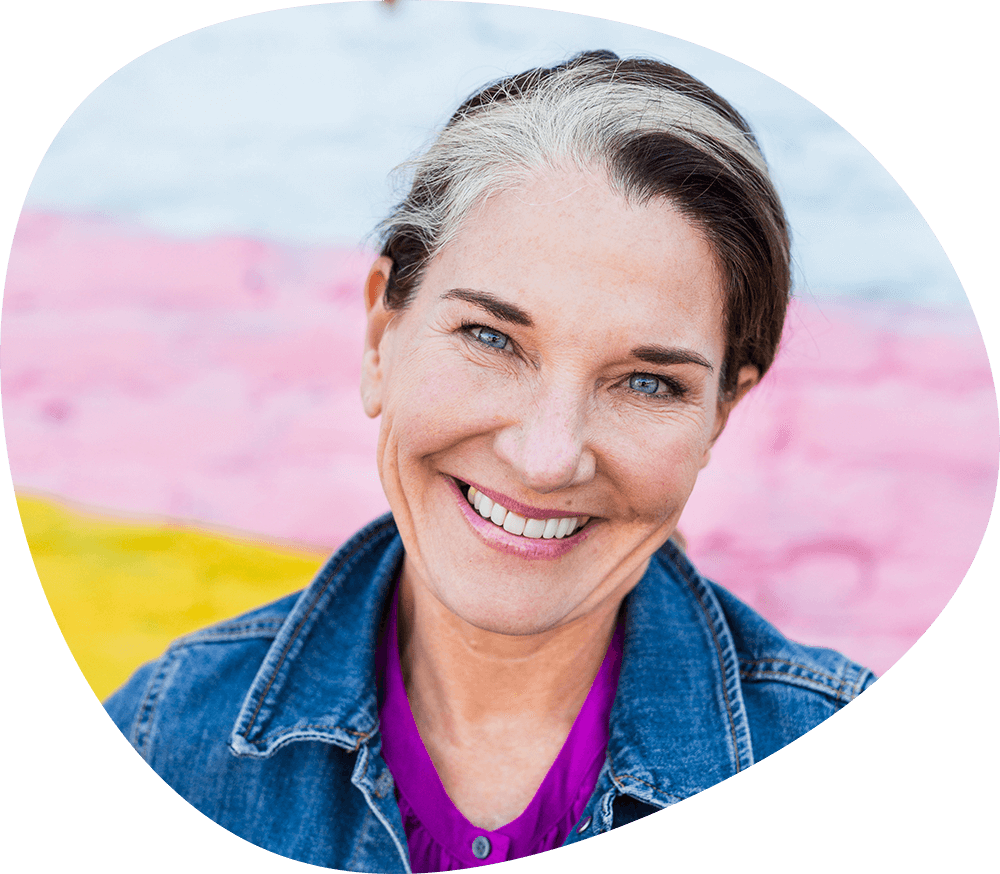 Or don't know where to
start.
Write your nonfiction book now with national best-selling author and writing coach Jen Louden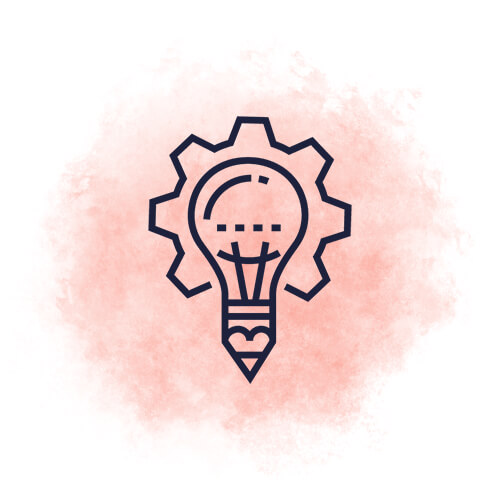 Craft your Signature Work
Clarify your idea, develop your hook, own your expertise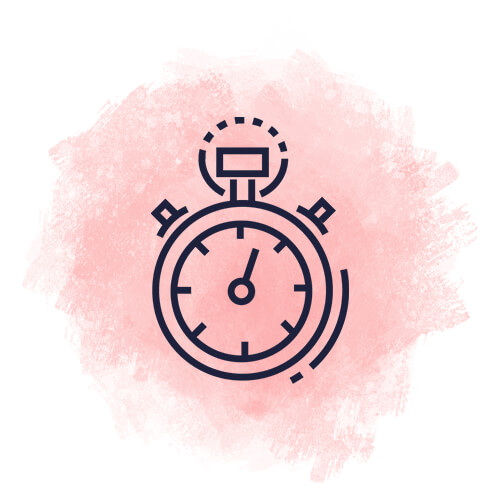 Find Your Flow
Consider this your personal invite to get your work done with ease & companionship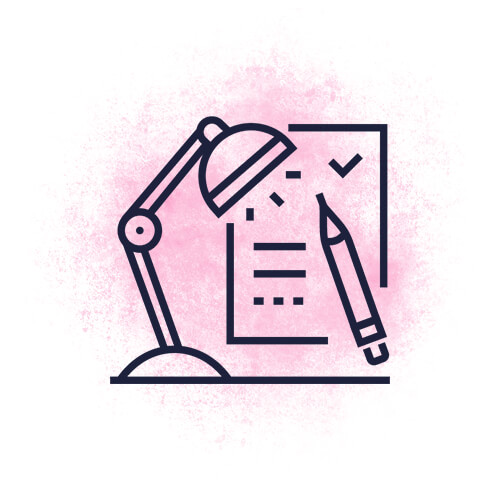 Get Your Book Written and Launched
Because your world needs it *now*
How many times have you declared
"This is the year I will write my book?"
How many years has your corner of the world been
waiting

for your book?
Your clients, your students,
your employees, your readers?
Stop writing in circles, stop questioning if you have anything worthwhile to say and please, I beg you, stop trying to put everything you know in your book.
I've coached hundreds of writers to clarify their big ideas, find their hooks, and get them out into the world.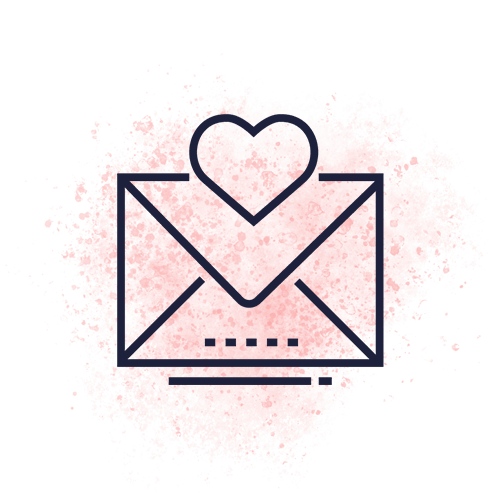 5 Ways to Start (or Reboot) Your Non-Fiction Book
Grab some clarity and start your book today.
I'm not one of those creepy people who make it hard to unsubscribe or email you again nine years after you've unsubscribed. Giving me your email is like a coffee date, not a marriage proposal.
I've published 9 books with close to a million copies sold, helped launch the self-care movement with my first best-seller, The Woman's Comfort Book, hosted a national radio shows and two podcasts, written a national magazine column, lead retreats and workshops around the world, spoken to giant audiences, been on Oprah, and over the last 20 years, coached hundreds of writers to hone their ideas and share them with the world.
All of this experience has taught me that every single person I've worked with was unstoppable as soon as they got clear on their point and trusted what they had to say mattered.
These writers and entrepreneurs needed help believing in their ideas, they needed help developing their big idea and their book's hook, and they needed help to be seen and share their work. (Especially that last one!)
And once these dazzling people learned to do that? They couldn't keep their brilliance bottled up and hidden one minute longer. (Or they might have spontaneously combusted and that would be very messy for everybody.)
I know you can craft your book and get it to the people you want to serve, and I know I can make your book-writing experience much much easier. Let me ride sidecar with you. We could wear matching vegan leather pants and a kicky pair of boots. Or our stretched-out sweat pants and our faded team-building t-shirts. It's all good.
But what's not good? You waiting and floundering and writing in circles, even one moment longer.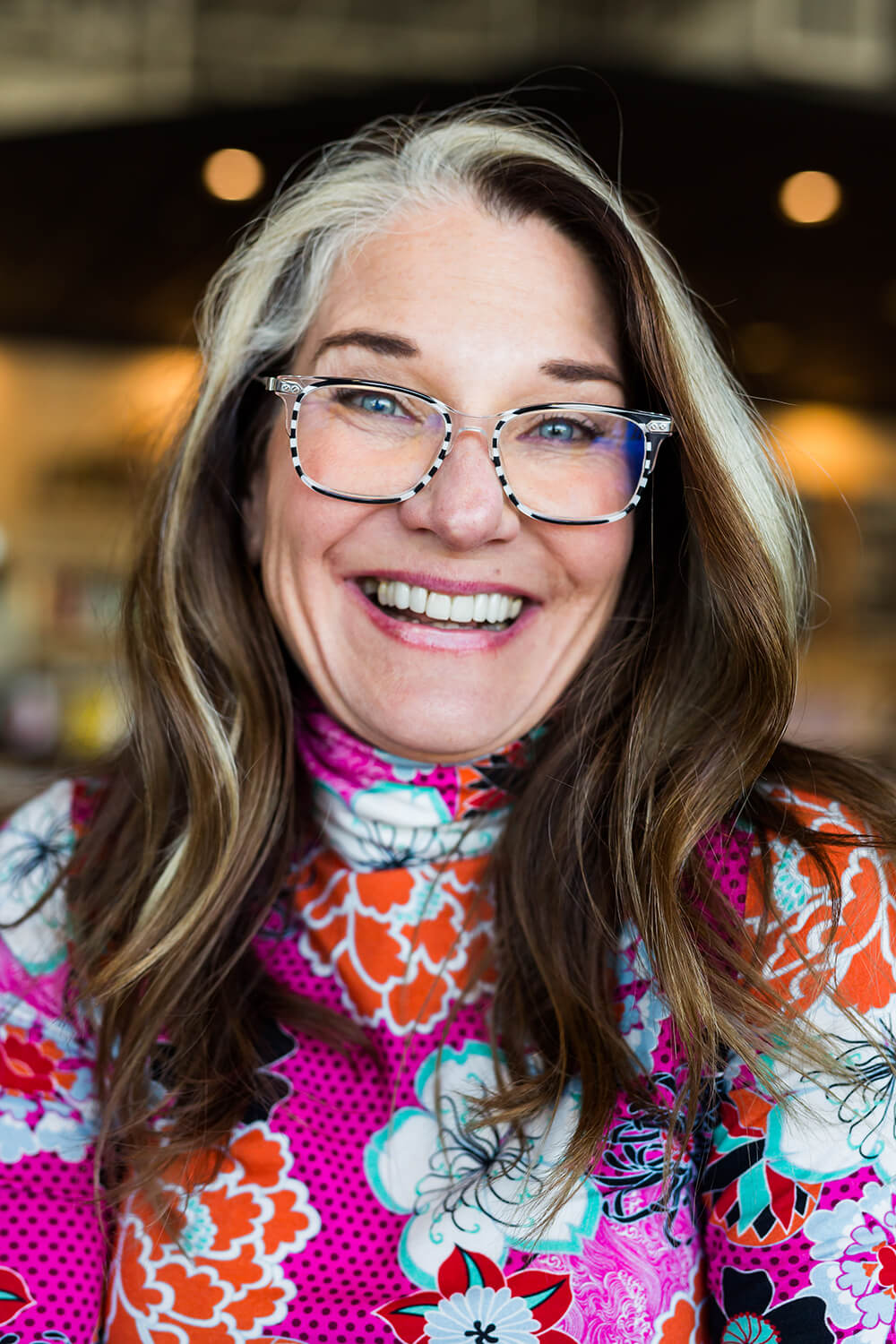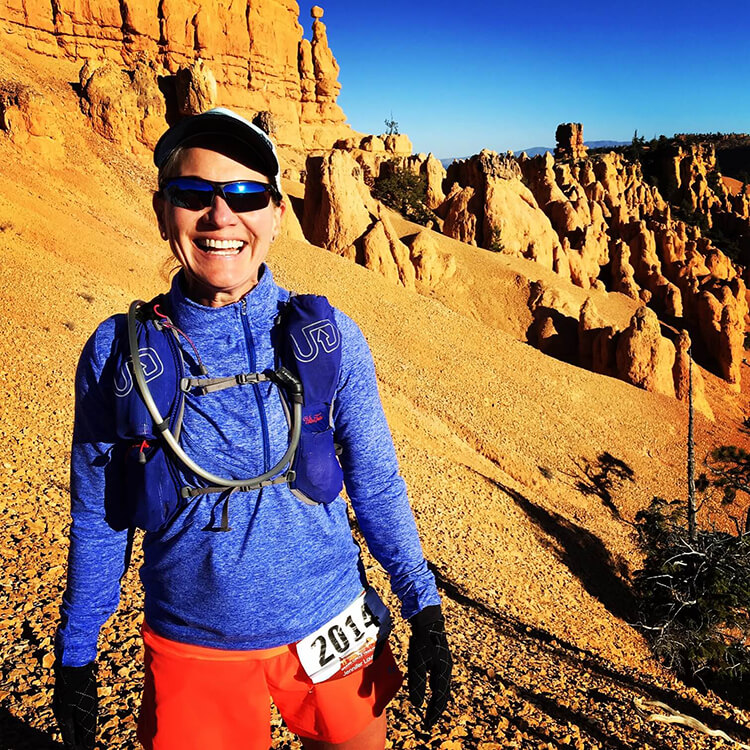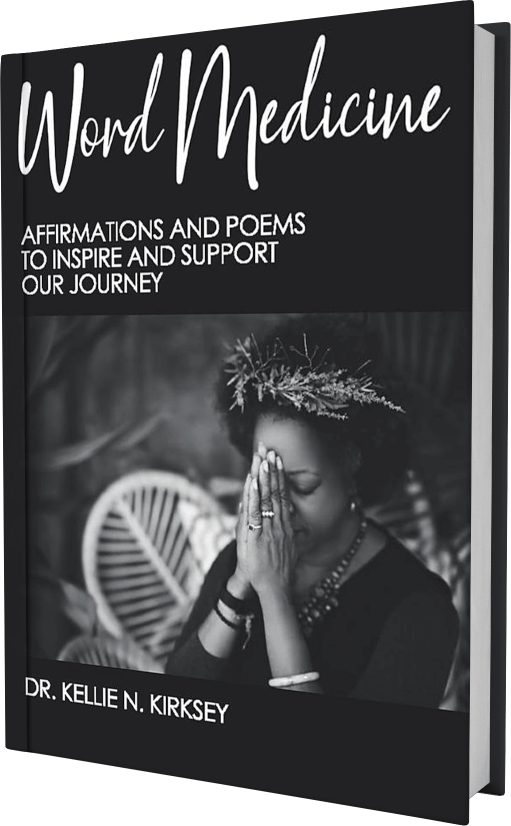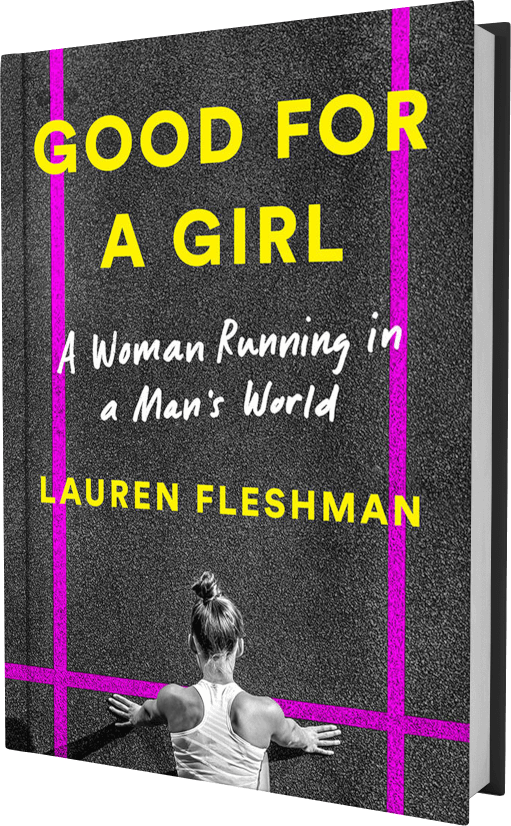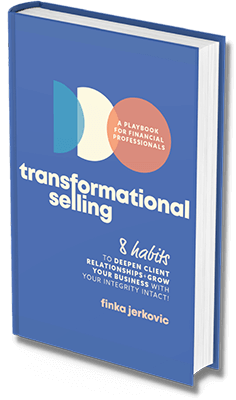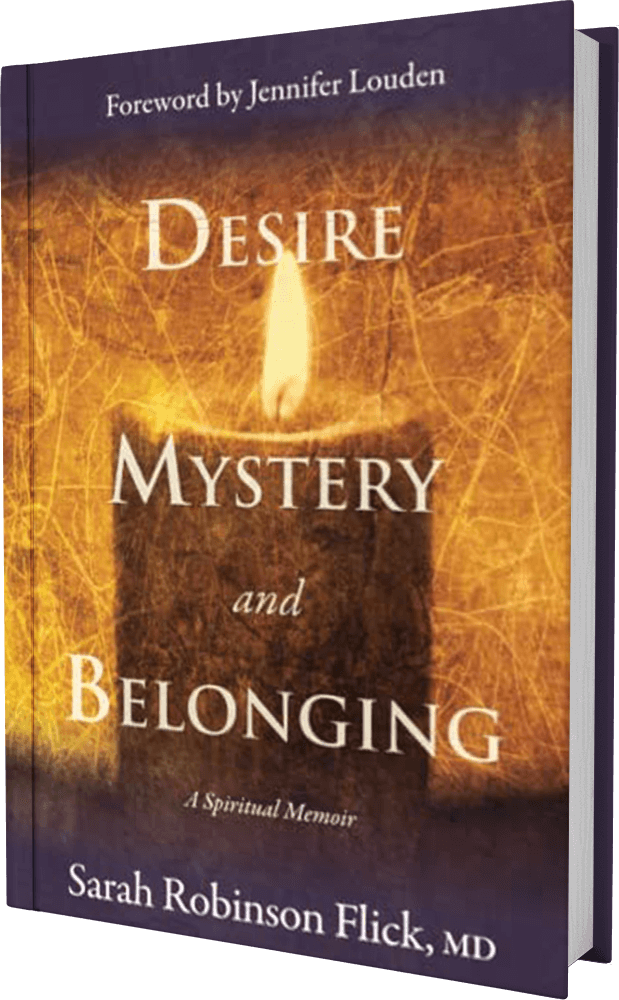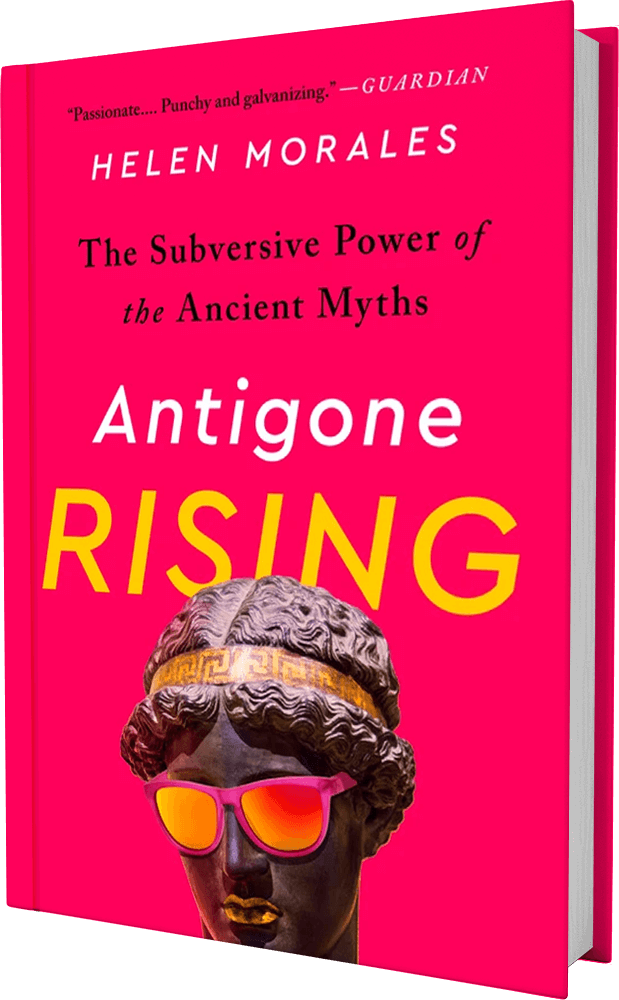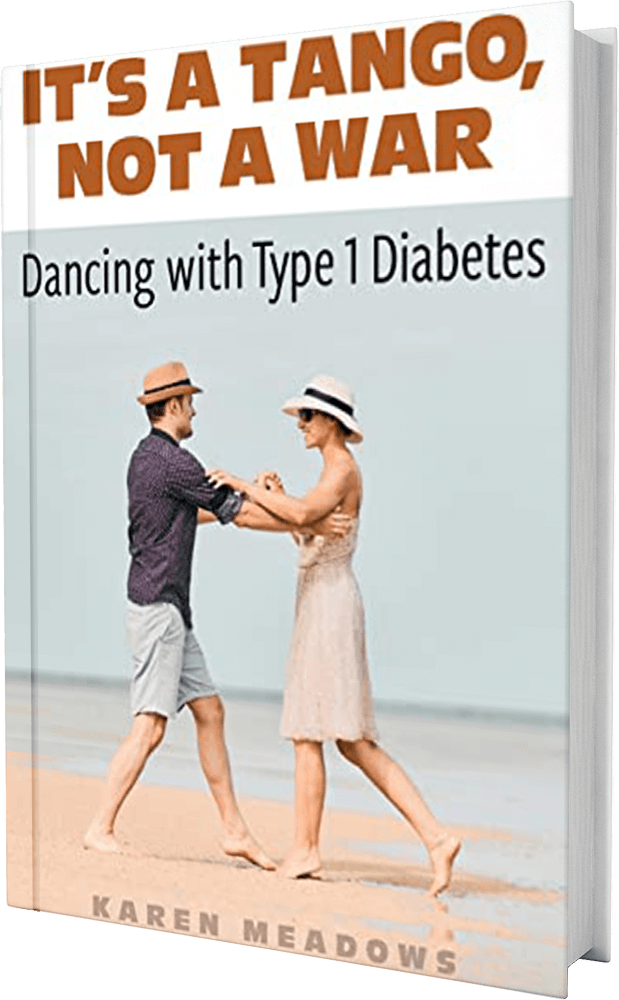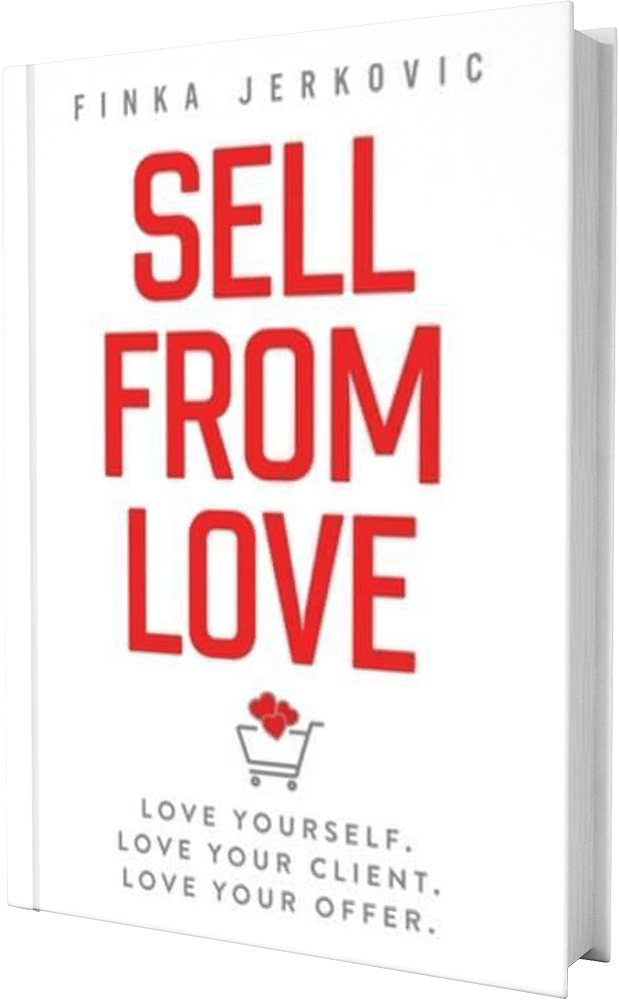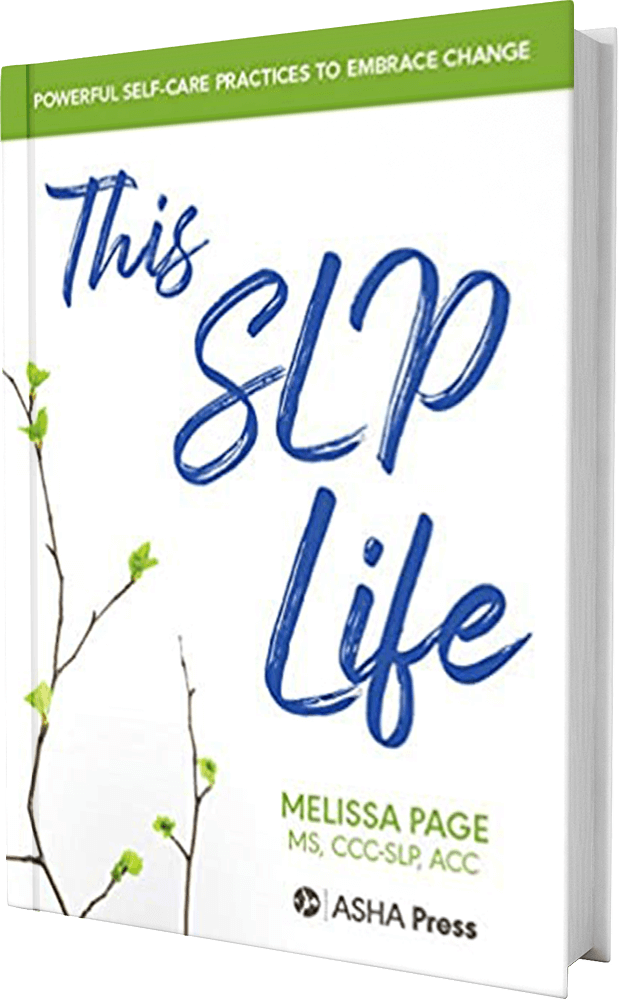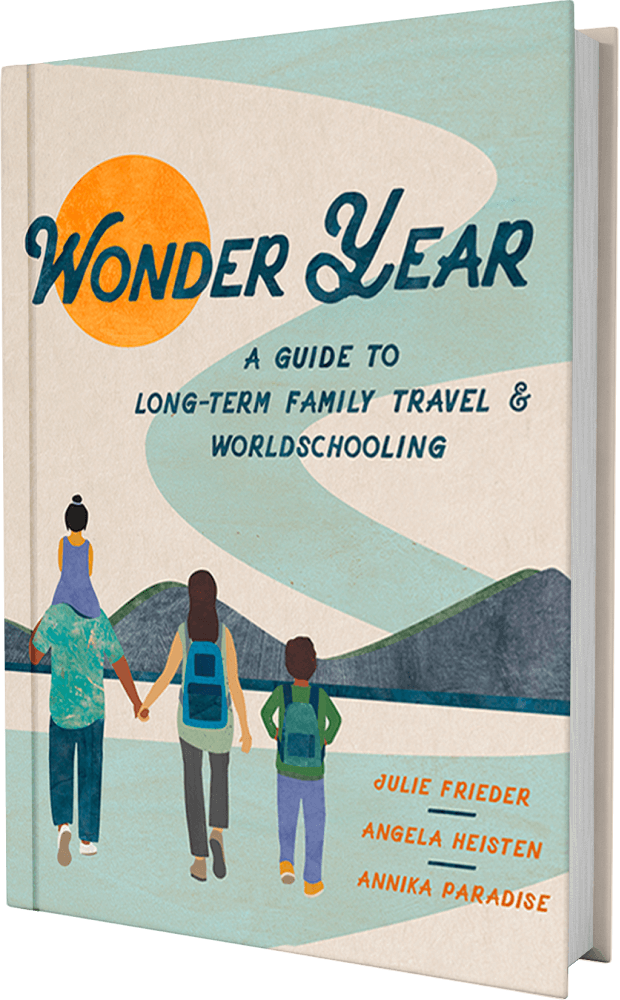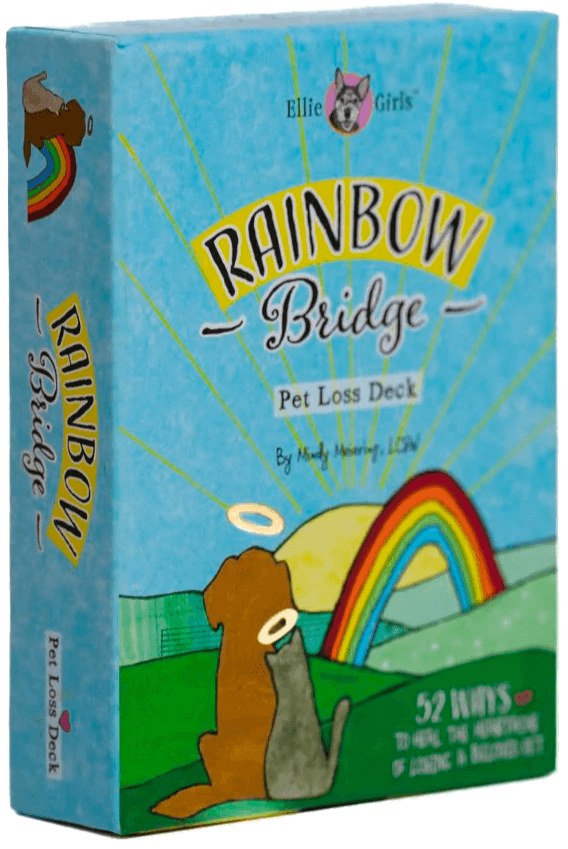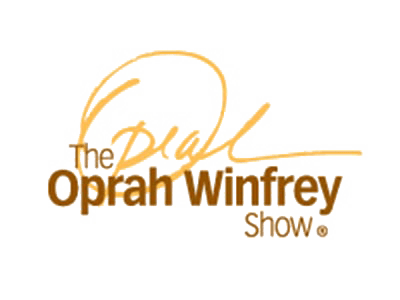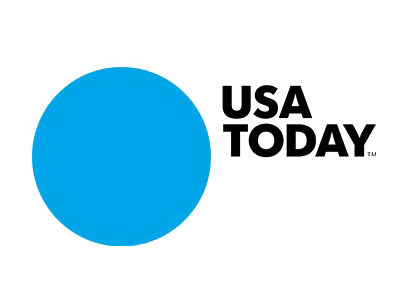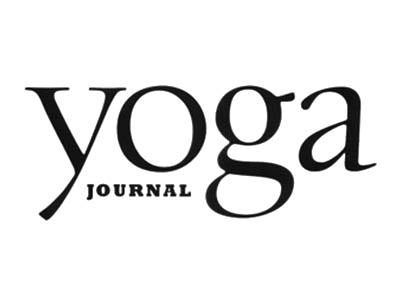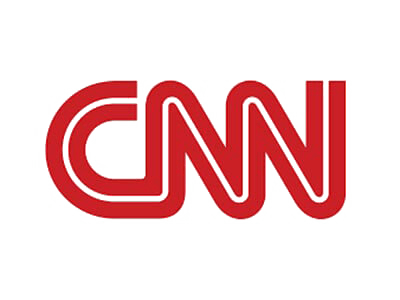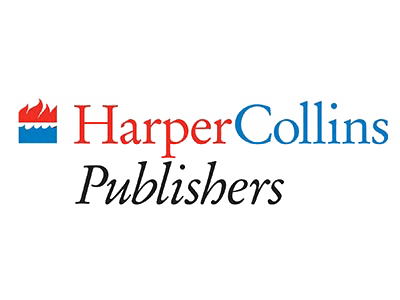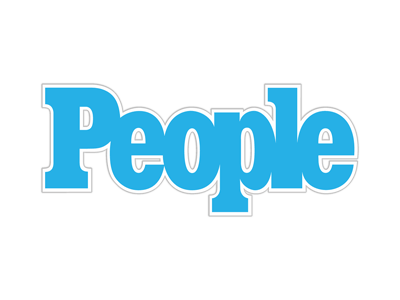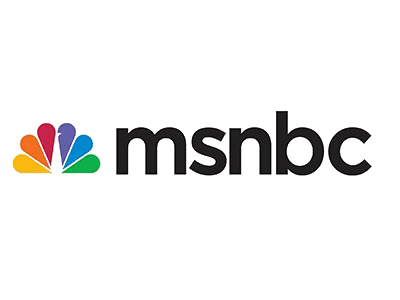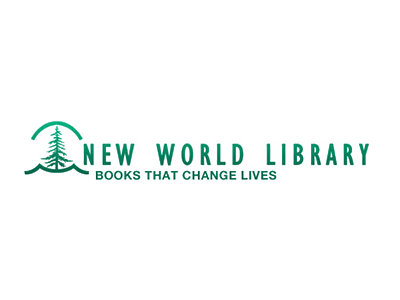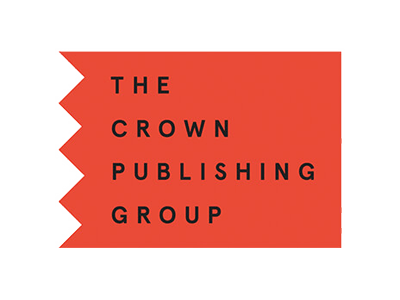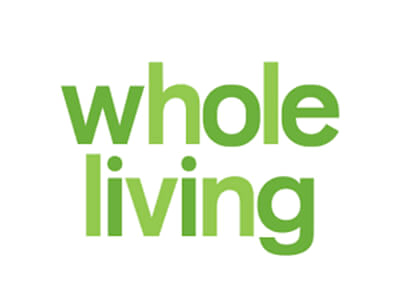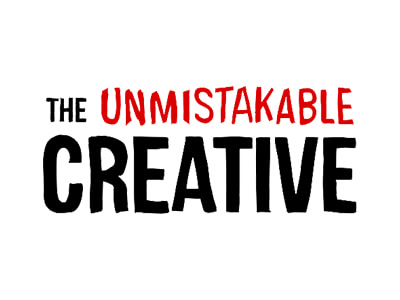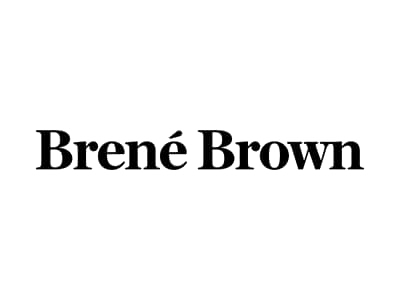 Start your

book,

find your

hook,

and finally publish your

non-fiction book.
Start your book,
find your hook,
and finally publish your


non-fiction book.