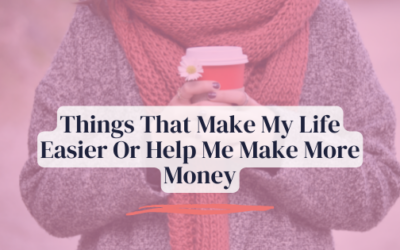 I haven't done a resource roundup in forever so here you go. The theme of this round up are products and apps and newsletters that make my life easier or my business better. Next week: books and TV shows I've been loving. Tell me which ones you end up using that work...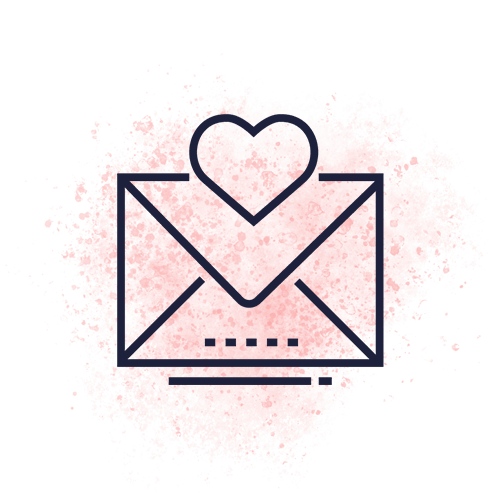 Need Help Getting Started
Making Your Thing?
Grab the stunningly intuitive & effective:
Jettison self-doubt and create out loud today. Plus a shot of weekly email moxie. And it's all free!
I'm not one of those creepy people who make it hard to unsubscribe or email you again nine years after you've unsubscribed. Giving me your email is like a coffee date, not a marriage proposal.