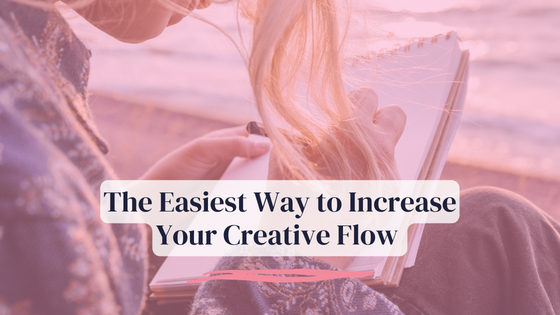 We are more the types that trust things will work out like this…
BUT WHEN OUR LACK OF SYSTEMS DOESN'T WORK OUT, then what do you do?
You can start not creating, procrastinating and doubting yourself when honestly, it can be SUCH A SIMPLE FIX!
See if any of these organizing ideas spark joy 🙂 for you.
START by making a list of what's not working. In your work space, workflow or work retrieval.
This may take a few days so keep a piece of paper or document open where you work.
Try to slow down and put into writing what's not working – articulating the issue is often most of the work of finding a solution.
For example in my non-fiction mastermind, several writers realized having parts of their project in four or five different places was not working. They took the time to learn Scrivener or Ullyses and started putting everything in one file and using a technique I teach to envision their whole project. Such a game changer for productivity and clear thinking.
NEXT let yourself dream.
What would be different for your creative or writing process if what bugs you was addressed?
What would be different if you could easily find your work, your research, or your supplies when you needed them?
If you had a corner to make a creative mess in or files you could easily access?
Take a moment to feel how different this would be. Then take one simple step to address one issue on your list.
For me making art, it was noticing I stopped painting when there wasn't any place to dry my various works in progress. Fixing that unblocked me!
Write down what is working for you now? We so often overlook what does work in search of something bright shiny and new.
What one thing could you do today to build on what already works?
Maybe always carrying a notebook with you to note ideas?
Maybe having one corner cleared of clutter to sketch in?
Look for solutions that fit your brain and your lifestyle and then stick with them.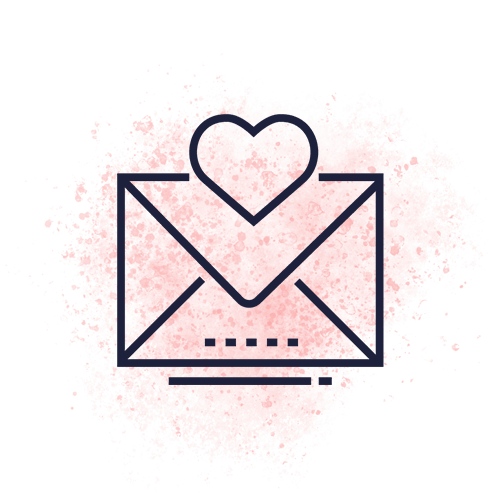 From the national best-selling author of The Woman's Comfort Book and Why Bother.
5 Ways to Start
Your Non-Fiction Book
You can write your book faster, easier, and better.
I've written 9 books with about a million copies sold.
I'm not one of those creepy people who make it hard to unsubscribe or email you again nine years after you've unsubscribed. Giving me your email is like a coffee date, not a marriage proposal.
Repeat after me:
No system is perfect.
No work space is perfect.
Searching for perfect is a way to hide from doing your necessary beautiful messy creative work.
Too many creatives and writers keep switching software because something new gets touted or buying new art supplies (raising my hand) before fully exploring the supplies you have or spending hours looking at pictures of other people's creative spaces for "ideas."
The most basic principle of organizing your space and work is what works for someone else won't work for you.
Recognize creating better systems is creative work!
A big point I mention again and again in my writing programs is organizing your work and creating a good enough space to work counts as writing. We have such a "words on the page is all that counts" mindset in our culture that we forget all the other factors that go into writing and all creative work and need to be tended if we are to thrive.
That said, remember there's a clear difference between trying to rig a perfect system and maintaining a good enough one.
***
Organizing your work and your space is an act of saying,
"I love you creative work. I care about you. I honor my words, my ideas, my characters, my images, my patterns, my marks."
***
Are you on the advance list for Taos and my new programs Start Your Book, Find your Hook and Finish Your Book, Find Your Reader? Seats will go fast.