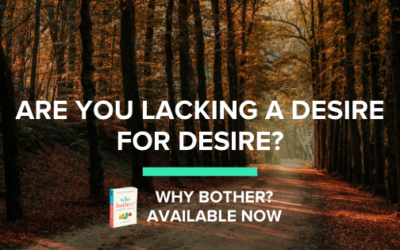 Margaret Talbot, writing for The New Yorker this week about boredom, quoted Tolstoy, "boredom is a desire for desires."
When I read that, my entire body came alive. I had to get up and pace around my office. Because what I know with all my being is we fall into boredom, ennui, existential "why bother?" when we lack a relationship with desire.
As a culture, we mostly have no idea how to want, because desire has become so perverted. It's something we have to own or perfect or excel at or dominate, or it's only for certain people.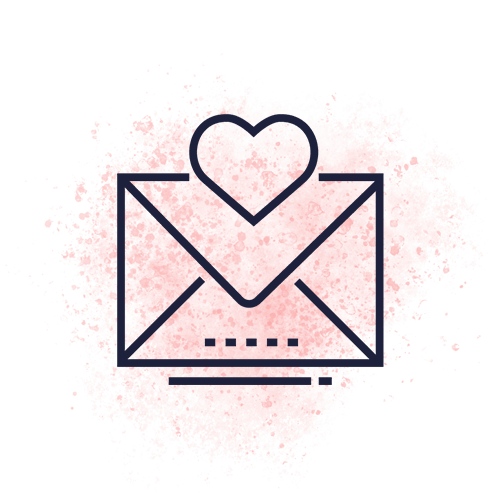 Need Help Getting Started
Making Your Thing?
Grab the stunningly intuitive & effective:
Jettison self-doubt and create out loud today. Plus a shot of weekly email moxie. And it's all free!
I'm not one of those creepy people who make it hard to unsubscribe or email you again nine years after you've unsubscribed. Giving me your email is like a coffee date, not a marriage proposal.