These days, many of us write as part of our daily life or to build our business and some of you amazing humans want to write to fulfill a dream — the dream of claiming your ideas and stories and sharing them.
You're so lucky to be drawn (or forced) into writing because writing is miracle-gro for your soul.
No matter what outcome you seek, writing anything will change and expand you in ways you can't even imagine.
Writing my memoir that nobody ever read changed me into a happier, braver, stronger person.
In honor of this truth, I've been making short videos on TikTok about writing, many of them drawn from what I teach and learn (I'm always learning!) from the writers in my writing programs.
About making Tik-Toks – I sort of suck at it. I've been doing it for a few months and still fumbling around. Trying new things is awkward and I'm a slow learner. But it's such a great way to clarify, encapsulate, and share your ideas–just like writing. I have set a goal to get better!
I cherry-picked my best videos around writing and content creation for you to give you a quick dose of my best writing advice and to share my goofy awkward learning process with you.
Squeee!
🤳 How to make writing easier (and it's not cheating!)​
This is a big one that never fails to change writer's process and make writing more joyful.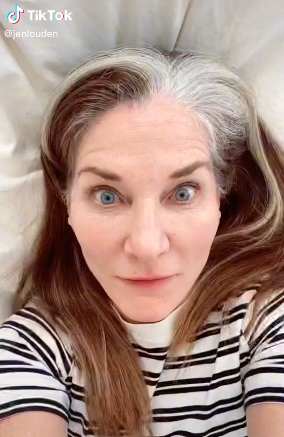 🤳6 permissions to get you writing ​
I also wrote this as a blog post so this is a good example of repurposing content.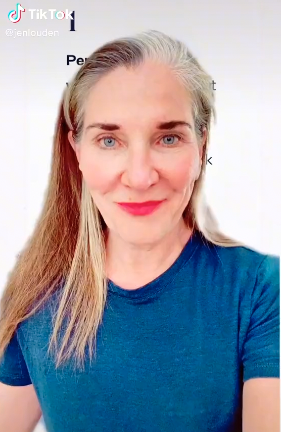 🤳Devote yourself to one writing project and watch the magic happen​
Even if you hate to focus on one thing, give this a watch.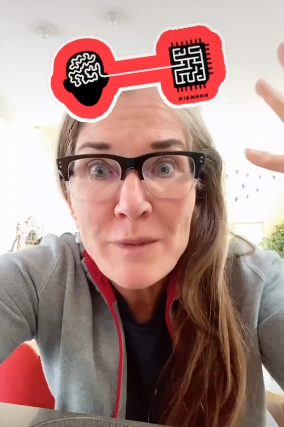 🤳One way to keep your momentum going on a longer writing a longer project
​A very simple powerful idea.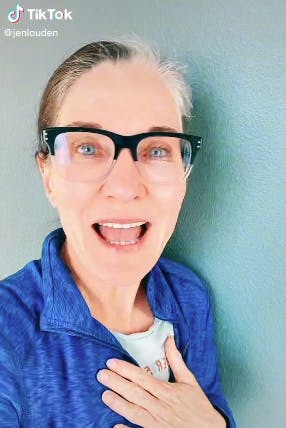 🤳What creative support do you need? Have you ever really asked yourself?
​It's not optional!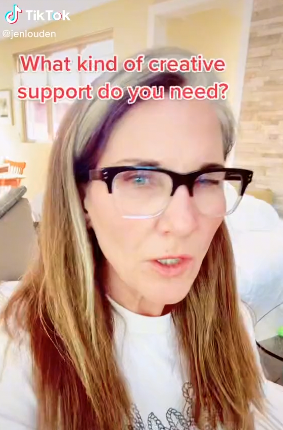 🤳Give yourself tiny comforts while you write
​After all, I was once named the Comfort Queen!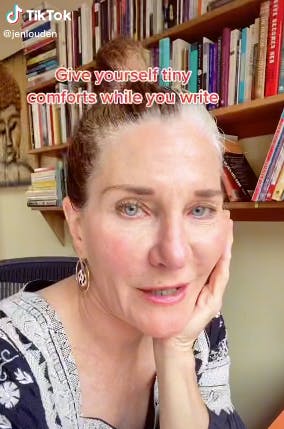 🤳3 easy ways to make your boring content sizzle
​We all write boring stuff, that's not a problem. You just need to know the party tricks to improve.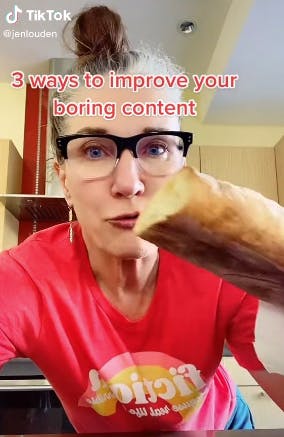 🤳How to increase your self-trust as a writer
​It's your secret sauce.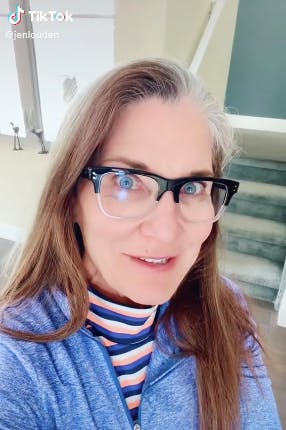 You just got a mini-writing course from me. Hit reply and tell me what was most useful?
And if you are on TikTok or Instagram, follow me and watch me hopefully get better at making pithy helpful videos.
---
Want to get your bother on starting now?
Read the first chapter from my new book for a jolt of fresh perspective and possibility, and a radical reframe on what to do when you are feeling lost, blah, unmotivated, or burned out, in any area of your life or for any reason — even success!