Finish your
book,


Find your

Reader.
Here is exactly what you need to finish a book, get it published, and find your reader.
Someone who believes in your project as much, or somedays more, than you
Someone to help you stay true to your Big Idea and deliver what you promised to your Reader
Someone to show you how to market your book while you're writing
Someone who knows about the various publishing options and can help you decide the best choice for your goals and timeline
The best way I've found to create this for you is Finish your Book, Find your Reader
"Jen is truly exceptional at what she does. If she could stoke belief and encourage completion of my first draft when I was depressed and during a global pandemic, she can help you too. I could not have completed my first draft without her. Jen is the best book coach out there!"
– Lauren Fleshman, author of Good for a Girl (My Life Running In a Man's World) – Instant New York Times Best Seller, Penguin Press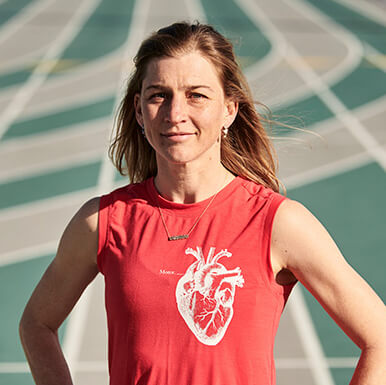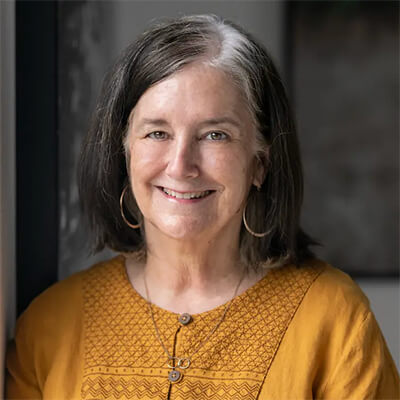 "Jen is a rare teacher who is both nurturing and analytical. She shows up authentically and coaches her students to do the same, whether on retreat, a group class, or in a 1:1 coaching session. She can see deep into a writer's heart and soul, and she can coax hidden jewels out of a writer and onto the page. She taught me to trust myself, as a writer and human being.
My book was imagined, structured, written, revised, completed, published, and marketed all while I worked with Jen in different communities. She knows well the book marketing process and guided me toward evidence-based practices that would offer the best outcomes for me and for my book. I know that my book would not have even been started without her support. Jen is the best and wisest writing teacher and coach that anyone could ever want."
– Sarah Flick, author of Desire, Mystery and Belonging
"Coaching with Jennifer Louden brought my book to life. I first attended a workshop with her and created interesting fragments that I never finished. That had been a theme throughout my lifetime. Once I signed up for her ongoing coaching she made me aware of my roadblocks. I saw that I could forever create snippets about everything I know and never write my book. Jennifer said, "Focus!" She provided a compelling structure, and I created chapters that she reviewed. I stayed focused and my book was born!"
– Karen Meadows, author of It's A Tango, Not a War: Dancing with Type 1 Diabetes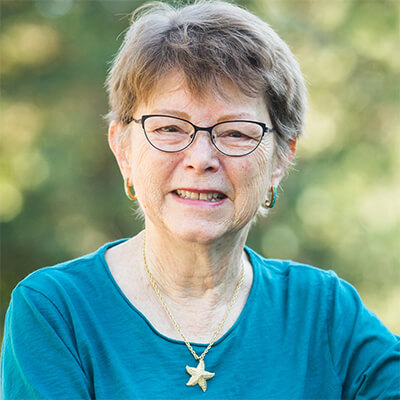 Finish your Book, Find your Reader gives you a powerful combo of encouragement, honest feedback, experienced editorial input, and accountability with a dash of marketing and platform guidance to get you all the way to your finish line while marketing your book.
1) Start with Start Your Book, Find your Hook or by having worked with me previously in my mastermind or on retreat or via one-on-one coaching. (Not sure you fit? Fill out this quick form and I'll get back to you!)
2) We meet once or twice a month one-on-one on Zoom depending on how fast you want to write your book.
3) I give you editorial feedback on 10-15 pages once or twice a month.
Every day we have two silent writing zoom times (morning and afternoon, including weekends) where my zoom room automatically starts and stops – this makes it easier to schedule your writing and keep the appointment.

Every week you fill out an insightful form to track your progress. I respond with an individual short video offering you specific suggestions to keep you motivated and writing with purpose. (Many clients love this feature most.)
Every month we have a group marketing and platform coaching call (Wednesday at 9 am mountain time) focused on marketing and platform building with all my clients. Sometimes I'll invite a guest!  Platform insights, monthly challenges, and best practices will get you marketing now.
All the time: you have access to my vast writing library of resources everything from where to submit personal essays, how to build platform tips, writing craft insights, and lots more. You also receive the complete Write Now course ($395 value).
BONUS: Quarterly one-week daily writing sprints where we write together on zoom twice a day. Our sprint includes writing prompts, dance breaks, Q&A breaks, funny hats, and writing coaching in the chat..
What level of support do you need to finish your book?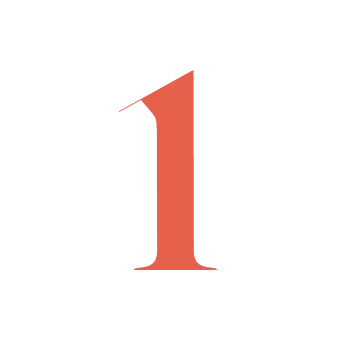 This is the right level if you have a busy life, a lot of travel coming up, younger kids or a demanding job.
One monthly one-on-one coaching call 50 minutes
One 10-15 page developmental editorial review
Monthly group marketing and platform call with coaching + marketing challenge homework
Weekly accountability with video feedback
Twice Daily Silent writing times
Vast writing library + Write Now course
Quarterly Guided Writing Sprints
3 monthly payments of $1200
3-month commitment required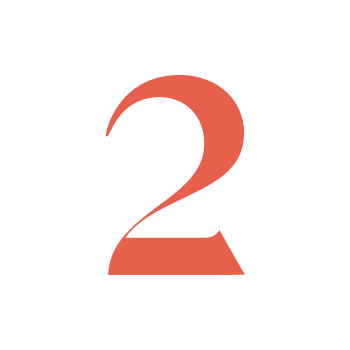 Level Two:
Raring to Write this Book Now
This is the right level of support if you have more time to write and thrive on getting more feedback and a chance to bounce ideas off me, including business ideas related to growing your biz connected to your book.
Two monthly one-on-one coaching calls 50 minutes
Two 10-15 page developmental editorial reviews per month (calls and pages happen on alternative weeks)
Monthly group marketing and platform call with coaching + marketing challenge homework
Weekly accountability with video feedback
Twice Daily Silent writing times
Vast writing library + Write Now course
Quarterly Guided Writing Sprints
3 monthly payments of $1750
3-month commitment required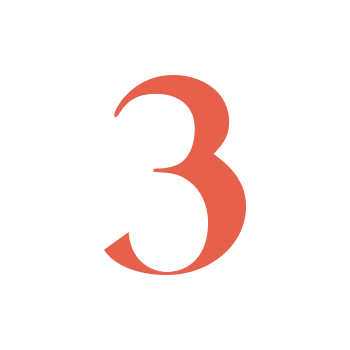 This is the right level of support for you if you need to write your remarkable book fast, you have an idea, and need help getting to market quickly whether that's a book proposal or self-published book.
Three day in-person intensive to map out your book and write a chunk (Boulder Colorado or Zoom)
Four weekly one-on-one coaching calls 50 minutes
Four weekly 10-15 page developmental editorial reviews or hands-on help building your book proposal (including marketing and agent research)
Two emergency coaching sessions per quarter (48-hour advance notice)
Brief mail coaching between calls if needed
Monthly group marketing and platform call with coaching + marketing challenge homework
Weekly accountability with video feedback
Twice Daily Silent writing times
Vast writing library + Write Now course
Quarterly Guided Writing Sprints
3 monthly payments of $7000
3-month commitment required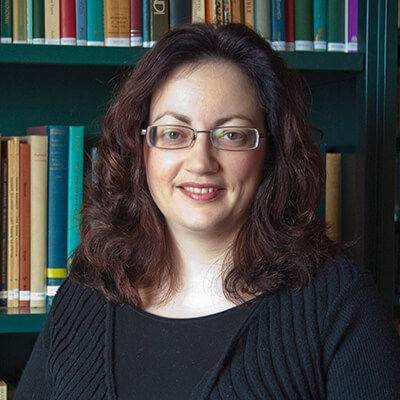 "I am an academic writing a book for a broad non-academic readership – Jen's coaching was hugely helpful to me. She gave me brilliant and wise feedback on my writing. I was held me accountable which meant that I was able to prioritize my writing even during a busy teaching term. I met my publisher's deadline, and it is a much better book (less stiffly academic, better written, more of my voice, and more fun) for my time spent with Jen. "
– Helen Morales, classics professor USCB and author, author of Antigone Rising
"Everything Jen knows as a professional working writer living from her creative genius she shares. If she does not know something that you as a woman in the circle desires to know she will research it for you.
I love Jennifer Louden and I am overjoyed that people like her exist. Bold, funny, creative, and supportive…that is who she is. She also cares about the environment, and diversity and puts her money and energy where her beliefs are. She is the type of person you want on your success team. On my writing table, I keep a postcard she sent me. "Your words, your ideas, your stories, matter. I see your talent and spirit and love supporting you and I believe in you!!!" These are the words from a woman who has the heart to support you towards your life dreams and beyond."
– ​Dr. Kellie Kirksey, CREATIVE WELLNESS SOLUTIONS LLC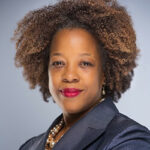 There are absolutely people who can write their books alone.
If you've taken the Start your Book, Find your Hook intensive, you have a great start.
But the majority of us (myself included) need an outside expert to guide us. Writing a book requires a very specific set of skills and too many of us believe because we have read so many books, that means we can easily write one.
In the olden days (all the way back in the early 1990's), when I sold my first book, my editor was my writing coach.
Those days are mostly gone, at least for us mere mortals who don't have a 80K followers on TikTok or aren't already a name brand. Now you need to write the very best book proposal you can to get a publishing deal and, of course, if you decide to self-publish, it's up to you to write a remarkable irresistible book you can successfully market.
And if you think that in the old days your publisher marketed your book for you, let me assure you: they did not.
I became a national best-selling author because I learned how to market.
I will teach you how to market as you write your book.
By the way, I learned how to market first and write later — that's a story for one of our group calls!
Let me bring
my 30 years of writing, publishing, and entrepreneurial experience to your project and, if applicable, to how your book can help your business or career.
Let me guide you to not only finish your book and find your reader but build a following that will be incredibly eager to buy it.
Let me make the book writing and marketing experience more joyful, more fulfilling, and more profitable.
I so wish someone had offered me this kind of coaching when I was writing my first book.
I cannot wait to see what you will write and how it will change your life, and the world!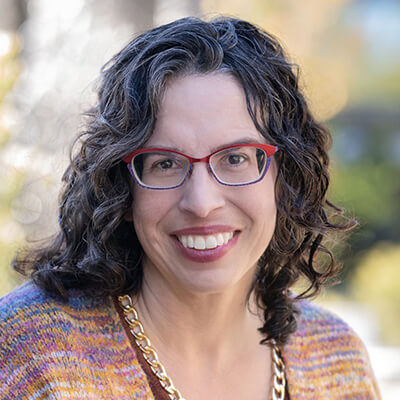 "Wow! Jen's coaching support blew away my expectations! Not only did I find a responsive coach and welcoming fellow writers who intentionally created a safe space to write and taught me how to do that for myself AND I learned a ton about the craft of writing. Jen is incredibly generous with her time, providing savvy advice on the business of being a writer and bespoke resources. I credit her support with helping me finish a nonfiction book proposal that landed a contract with a top agency."
– Rachel Kindt, Ph.D. – Scientific Leadership Coach 
"Do you have a book in you? Do you struggle to get it out and finally make this dream a reality? That's what it was like for me five years before I met Jennifer Louden. I wasn't on her email list for a long before an invitation to join her writer's coaching offer landed in my inbox. I thankfully trusted the little voice inside that said 'sign up, this is the one'.
A little over a year later I stand here before you with my book written and ready for publishing this fall. Jennifer was instrumental in helping me take the ideas that were once in my mind and heart and put them down on paper. It wasn't always easy and at times messy, but throughout it all it was Jennifer's coaching, championing, and tender tough love that helped me bring this dream finally into fruition . If you're waiting to find the right coach or wondering if you even need one, stop thinking and say YES to investing in yourself and your future. Jennifer is the coach that will help you get there."
– Finka Jerkovic, leadership coach, workshop facilitator, founder FINKA Communications Inc. and author of Sell From Love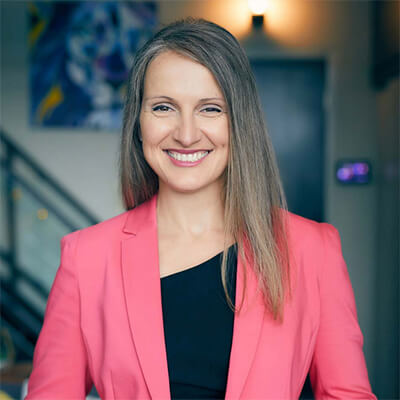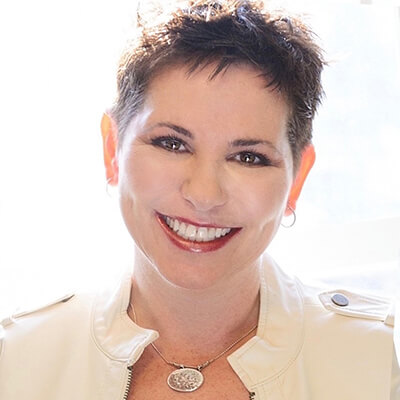 "Jen Louden is a magician, or maybe a witch, I'm not sure. But if she is, she's a very good witch. After attending one of her retreats, I decided to plunge into the coaching to help me hold myself accountable for finishing my third book which had been languishing for several months. It was exactly what I needed to develop my narrative and write a story I was proud of in the time frame I had set for myself. During the one-on-ones with Jen (who by the way, is the most fascinating, knowledgeable, and enthusiastic writing coach I have ever had the pleasure to know), I faced down my fears about failing and learned places I didn't even know needed more dialogue, less dialogue, story structure, and so much more. I definitely feel like I got a Master's degree in book writing and would certainly recommend working with Jen to anyone who is in the throes of writing, at any point in your project, who needs a group of knowledgeable cheerleaders and a team captain who is just profoundly good at what she does.
– Tracy Beckerman, SYNDICATED COLUMNIST, BEST-SELLING AUTHOR & SPEAKER | LOSTINSUBURBIA.COM