Start your
book &


Find your

Hook.
with National best-selling author and writing coach Jennifer Louden
You want to write a non-fiction book that changes readers' lives
Or you've been writing a non-fiction book, maybe for months or even years, that you know if you could just get it finished, will change readers' lives.
It might be a personal growth book, a business book, a management book, a creativity book, a spirituality book, or some other non-fiction genre.
Whatever the subject, it's a book that will beautifully and clearly express your Big Idea, showcase your experience and expertise, and fulfill your genuine desire to communicate something important that you know, with all your being, will help others.
And help you, too.
Because I promise you, writing a remarkable nonfiction book will change your life too.
Perhaps it will launch your writing career,  distinguish you as a thought mentor, expand your business, increase enrollment in a signature program, grow your client list, raise your profile, gain you speaking gigs, and make sure your insights live on.
Or maybe all of the above.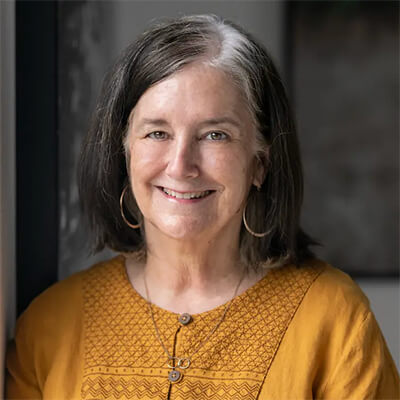 "Jen is a rare teacher who is both nurturing and analytical. She shows up authentically and coaches her students to do the same, whether on retreat, a group class, or in a 1:1 coaching session. She can see deep into a writer's heart and soul, and she can coax hidden jewels out of a writer and onto the page. She taught me to trust myself, as a writer and human being.
My book was imagined, structured, written, revised, completed, published, and marketed all while I worked with Jen in different communities. She knows well the book marketing process and guided me toward evidence-based practices that would offer the best outcomes for me and for my book. I know that my book would not have even been started without her support. Jen is the best and wisest writing teacher and coach that anyone could ever want."
– Sarah Flick, author of Desire, Mystery and Belonging
"Do you have a book in you? Do you struggle to get it out and finally make this dream a reality? That's what it was like for me five years before I met Jennifer Louden. I wasn't on her email list for a long before an invitation to join her writer's coaching offer landed in my inbox. I thankfully trusted the little voice inside that said 'sign up, this is the one'.
A little over a year later I stand here before you with my book written and ready for publishing this fall. Jennifer was instrumental in helping me take the ideas that were once in my mind and heart and put them down on paper. It wasn't always easy and at times messy, but throughout it all it was Jennifer's coaching, championing, and tender tough love that helped me bring this dream finally into fruition . If you're waiting to find the right coach or wondering if you even need one, stop thinking and say YES to investing in yourself and your future. Jennifer is the coach that will help you get there."
– Finka Jerkovic, leadership coach, workshop facilitator, founder FINKA Communications Inc. and author of Sell From Love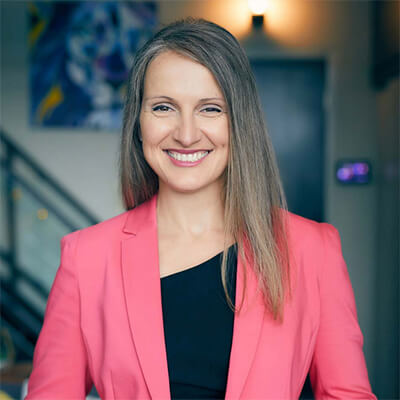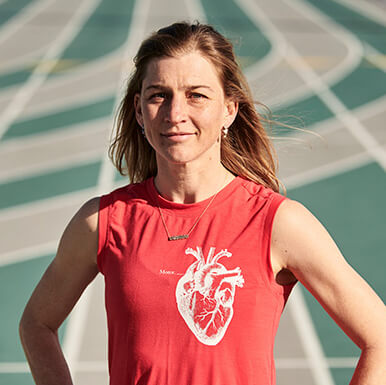 "Jen is truly exceptional at what she does. If she could stoke belief and encourage completion of my first draft when I was depressed and during a global pandemic, she can help you too. I could not have completed my first draft without her."
– Lauren Fleshman, author of Good for a Girl (My Life Running In a Man's World), Penguin Press
Yet as much as writing your book calls to you, somehow it's just not getting done.
Even when you put the time on your calendar or make a date to write in a coffee shop or on zoom with a friend.
Gathering everything you've ever written on your subject and then eating a pint of ice cream while staring at ALL THAT MATERIAL. What to include, what to leave out? Who knows??
(I can teach you how to know!)
Writing 10 or 50 pages and then grinding to a halt, wondering: what the heck is this book even about? You have so many good points to make! But it's all over the place.
Struggling with your voice, wondering why you sound like a robot or someone who swears every third word.
Starting to worry you have nothing worthwhile or new to offer.
Getting busy with life, with work, with other projects, even new book ideas… and maybe even deciding you can't write a book
If any of this sounds familiar, please let me help you!
Writing a remarkable book that changes lives is a skill and it's not a skill you've learned — yet. 
But you certainly can!
It isn't brain surgery (and if you are a brain surgeon, hey good news, your day job is easier than writing a book) but it also isn't something you can knock off in a weekend.
But here's the good news: you can build a very solid foundation and clear plan to write your remarkable book in a long weekend.
I've written 9 personal growth books with almost a million copies sold in 9 languages. I've had help with all those books.
I've also run a mid-six-figure (profit) business based on my ideas and writing for 30 years. And I've had lots of help doing that, too!
I've coached writers for 20 years. I'm really good at it.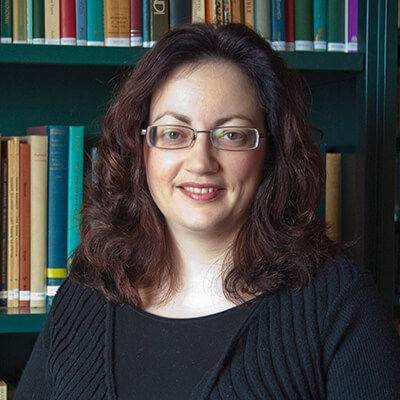 "I am an academic writing a book for a broad non-academic readership – Jen's coaching was hugely helpful to me. She gave me brilliant and wise feedback on my writing. I was held me accountable which meant that I was able to prioritize my writing even during a busy teaching term. I met my publisher's deadline, and it is a much better book (less stiffly academic, better written, more of my voice, and more fun) for my time spent with Jen. "
– Helen Morales, classics professor USCB and author, author of Antigone Rising
"Everything Jen knows as a professional working writer living from her creative genius she shares. If she does not know something that you as a woman in the circle desires to know she will research it for you.
I love Jennifer Louden and I am overjoyed that people like her exist. Bold, funny, creative, and supportive…that is who she is. She also cares about the environment, and diversity and puts her money and energy where her beliefs are. She is the type of person you want on your success team. On my writing table, I keep a postcard she sent me. "Your words, your ideas, your stories, matter. I see your talent and spirit and love supporting you and I believe in you!!!" These are the words from a woman who has the heart to support you towards your life dreams and beyond."
– ​Dr. Kellie Kirksey, CREATIVE WELLNESS SOLUTIONS LLC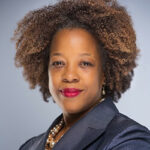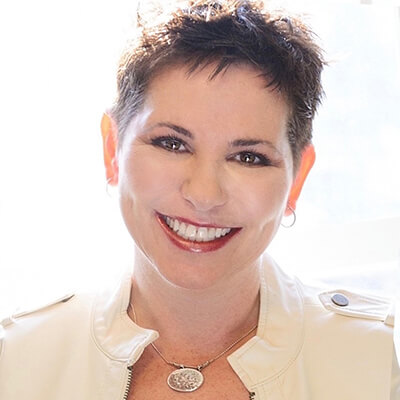 "Jen Louden is a magician, or maybe a witch, I'm not sure. But if she is, she's a very good witch. After attending one of her retreats, I decided to plunge into the coaching to help me hold myself accountable for finishing my third book which had been languishing for several months. It was exactly what I needed to develop my narrative and write a story I was proud of in the time frame I had set for myself.
During the one-on-ones with Jen (who by the way, is the most fascinating, knowledgeable, and enthusiastic writing coach I have ever had the pleasure to know), I faced down my fears about failing and learned places I didn't even know needed more dialogue, less dialogue, story structure, and so much more.
I definitely feel like I got a Master's degree in book writing and would certainly recommend working with Jen to anyone who is in the throes of writing, at any point in your project, who needs a group of knowledgeable cheerleaders and a team captain who is just profoundly good at what she does."
– – Tracy Beckerman, Syndicated Columnist, Best-Selling Author & Speaker | LOSTINSUBURBIA.COM
Start your
book,

Find your

Hook
What can you expect to accomplish in 3 days in our exclusive small group of 8-10 writers?
Name what you want from your project – both specific outcomes and your deepest heart's desire
Your desire is the fuel that will keep you going for the months or years it will take to write and edit our book.
Get clear on your Big Idea – you may think it's clear but if you're struggling to write your book, it might not be 😍
A Big Idea gives your reader an aha just by hearing it.
Decide the kind of person most urgently needs your Big Idea
No, we will not be constructing a reader avatar as they are too limiting (and almost everybody hates doing one anyway).
Design a hook that will help your readers know your book is for them and help it stand out in the marketplace
Your hook helps your just right reader know "I need this!" It might be your Big Idea or title but it might not be -- either way it helps you start marketing your book right away.
Align your Big Idea, your just right reader, and your hook to what you can honestly promise your reader
You want to write a book that delivers the change your Big Idea and hook promise.
Create a map of your reader's route to transformation through your material
Solidify a working table of contents (different that what you see in published books).
Discover new ways to work with your Itty-Bitty-Shitty-Committee & how to make writing easier
Feeling like you can't write your book means nothing and need never stop you again.
Write three or so sections of your book
We will focus on getting several key sections drafted so you can see the bones of your reader's transformation.
Make a plan of what to write next and when you will write
No more getting lost in all your material and ideas. No more procrastinating or not knowing what to write.
There will be plenty of dance breaks, laughter, group coaching, dynamic exercises designed to create fresh breakthroughs, time to ask me questions, and a chat about publishing options over tea or wine on our next-to-last afternoon.
You'll end the 3 days exhilarated knowing the beautiful answer to "why anybody should care about my book?"
And bonus, you'll be delighted to share that with the world!
What to write next and how to filter out what doesn't belong so you can get out of overwhelm
Which publishing options you're most interested in pursuing
How to start marketing your book now
How to write with more ease and confidence, less grind and editing until you make a hole in your paper (remember doing that!)
That you have bunch of writer friends to adventure with you as you write your remarkable world-changing book
And you'll have gained a writing mentor you can work with going forward (me!) or referrals to other reputable support
I'll feed you a wonderful lunch
(gluten free good brain food with vegetarian options) in our in-person intensives
Give you a copy of How to Start your Nonfiction Book & Find Your Hook Workbook (not available to anyone except private clients and you)
And surprises! Because of course.
How many times have you declared "This is the year I will write my book?"
How many years has your corner of the world been waiting for your book?
Your clients, your students, your employees, your readers?
Make this the year your book gets written.
No more waiting.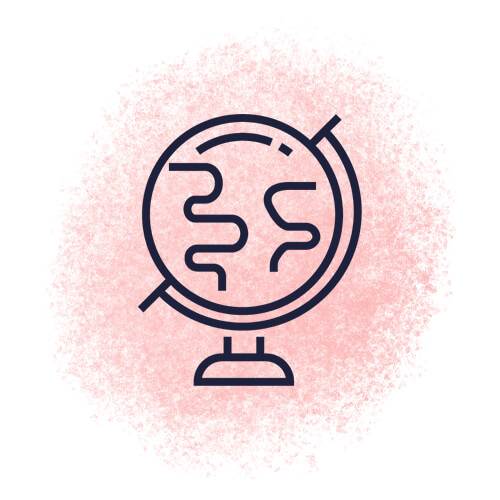 February 17th, 18th & 19th

Held at my house near Bolder, Colorado
9am – 5pm
Lunch included
Hotel and Airbnb options very nearby – nearest Airport is Denver
$3700 Pay in Full or 3 Payments of $1267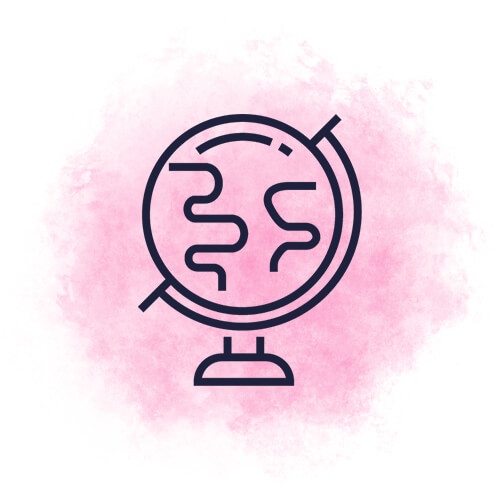 May 19th, 20th & 21st

Virtual (Zoom)

9am – 5pm Mountain Time
Save on Travel Costs
Recordings Included
$3200 Pay in Full or 3 Payments of $1100
Neither of these dates work for you?
Inquire about doing a private 3-day intensive with me.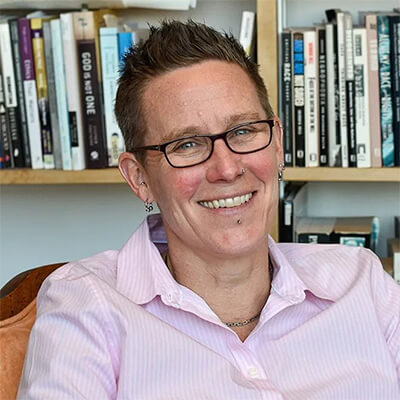 "To share your writing with Jen Louden is to give it attention from someone who embodies a magic combination of sage, cheerleader, interlocuter and advocate. Jen listens so closely she hears not only what is said, but what may want to be said. The depth of her belief in human creativity is only matched by her clarity and commitment to drawing that creativity out in every writer she works with. I feel like I've been given a gift of incalculable worth every time Jen's expertise and love for writing and writers have pulled up a chair alongside me, to be a companion at whatever point I'm at in a project."
– Jennifer Harvey, author of NYT Bestseller Raising White Kids and Dear White Christians
"I signed up to coach with Jen with a very specific project in mind. It would be an understatement to say that it was one of the very best decisions I made in 2020. Having her support, and the support of the larger group, was invaluable in helping me stay with my project through the ups and downs and road blocks I experienced in my creative process .
I love Jen's super straightforward, incredibly practical style of coaching and the depth and breadth of knowledge she brought to my project. She also brought her huge heart and a genuine desire to support me in accomplishing my goals. I benefited greatly from our coaching check-ins and her guidance around specific issues that I needed help with in my project. I have a tendency to overcomplicate things and she lovingly and consistently helped me see when I was doing this and would guide me back to what was most important to be focusing on.
Writing can feel like a very solo endeavor and having these added layers of support helped me stay focused and reminded me that when I get stuck or feel blocked I'm not alone. Working with Jen and the larger group was a huge support in my journey to publish my pet loss deck. It was one of the best investments in my writing I've ever made!"
– Mindy Meiring, LCSW author of The Rainbow Bridge Pet Loss Deck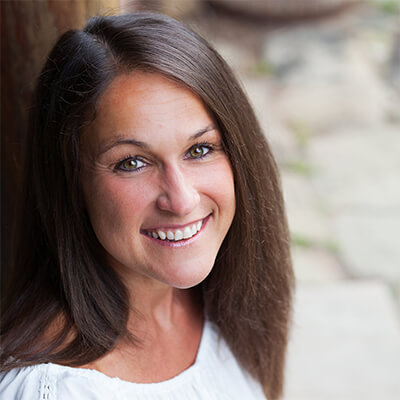 Just like a concert, your space has been reserved. There are no refunds except for serious family emergencies or illnesses. However, with Jen's approval, you can gift your spot to someone. Please be sure you've checked your schedule before reserving a spot. Thank you for your understanding.
Q: I've already started my book and have a lot of material. Will this intensive help me?
Absolutely! I've worked with so many writers who are deep into a book but it's not jelling. They are lost. Overwhelmed. Writing or not writing but it's not coming together. This intensive is exactly what you need to get clear and get your book written!
Q. What will I have at the end?
I can't guarantee exactly what you will walk away with because every writer and every idea has a life of its own but I will do my absolute best to get you clear on your deep Desire, your Big Idea, who your just right reader is who urgently needs your Big Idea, your hook, what you can honestly promise to deliver to your readers, a rough outline, along with drafts of several sections of your book.
Q: Is this workshop suitable for memoir or fiction writers?
No. Memoir is such a beautiful genre and while I have coached many a memoir writer, this workshop isn't right for a traditional narrative memoir like a Wild or Educated. But if you want to write a personal growth book that uses lots of stories from your life, please come! This will be perfect!
Fiction writers, I love you so much, but this isn't the right fit for you either.
Q: Will you read our material?
Only to be sure you are a good fit for the intensive. When you apply, I will ask you to submit 5-10 pages of notes, pages, or ideas you have about your project. I'll read that to be sure you're ready for the intensive and to get an idea of your project.
Q: I'm not a writer but someone who wants to write a book to further my career or business
Perfect! I have worked with tons of people who aren't writers but need to write a book and tons of writers who want to write a book to further their careers. Both of you are a great fit for this intensive.
Q: But what happens after the 3 days? How do I keep showing up and writing?
No worries, we've got a plan to help you get to the finish line!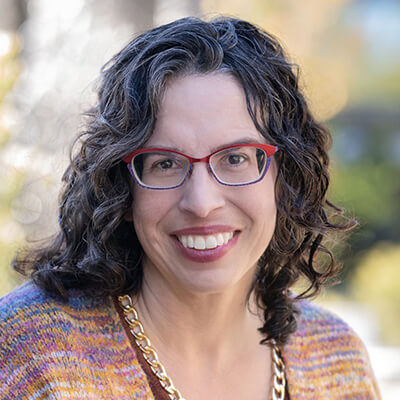 "Wow! Jen's coaching support blew away my expectations! Not only did I find a responsive coach and welcoming fellow writers who intentionally created a safe space to write and taught me how to do that for myself AND I learned a ton about the craft of writing. Jen is incredibly generous with her time, providing savvy advice on the business of being a writer and bespoke resources. I credit her support with helping me finish a nonfiction book proposal that landed a contract with a top agency."
– Rachel Kindt, Ph.D. – Scientific Leadership Coach 
"Coaching with Jennifer Louden brought my book to life. I first attended a workshop with her and created interesting fragments that I never finished. That had been a theme throughout my lifetime. Once I signed up for her ongoing coaching she made me aware of my roadblocks. I saw that I could forever create snippets about everything I know and never write my book. Jennifer said, "Focus!" She provided a compelling structure, and I created chapters that she reviewed. I stayed focused and my book was born!"
– Karen Meadows, author of It's A Tango, Not a War: Dancing with Type 1 Diabetes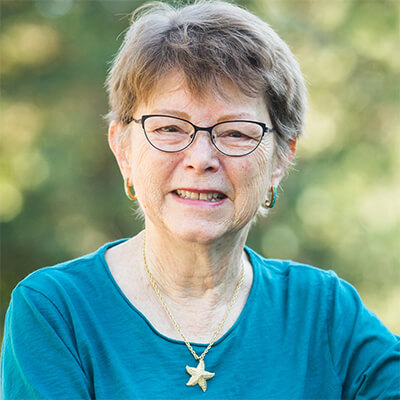 When you participate in a Start Your Book, Find Your Hook intensive, you are immediately eligible to apply for Finish your Book, Find your Reader – more details to come soon.