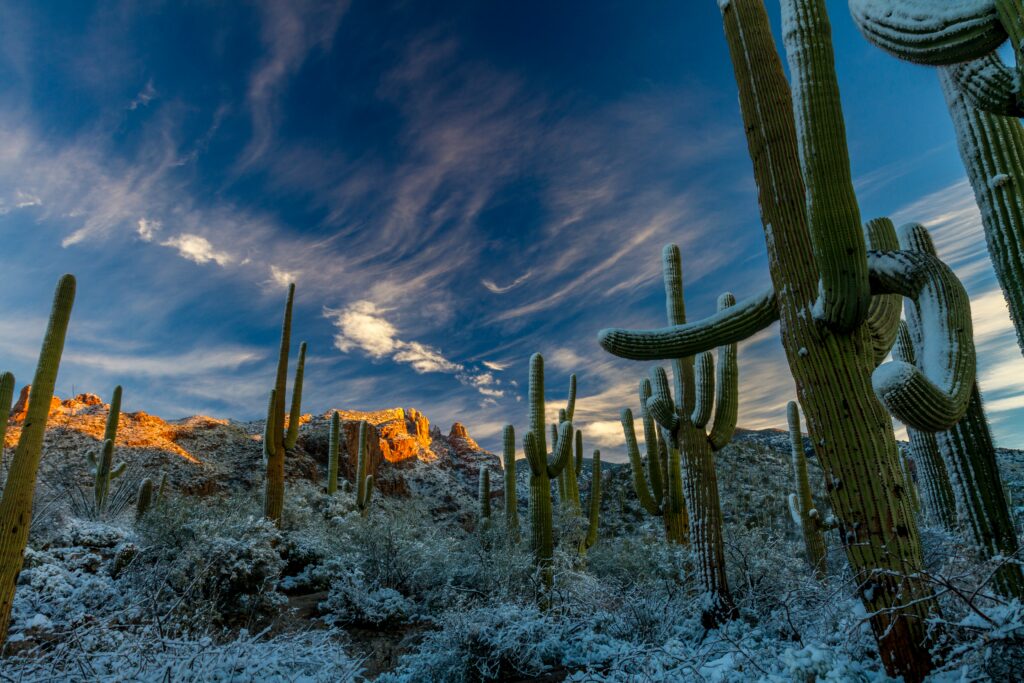 If you've been following the climate news, you've heard the IPCC Synthesis Report for the 6th Assessment was recently released. To quote climate scientist Katherine Hayhoe, the report "summarizes the risks of inaction and rewards of action in seven key figures. Together, these demonstrate how:
Climate change has already caused widespread and substantial losses to almost every aspect of human life on this planet, and the impacts on future generations depend on the choices we make NOW.
Every bit of warming matters. The warmer the planet gets, the more widespread and pronounced the changes in both average climate and climate and weather extremes become.
It's impacting every aspect of life on earth, from our food and water to the viability of the many species that share this planet with us.
We are not doing nearly enough to avoid dangerous impacts, let alone achieve the targets of the Paris Agreement.
Our choices matter and the faster we act, the better off we will all be – all of us who call this planet home.
And finally, the good news: many of the solutions are (a) already available today, and (b) benefit us in so many ways — addressing health, equity, justice, biodiversity, and even economic concerns while increasing resilience and accelerating the transition to a clean energy future.
NOW, WHAT TO DO THIS MONTH TO STOP THE MADNESS?
STOP THE BIG BANKS FROM FINANCING CLIMATE CHANGE.
According to research by the Rainforest Alliance, "Since 2016, 35 banks have poured $2.7 trillion into fossil fuels. Big banks have epically failed to respond to the climate crisis. Fossil fuel finance is destroying the climate, and against all logic, compassion, and understanding of Indigenous rights, global banks are increasing funding for dirty energy."
There are a number of simple things you can do to send a message to these banks, even if you don't bank with them, to stop this destructive and deeply immoral lending. This page has simple things you can do that don't take long.
Check out this page and take one action this week. You'll feel so good.
Thank you for all you do.