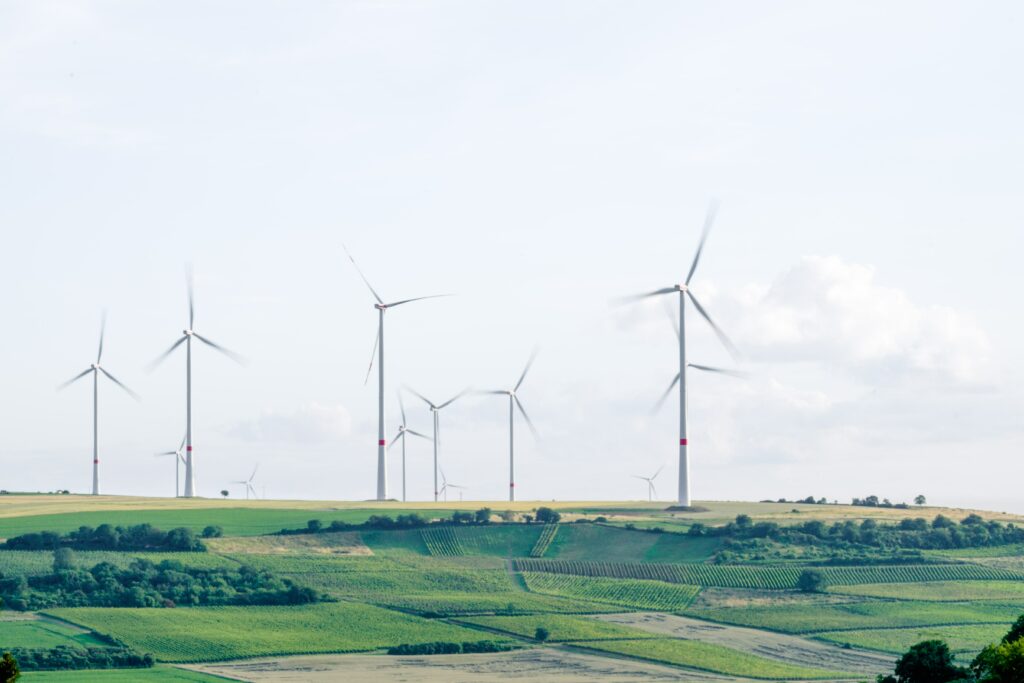 If you are new here, I write about how to be a climate activist from time to time. It's been a passion of mine since the late 70's and it's never been more vital.
As in 2 years vital.
That's what the most recent IPCC report (part 3 of the trilogy) told us, point blank: we have two years to prevent a catastrophic irreversible climate meltdown.
Before you click away in fear and rage, let me give you the good news: we have the technology to save our own butts.
What we don't have is enough people calling bullshit on fossil fuel companies and governments that have been breaking climate promises for 20 years.
That's where you come in.
You are going to make some noise.
U.N. Secretary-General Antonio Guterres said the report revealed "a litany of broken climate promises" by governments and corporations who put the power and influence of fossil fuels above the welfare of the planet: "It is a file of shame, cataloguing the empty pledges that put us firmly on track toward an unlivable world."
If you want to read an overview of the report, go here.
Or for a more salty call to action.
If you already know enough skip reading and take action for this week
Go here and follow the simple instructions
After you participate, email me and I'll send you a gift. For reals.