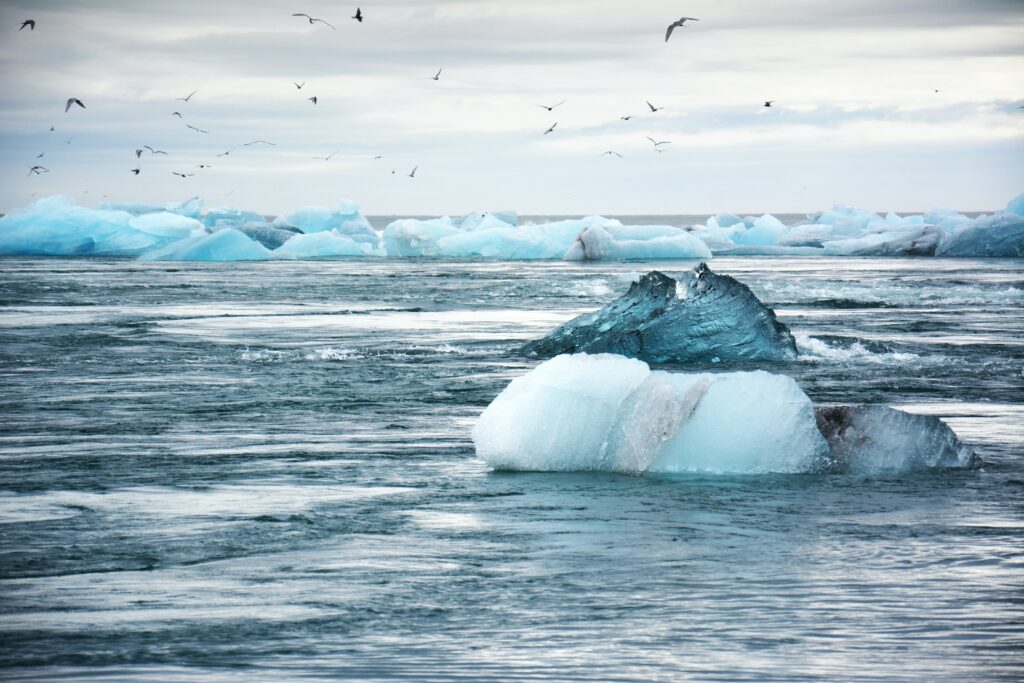 We are all aching over the destruction and loss of life in Maui and join the indigenous community in mourning "the loss of a place dense with Native Hawaiian history and culture."
Before I get into ways to help, it's also important to say if you are feeling numb, overwhelmed, or checked out, this is natural and utterly normal.
We cannot as individuals keep emotionally responding to the increasingly dire and terrifying climate disasters. We all know that a fire or storm could happen to us at any moment — or already has.
Our brains are not built to live this way.
We are going to shut down.
Please remember guilt and despair are NOT helpful. Feel those feelings if they are present but know you are not those feelings.
If you are numb, anxious, or depressed please:
Give yourself a break from the news.
Restore yourself with beauty, wonder, and simple sensual pleasures. Receive fully the good of being alive.
Connect with like-minded people to discuss your fears but NOT people who pile on with despair and fatalism.
When you can engage in action, remember you get to decide what is enough for you to do. You can mourn that you are not the Great and All Powerful Ruler of the World who could fix everything by noon tomorrow and then embrace your human scaled life.
Sometimes I want to be the Queen of the Enitre World and right all the wrongs immediately, I overtax my body with thoughts of "if only I could make _____ happen!" that I break out in itchy hives.
I'm working on that by saying, "It's my preference that the oil and gas industry stop their lying shenanigans" rather than working myself into frenzied forth of outrage and anger.
There is nothing wrong with anger but it has to be balanced with action and the knowledge you just one human.
If you want to learn more about climate anxiety and how to work with it, check out Generation Dread. 
WHAT TO DO — MAUI
For a good overview looking at the disaster from a climate and colonialist viewpoint read this article. Hat tip to Drilled for this resource. 
Follow Kaniela Ing on Instagram for updates on how to help and how to help the rebuild happen in a way that benefits Hawaiian, not multi-national corporations and rich people who are already working on a land grab. 
Donate money to "The Maui Community Power Recovery Fund – Your support will be split among trusted and reputable organizations like Kākoʻo Maui, Hawai'i Funder Hui, 'Āina Momona, Hawai'i People's Fund, and Onipa'a Maui, all working tirelessly to uplift Maui from the ashes. They will support immediate relief, mutual aid, and long-term recovery, community organizing, and power-building after the fires." Hat tip to Third Act.  
SIMPLE CLIMATE ACTION OPPORTUNITY
Join Climate Change Makers and do their Hour of Action. It's free.
This is ONE HOUR in which you take action – not a training! You do nothing to prepare, simply show up.
Feel alone and overwhelmed about what to do? Sign up for a session that works for your schedule (yes it's live) and click the link. You will feel so much better afterward!
NEED MORE?
Read this piece by Dr. Charlie Gardner in the The Phoenix for a list of straightforward things to do. You'll need to scroll down a little bit.
Two of his ideas:
"2/ First of all, welcome!
Whatever gifts or talents you bring, we need them in the climate movement and will put them to good use
We have been waiting for you, and we need you, so welcome aboard
3/ Also, well done!
Facing up to this is hard, and takes courage. Even thinking about taking action is a courageous first step, and you've done it!
So give yourself a small (maybe medium) pat on the back."
I pat you on the back for reading this far and facing this horror. You are brave! Thank you!
***
I plan to publish this newsletter at least once a month going forward, hopefully sometimes twice.
🤗If there is anything you want me to write about, hit reply please and tell me. I'll do my best.
If you aren't interested in this newsletter, you can always unsubscribe at the bottom and still get my other emails about writing and creativity.
Thank you for caring and taking whatever action you can.