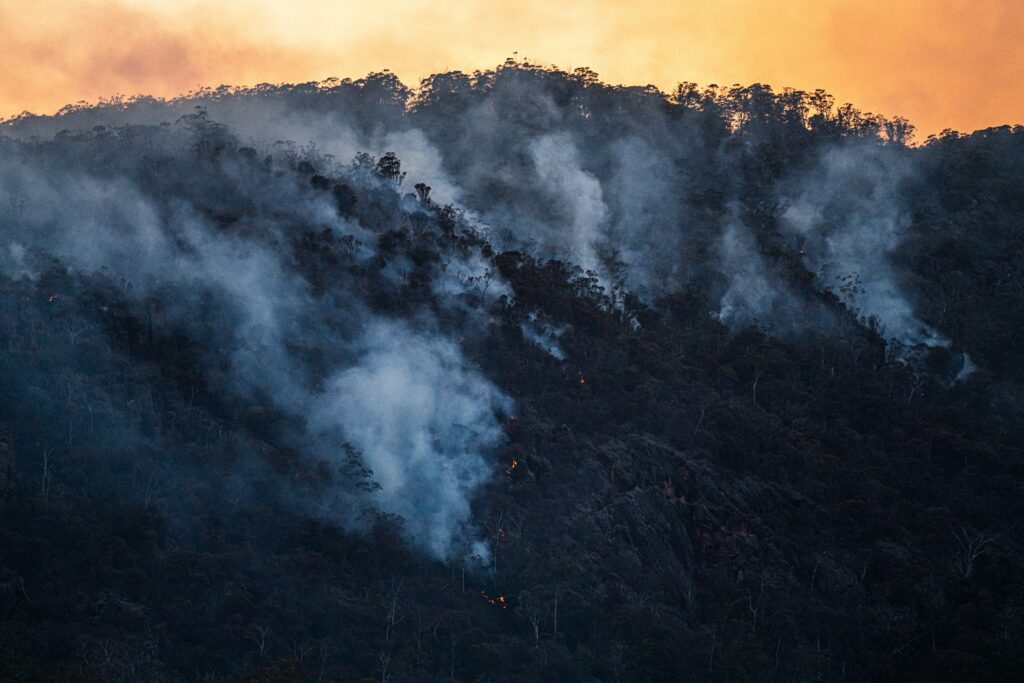 My lovely friend Lu asked me to help her learn to talk to her clients about climate change. She's a hairstylist – yes, she got me to let my stripe go gray! – and passionate about the planet, but often feels unsure what to say.
We talked about climate silence and how simply raising the subject is powerful and important.
But it's also useful to have a few specific things to say.
Because focusing only on the bad news, saying something like "It's never been hotter" or "The fires are so awful" or "I can't believe so-and-so is blocking that important legislation" doesn't work.
If you are trying to turn people toward taking action, this kind of sharing puts them into overwhelm and shuts them down.
Instead, you could try something like:
I love reading about how people are working to stop climate change – it gives me so much hope and also good ideas to take action on. I like to read https://grist.org and https://www.climatechangenews.com. What do you read?

Did you know news coverage about climate change has reached the highest levels in history in the U.S.? We still need more reporting, but isn't that cool?

Did you know about this cool weather site that helps you understand how your weather is being affected by climate change? It's called https://www.climatesignals.org.

Did you know it's still possible to prevent the worst effects of climate change? It requires a lot of political changes, yes, but it's possible. And it's not about inventing new technologies to save our butts, it's about leaning on our representatives to make the changes we know need to be made.

I was just reading about how rich people can be important climate change influencers because they shape perceptions of the "good life." Wouldn't it be great if we saw more stars and billionaires making lifestyle changes to inspire others?

I've been reading climate fiction. Do you know about this genre? It's stories that offer solutions and hope, the opposite of dystopian fiction. There are some really good stories in this climate fiction issue. I have the link if you want it. https://grist.org/fix/october-2021-climate-fiction-issue/
Try to find one tangible positive way to break the climate silence and inspire people to understand it's not too late!
Thank you for reading. Thank you for caring.

What is Create + Climate about? Here's the explanation and invitation.
Here are previous posts and suggestions for creating.
Create + Climate is a free service and our impact will grow because you share this with your corner of the world.
On social? Share what you make, discover, experience with #createclimate and tag me @jenlouden on Instagram and @jenlouden on Twitter.
Know that creating anything for anybody is going to feel so good. Action + stubborn optimism is what we need! Don't make this a big ding-dang-do, just make it a do!