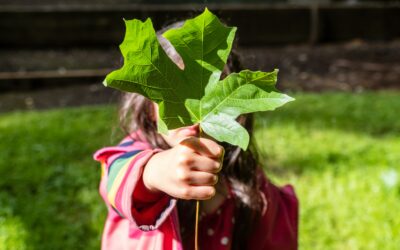 You would be totally in the majority if you thought the recent IPCC report declared, "Humans are screwed, let's just give up." That's how much of the media reported it. Don't get me wrong, I'm so happy they are reporting on the climate emergency so much more than even...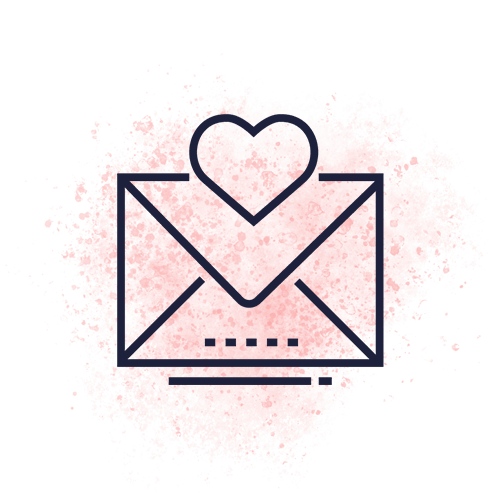 Need Help Getting Started
Making Your Thing?
Grab the stunningly intuitive & effective:
Jettison self-doubt and create out loud today. Plus a shot of weekly email moxie. And it's all free!
I'm not one of those creepy people who make it hard to unsubscribe or email you again nine years after you've unsubscribed. Giving me your email is like a coffee date, not a marriage proposal.