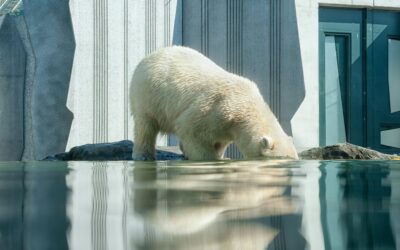 In The Future We Choose authors Christiana Figueres and Tom Rivett-Carnac create a vision of a thriving future because we successfully averted the climate crisis. It blew my mind. Then I read Eric Holthaus' The Future Earth where he gives us a model of what the future...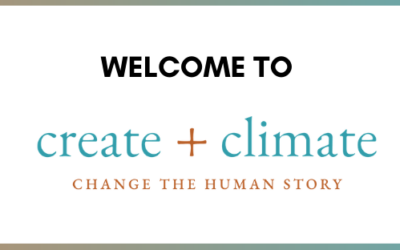 You're painfully aware of the climate crisis. You do your best to shrink your carbon footprint and make your voice heard by your political representatives. But it feels like so little. And yet, what else can you, one tiny person, do? It can all feel so hopeless and...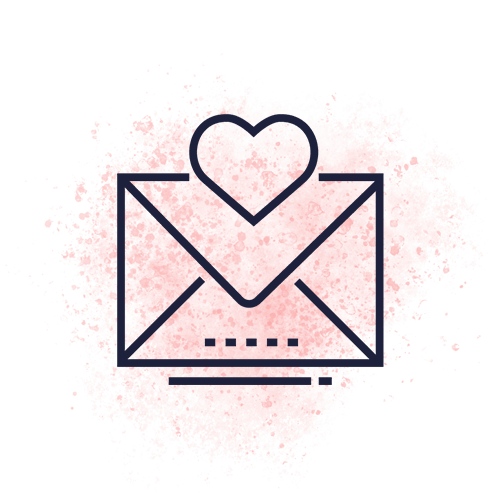 Need Help Getting Started
Making Your Thing?
Grab the stunningly intuitive & effective:
Jettison self-doubt and create out loud today. Plus a shot of weekly email moxie. And it's all free!
I'm not one of those creepy people who make it hard to unsubscribe or email you again nine years after you've unsubscribed. Giving me your email is like a coffee date, not a marriage proposal.