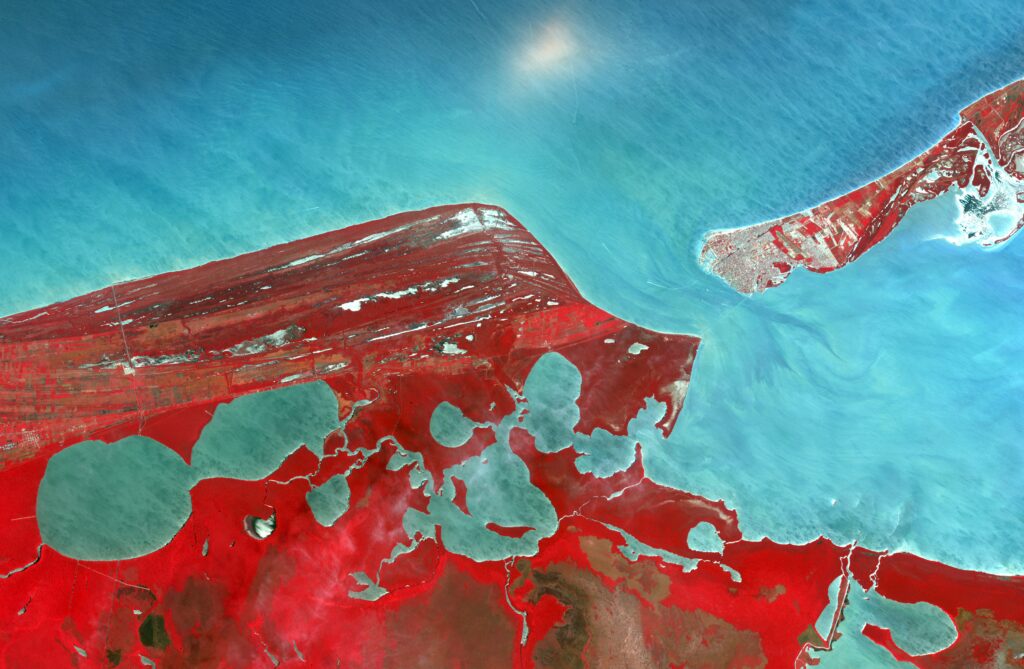 I started this newsletter because climate activism is something I bother about and have since high school.
I also started it because artists and writers have the skills we need to wake people up.
Because we know fear and facts don't get people to change, stories and emotions do.
I also write this newsletter to stay honest with myself. I get as overwhelmed as you do with how to help. What to do. Where to focus.
Which reminds me to tell you: everything you do, every conversation you have, every donation you make, and every bit of art or writing you put out into the world, makes a difference.
This issue is all about inspiration from other artists and writers to spark your imagination. And please, if you make anything about climate, share with me so I can share on social!
Here we go:
7 days of garbage
"The idea was to make the problem of consumption and waste difficult to ignore by personalizing it…" Stunning images from photographer Gregg Segal.
We must write like these are our last days
Writer Ben Okri with advice for writers: "We need a new philosophy for these times, for this near-terminal moment in the history of the human."
Climate optimism
Climate activist Zahra Biabani uses her voice and spirit to inspire optimistic action. She has a new book Climate Optimism.
An expansive vision
Olafur Eliz: large scale art installations that make you feel.
Solarpunk
A genre in fiction that offers a hopeful future, my favorite recent authors are Becky Chambers, Kim Stanley Robinson, and N.K. Jemisin. I don't read dystopian fiction because that's the news now.
Science moms
Spunky creative approach to getting the climate facts to kids.
Oh and if you live in California, here is the action for you!