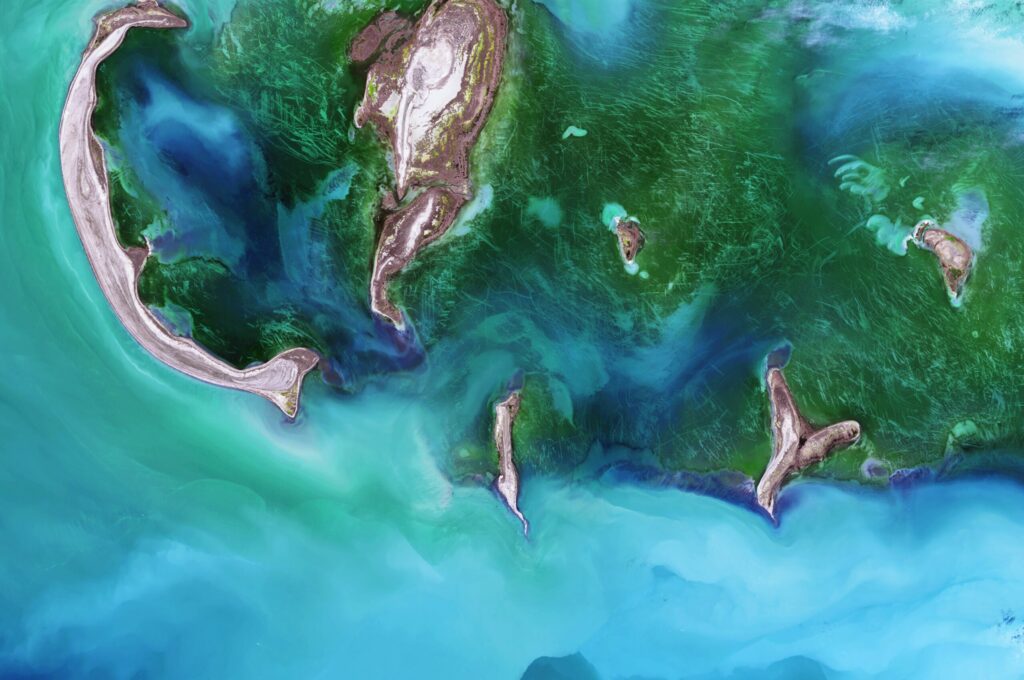 It's vital that organizations and small businesses have crafted diversity, inclusion, and equity policies in recent years to address racism and transgender rights.
Yes, these policy statements can end up being empty promises or performative activism, but they can also drive real change.
I have had a Liberation and Inclusion policy on my website for the last 8 years and I update it regularly to strengthen and affirm my commitment to inclusion and justice.
Here it is in all its clunky glory:
I have actively worked for the last thirty-eight years on my racism and how being a cis-gendered able-bodied white woman has shaped my worldview. I will continue to do this work for the rest of my life.
I give 50% of my monetary donations to organizations that further social justice for people of color and women, and the other 50% to climate change organizations with a special focus on the overlap between institutional racism, women's rights, and climate. I employ people of color and from diverse backgrounds on my team.
My company values are kindness, generosity, inclusion, honesty, simplicity, and creative fun.
Now here is where I do something a bit different:
I'm committed to running a business and living my personal life in a way that always tries, however imperfectly, to factor my environmental impact on the planet and place that above profits or "influence." This includes where and how often I hold retreats, how often I fly to speaking engagements or on vacation, what gifts I buy for clients, students, and my team, how we use the cloud for storage, you name it.
I reject encouraging a glitzy lifestyle as something to aspire to or as an indication of success to emulate. I reject the business model of endless consumption and unlimited growth.
Writing this, and checking in with it three times a year, pushes me to work on diversity, inclusion, and equity and on my environmental impact. It's one reason I launched this project and devote hours a week to it.
Here's what you could try this week:
If you have a business or public presence, can you add to your diversity, inclusion, and equity policy, an addendum about your stand for planetary justice? Perhaps a note about your environmental policy as a business and as an individual person?
Take some time to think about your choices and beliefs and put them into words. Look how stilted my statement is. Clearly you don't have to write great prose!
If you don't have a business or public presence, can you ask your employer to start the process of crafting a climate crisis policy statement? Maybe you can offer to lead it?
Or maybe you want to encourage your company to allow people to continue to work from home, framing it as a climate policy, rather than for greater productivity, so the entire carbon footprint of the company is taken into account. Or as Emily Atkins wrote in her newsletter HEATED, "The lesson: we're not going to save the planet by accident… This opportunity to address transportation emissions in the short-term through remote work is likely to fail, however, if companies and employees don't think of remote work policy as climate policy. If they simply think of remote work as a way to increase convenience and boost productivity, they will inevitably just replace driving emissions with other emissions, and cancel the whole thing out."
Here are some sources to read and share:
The Environmental Implications of the Return to the Office
Telecommuting Could Lower Emissions
Transportation Greenhouse Emissions
And if that feels way too overwhelming, why not gather two or three like-minded people together for a bit of grass-roots brainstorming about how you might start to shape climate policy at your place of work?
If none of the above fits you or appeals, then how about writing an email or sending a funny video of your dog talking or a piece of creative mail art or a poem to two businesses or people you admire or buy from, and asking them to share their climate policy? (Goggle first to see if they already have one, of course.) We can gently push creatively and encourage others to take a stand for the planet as they have taken a stand for diversity and inclusion.
Thanks for considering these ideas!

What is Create + Climate about? Here's the explanation and invitation.
Here are previous posts and suggestions for creating.
Create + Climate is a free service and our impact will grow because you share this with your corner of the world.
On social? Share what you make, discover, experience with #createclimate and tag me @jenlouden on Instagram and @jenlouden on Twitter.
Know that creating anything for anybody is going to feel so good. Action + stubborn optimism is what we need! Don't make this a big ding-dang-do, just make it a do!