Jen's Offers

After 8 wonderful amazing years of spiritual breakthroughs and deep creative support the Oasis has closed.
If you would like Oasis-style help you might enjoy: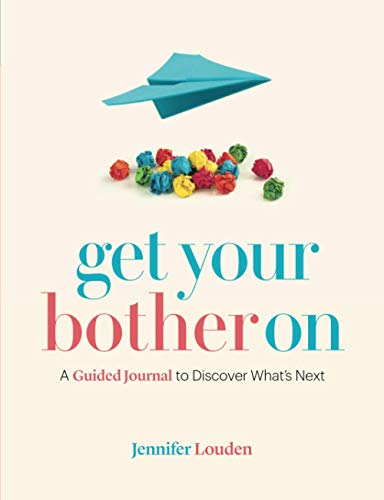 The Get Your Brother On Guided Journal
Gentle writing prompts and tiny activity suggestions to find your desire again whether for your career, your creative pursuits, your relationship or all of life.
A glorious digital audio collection of short love notes and guided meditations culled from the best of the Oasis to bring you back to your true home: this very moment and your hard-earned knowing.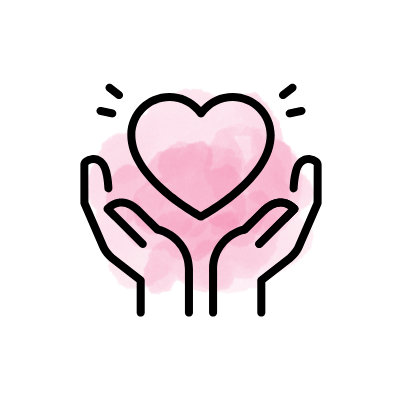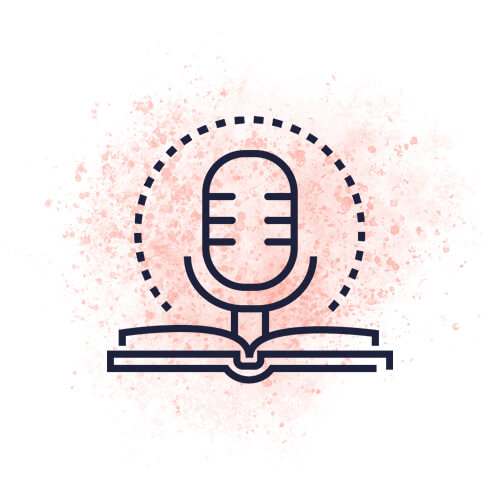 The Writer's Comfort And Companionship Collection
                                                                                                        Inside this digital audio collection, you will find pep talks, writing companionship, and step-by-step processes to help you transform your most common moments of writing stuckness and fears while getting words on the page.
I hope one of these offers will be of benefit to you!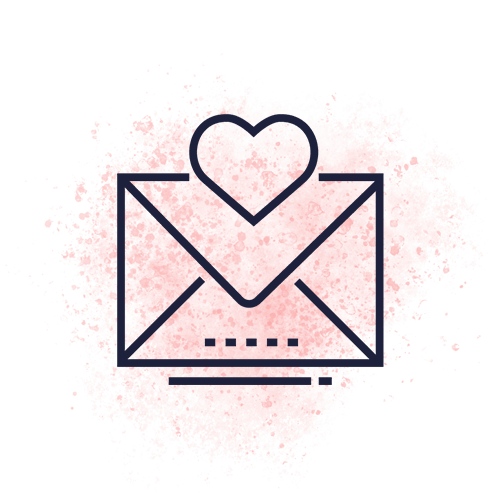 Need Help Getting Started
Making Your Thing?
Grab the stunningly intuitive & effective:
Jettison self-doubt and create out loud today. Plus a shot of weekly email moxie. And it's all free!
I'm not one of those creepy people who make it hard to unsubscribe or email you again nine years after you've unsubscribed. Giving me your email is like a coffee date, not a marriage proposal.