The Very Best Writer's Retreat – East Coast Edition
We're so excited you're joining us!
To confirm your spot, please complete BOTH of the following steps.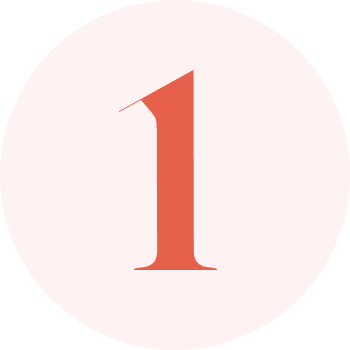 Pick your payment method.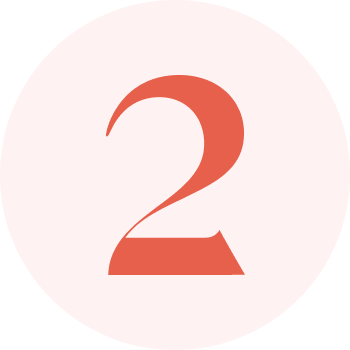 You will then be redirected to the application on a separate page to fill out. You will select your room type on the application.
Once we receive your payment and application, we'll review within 1-2 business days and be in touch with more details.
If for some reason you are not redirected to the application, you can reach out to us at jen@jenniferlouden.com and we'll send that over to you straight away. If we don't hear from you on this, don't worry! We'll send you the application within 1 business day as soon as we see your payment is missing the application.
Choose your Payment Option Below!
Choose whether you want to pay in 4 payments or pay in full, and then click the relevant button below. There you'll be able to choose your room type and set up your payment method!