Write Now
A Creative Writing Incubator
Trust your Brilliance & Make Writing Easier
Steeped in feminism, based in brain science and decades of studying meditation and writing, rooted in the body as much as your head, Write Now is a writing program like no other.
Colleen Armstrong
"This is one of the best courses I've taken."
— Colleen Armstrong
Kate Mangan
"Thank you a million times for doing Write Now! It's really changed my writing practice, which is to say, truly, that it's changed my life practice."
— Kate Mangan
Allison Hills
"I loved this class so much. I've been studying writing and teaching writing for thirty years. Jen is the only teacher and coach who both nurtures the deep safety and connection writers need and creates the structure writers need to move forward with their work."
— Allison Hills
Michelle Darrow
"The curriculum is amazing and the value you receive for your financial investment is beyond fabulous! The retreats and calls are informative and FUN!"
— Michelle Darrow
Mysti Berry
"I got just what I needed!!!! Here's the metric I treasure most: I *love* writing again. I look forward to the page, I don't hide from it these days and that is a gift I treasure. THANK YOU!!!!!!!!!!!"
— Mysti Berry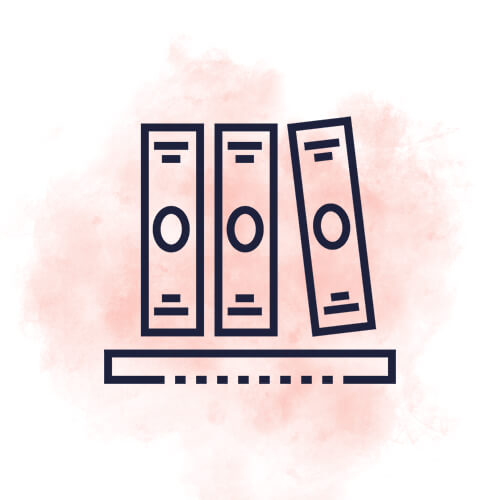 Write Now: everything I know about how to make writing work for you.
No matter your goals or your genre.
How to get the words on the page that connect to readers while staying true to yourself.
How to write while you raise kids or take care of elders or work a demanding job.
How to stay in the room when you want to sprint for the crunchy snacks.
How to use desire to fuel willpower.
How to study craft to without getting depressed and quitting.
How to own your ambition without getting derailed by outcomes you can't control.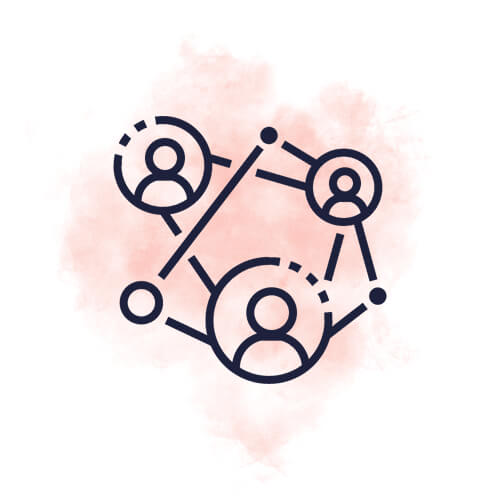 Jumpstart
When you join, our Write Now Focus jumpstarts your intention and focus. It also lets me and my team know who to pair you with in a small group and how to support your progress.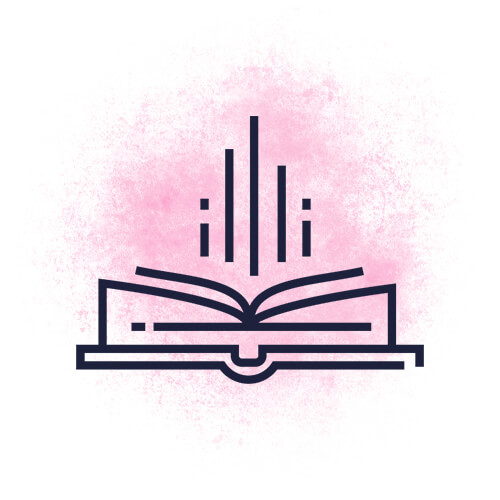 Deep Dive
We kick off with a Find Your Thread virtual writing retreat designed to unearth what you want to write and learn the basics of fresh writing practices. Connect in sacred space, use my trickster prompts to get into flow, and emerge with a clear intention for the next three months.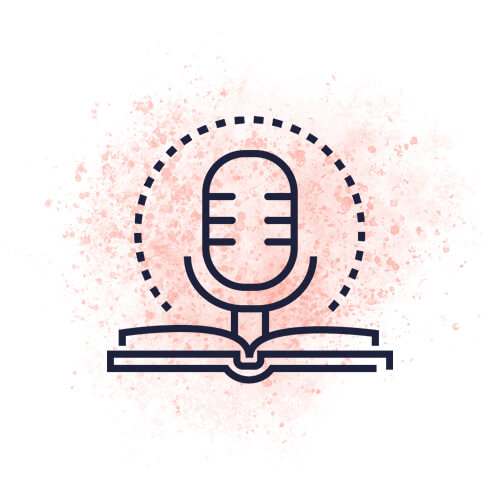 Practice
After the retreat, every Monday you'll receive an audio lesson (with transcript) that will guide you to becoming the writer you yearn to be. I will share wisely designed experiential exercises and pithy insights that build on each other. I'll remind you what to practice each week, give you new ideas to test for yourself, and replace the critical voice in your head with fierce self-compassion.
I'll also invite you to share responses to questions I pose on our private (not Facebook) forum.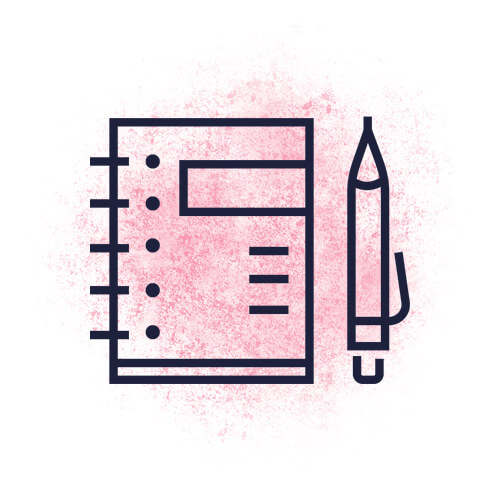 Write
Each week you will be given suggestions for teeny tiny writing assignments to keep moving forward on your project.
After our kick-off retreat, here's how the program flows: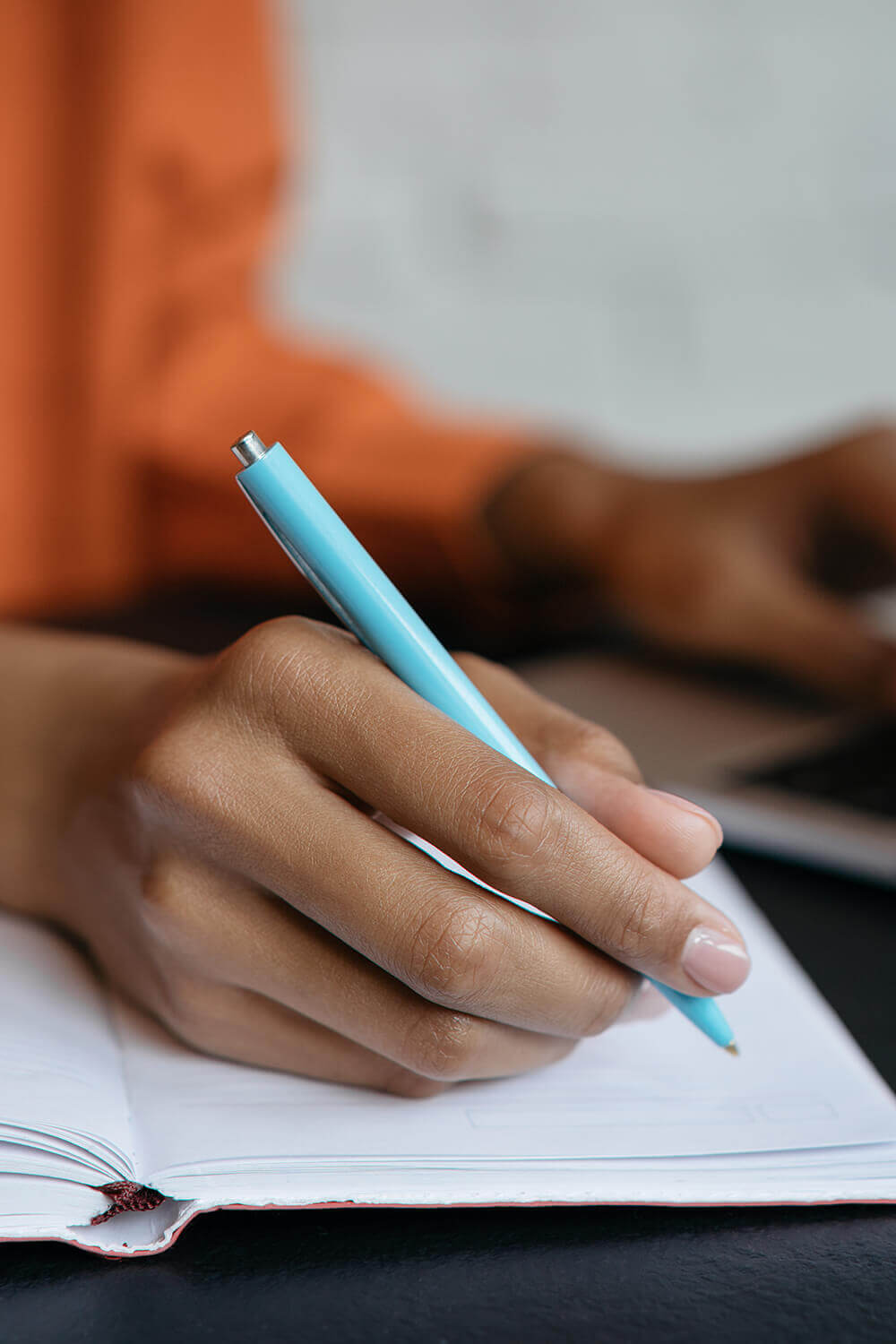 Every Monday you get your week's curriculum, check-in with your small group about your goals for the week, and show up for no-host silent writing times (Tuesday through Saturday).
Every other week, there is a live event — either a writing retreat to keep you flowing and focused OR a super-fun super-informative group coaching experience.
Live Call with Allison K Williams. She'll show how to leverage what you already know to build your reputation online and off, and how the act of building bridges not only raises our platform, but improves our writing and creates evangelists for our work.
Ask Jen questions live or on the forum – as much as you wish!
We end the program with a one-week virtual writing retreat and celebration – set aside as much of the week as you can to write your heart out and cross your self-declared finish line.
Write Now Focus Form
(Value $35)
The Write Now audio (and transcripts) curriculum.
I'll teach you everything I know about making writing easier and more successful, for you and for your reader. Weekly learning that will change your writing process for the better.
(Value $795)
Your Write Now experience will be even richer because of our additional one-day virtual retreats on March 23rd and April 13th.
Topped off by a one-week virtual writing retreat and celebration - set aside as much of the week as you can to write your heart out and cross your self-declared finish line. You'll meet for live sessions on May 9, May 11th and May 13th.
(Value $1200)
Twice weekly silent writing times. Gather and focus.
(Value $200)
4 group teaching coaching calls.
(Value $495)
A custom writing library of audios, exercises, and links.
(Value $1000)
Live call with Allison K Williams who will be presenting all about platform.
(Value $125)
Writing forum with weekly writing assignments and support.
(Value $Priceless)
Small group support.
(Value $Also priceless)
Jen's 30 years of writing, publishing, meditation, and creative experience
(Value $Priceless)
Unparalleled support, accountability, and energy from the group container
(Value $Fun!)
Find the hook and clarify the point of your next signature idea to support your mission or business or dream to flourish 

Develop the just-right structure that fits your audience, your desires, and your idea whether that's a non-fiction book, a podcast, a course, or a membership community or something else 

Craft a non-fiction book proposal 

Walk you through self-publishing and publishing options, and course platforms to decide your best option

Most of all, help you stop waiting and get your Something done and out in the world
If you're ready to Create out Loud, and exhausted by trying to do it alone and not getting started or getting to your finish line, let's talk.
Are you tired of struggling?
Are you craving a kind like-minded community?
Are you ready to change your writing life?
I hope you'll join us. I hope it's your time to
write now

.
Q: Will Jen be coaching us one-on-one or reading our work?
A. Nope. Jen or her writing coaching team will answer questions in the forum and Jen will coach the group in the four live calls. Individual writing coaching with Jen is not available at this time.
Q. Can I expect to publish something at the end of the program?
A. No writing program can offer you a publishing guarantee outside of helping you finish a piece that you can then self-publish to a blog, social media, or an open site like Medium. Focusing and finishing are part of Write Now as are resources to find the right place to submit but we offer no false guarantees.
Q: What kind of writer is this program for?
A: Any genre, any kind of writer, any goal for your writing except poetry. If you want to take your writing to another level of intention and you are ready to commit three months of steady work, you will benefit. Whether it's creating content to sell your services, writing a novel, exploring personal essay, finishing your memoir, crafting your business book, this program will help.
Q: How is this different than the Non-Fiction Mastermind?
A: Write Now is a prerequisite for the mastermind. The Mastermind requires a bigger time commitment and is only open to non-fiction writers. It's a great next step when you are ready to get direct feedback from Jen and peers, have a clear non-fiction project in mind, and can devote 5 hours or more to your writing each week.
Q. How much time do I need for this program?
A: Please plan on 30 minutes for the curriculum, 30 minutes for your small group participation and then time to participate in the coaching calls or virtual retreats. Please do not sign up if you don't have time to participate. This is 'per week'.
Q. Are you going to help us build a platform or market our work?
A. Jen is happy to take questions about that during the live coaching calls but that aspect of writing will not be covered in the weekly lessons.
Q. "I'm also decidedly not a woman. Am I allowed to join?"
A. The Oasis is mostly populated with women. However, it's not exclusive to women – all genders and gender identifications are open-heartedly welcome. I believe that EVERYONE can benefit from what The Oasis has to offer. Who doesn't need more time to step back from the craziness of life and listen long enough to hear what your heart desires? That's a human need. So this is NOT a women's-only club.
We are a community of diverse individuals of all backgrounds, religions, races, orientations, geographic locations, and personalities. You'll be welcomed just as you are!
Q. "What if I have a question you didn't answer?"
A. Please email my little team at jen@jenniferlouden.com and put Oasis Question in the subject line so we don't miss it.