The Write Now Imaginarium
Enter the land of the Write Now Imaginarium where we dare to imagine writing can be easier.
Can you imagine such a possibility?
Do you want to believe this could be true for you?
The Write Now Imaginarium is free and open to all writers, no matter your genre, but there is a key that opens the door to your experience of greater writing ease.
Do you dare to utter these words aloud, to open the door to possibility?
Great! I could hear you all the way in Colorado!
(Or is that just my fantastic imagination? Maybe that's the real key here.)
Now pop in your email and we will treat you to a virtual feast of playing with writing as an easeful endeavor.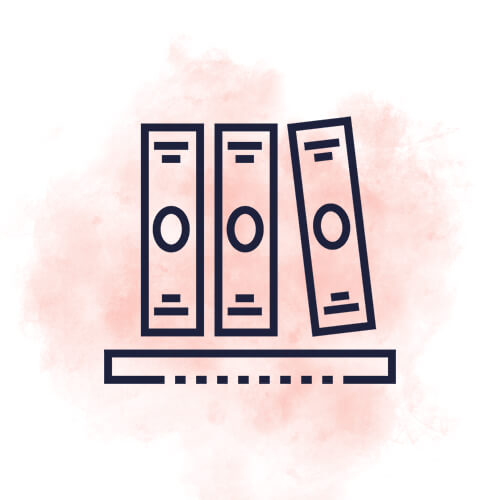 You'll be entertained, inspired, and supported for 6 days starting August 3rd. You will receive all of your invitations to wonder and play via email, and you will receive a secret invite to the live Imaginarium on August 12th at 2 pm Eastern that will include costumes, a mystical journey, a surprise guest (writing tarot anyone?) and prizes.
Get ready to unlock your imagination and find keys to making writing easier!
About your Coach, Jennifer Louden:
Jennifer Louden is a personal growth pioneer who helped launch the concept of self-care with her first bestseller, "The Woman's Comfort Book." Since then, she's written seven additional books on well-being and whole living, with close to a million copies of her books in print in nine languages. Jennifer is a sought-after speaker, retreat leader, group facilitator, and creativity and writing coach. Her work has appeared in dozens of major magazines and books, and she's been on hundreds of TV, radio shows and podcasts—even on Oprah.
Her newest and most personal book "Why Bother? Discover the Desire for What's Next" and its accompanying guided journal, "Get Your Bother On," are available wherever books are sold.