Thanks for letting us know!

We've updated your preferences accordingly.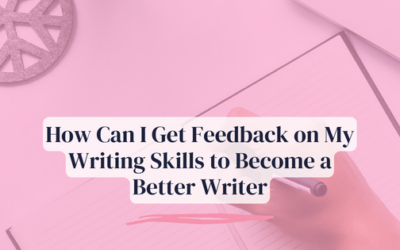 If you want to get better at your creative writing, at some point, you need Feedback on your writing skills (please take a breath and relax any clenched jaws or buttocks) Putting your head down and working away can seem like a smart idea-- you feel productive and safe...