Thanks for letting us know!

We've updated your preferences accordingly.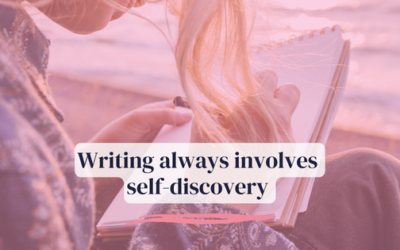 A book coaching client quipped to me recently, "I know what I do with you is not therapy but gosh, writing a book brings up a lot." She might have used a stronger word than gosh. 🥰 I said, "You become the person who can write your book by writing it." Meaning the only...