Thanks for letting us know!

We've updated your preferences accordingly.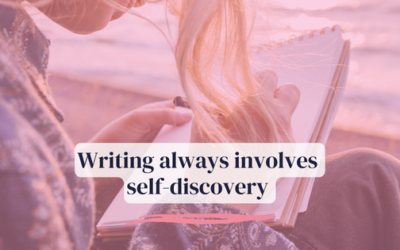 Do you ever sit down to do your creative work or biz stuff or just life stuff and freeze? Where to start? At the first item on your list or somewhere else? What's most important? No, that's too scary to start with. Pick something easier like answer that email… Oh...