Thanks for letting us know!

We've updated your preferences accordingly.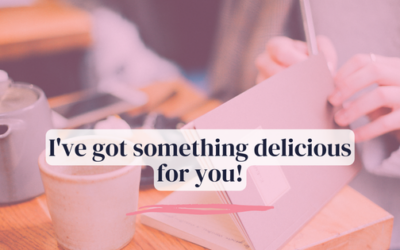 Even as the world is so dire and sorrowful, I've been brimming with bountiful gladness, which I am savoring because that's what a smart person does. I'm glad for Bob's lopsided gorgeous grin, for the steady courage of my daughter's heart, for my bonus son's delight...