Thank you for your purchase!
Please check your email inbox for further instructions on how to access your new thing.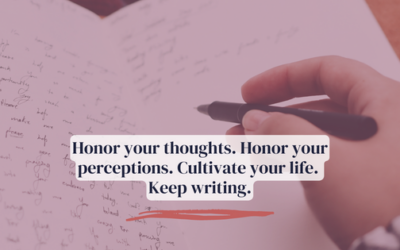 I received a question from a reader recently that I wanted to share with you. She asked me if it was okay that she wrote hundreds of pages every year when she had no intention of sharing her work. Was it still worthwhile? she wanted to know. Was it a waste of time? I...