Thank you for your purchase!
Please check your email inbox for further instructions on how to access your new thing.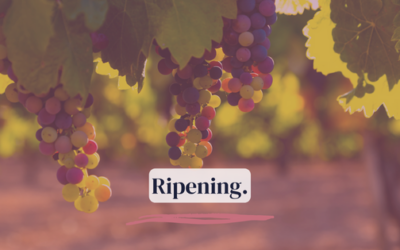 I'm turning 60 near the end of this year and as feels appropriate, my desires are shifting. Changing. Ripening. I admit to some trepidation writing to you about aging as the subject is still somewhat taboo in our culture. I had a famous friend say to me recently when...