Thank you for your purchase!
Please check your email inbox for further instructions on how to access your new thing.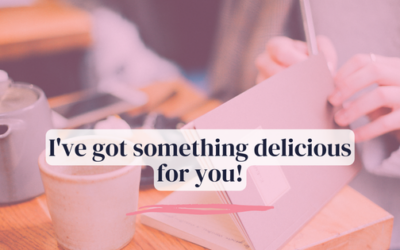 Even as the world is so dire and sorrowful, I've been brimming with bountiful gladness, which I am savoring because that's what a smart person does. I'm glad for Bob's lopsided gorgeous grin, for the steady courage of my daughter's heart, for my bonus son's delight...