I'm clearly happy you requested
"Jettison Self-Doubt and Lose the Itty-Bitty-Shitty
Committee and Make Your Thing Now"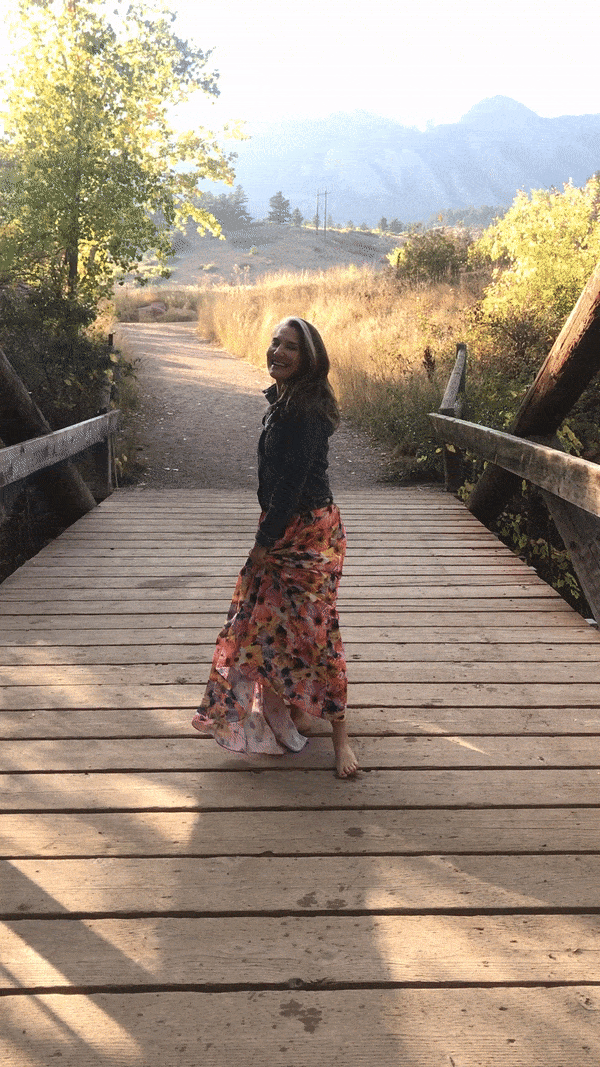 Check your email for the guide and here's a direct link too.
Before you get started on the guide, please take a second to follow me on LinkedIn. I offer free coaching there once or twice a week and share writing ideas and tips.
Thanks for standing up for your Big Idea and writing your book!
Talk soon,
Jen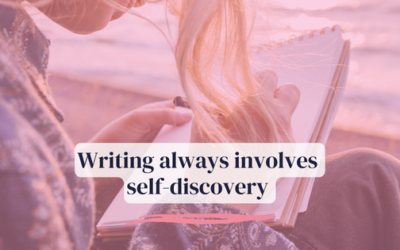 A book coaching client quipped to me recently, "I know what I do with you is not therapy but gosh, writing a book brings up a lot." She might have used a stronger word than gosh. 🥰 I said, "You become the person who can write your book by writing it." Meaning the only...