I'm clearly happy you requested
"Jettison Self-Doubt and Lose the Itty-Bitty-Shitty
Committee and Make Your Thing Now"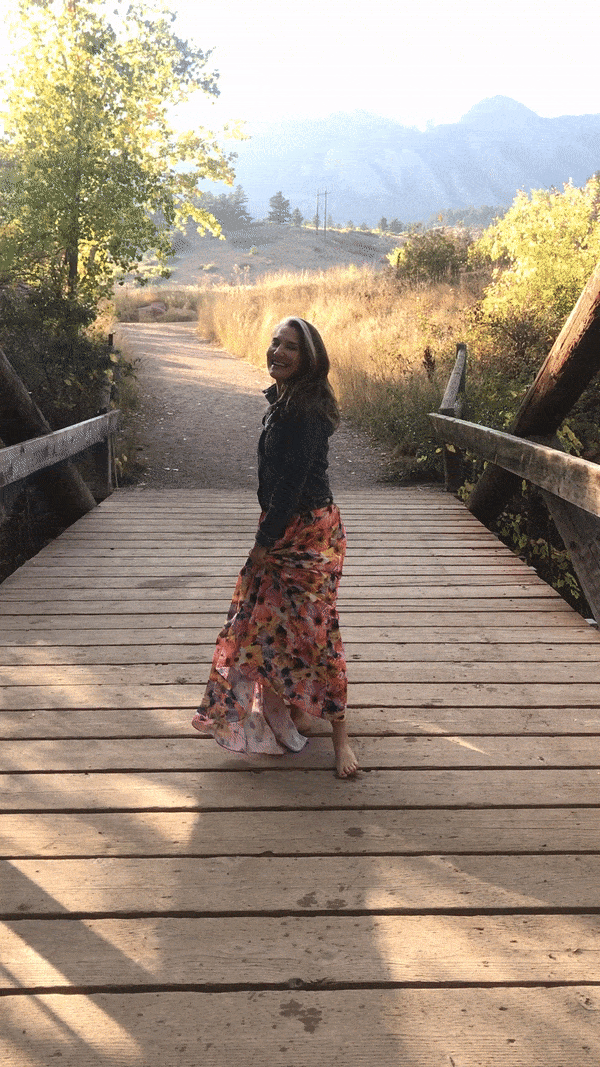 Check your email for the guide and here's a direct link too.
Before you get started on the guide, please take a second to follow me on LinkedIn. I offer free coaching there once or twice a week and share writing ideas and tips.
Thanks for standing up for your Big Idea and writing your book!
Talk soon,
Jen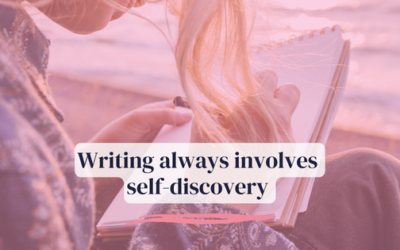 Do you ever sit down to do your creative work or biz stuff or just life stuff and freeze? Where to start? At the first item on your list or somewhere else? What's most important? No, that's too scary to start with. Pick something easier like answer that email… Oh...