I'm clearly happy you requested
"5 Ways To Start Your Non-Fiction Book Today."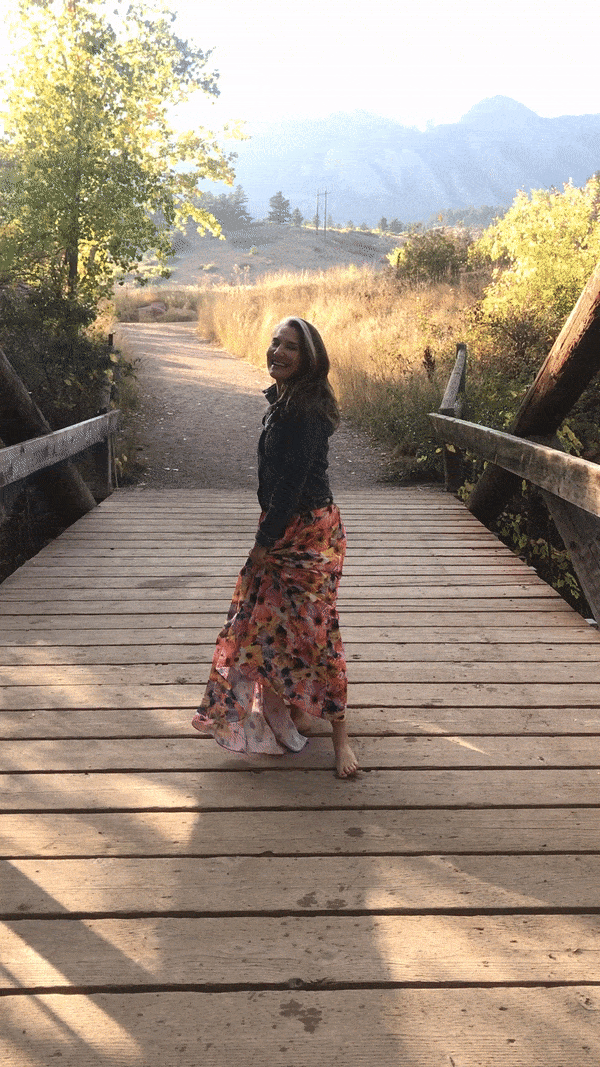 Check your email for the guide and here's a direct link too.
Before you get started on the guide, please take a second to follow me on LinkedIn. I offer free coaching there once or twice a week and share writing ideas and tips.
Thanks for standing up for your Big Idea and writing your book!
Talk soon,
Jen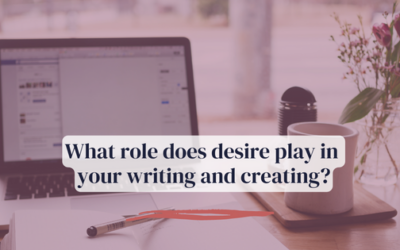 Have you ever thought about what role desire plays in your writing and creating? I'd say a starring role. Center stage. Cue the spotlight. Or for another metaphor, desire is your creativity's engine and fuel. Desire gets you there and it keeps you going. Without...