I'm clearly happy you requested
"5 Ways To Start Your Non-Fiction Book Today."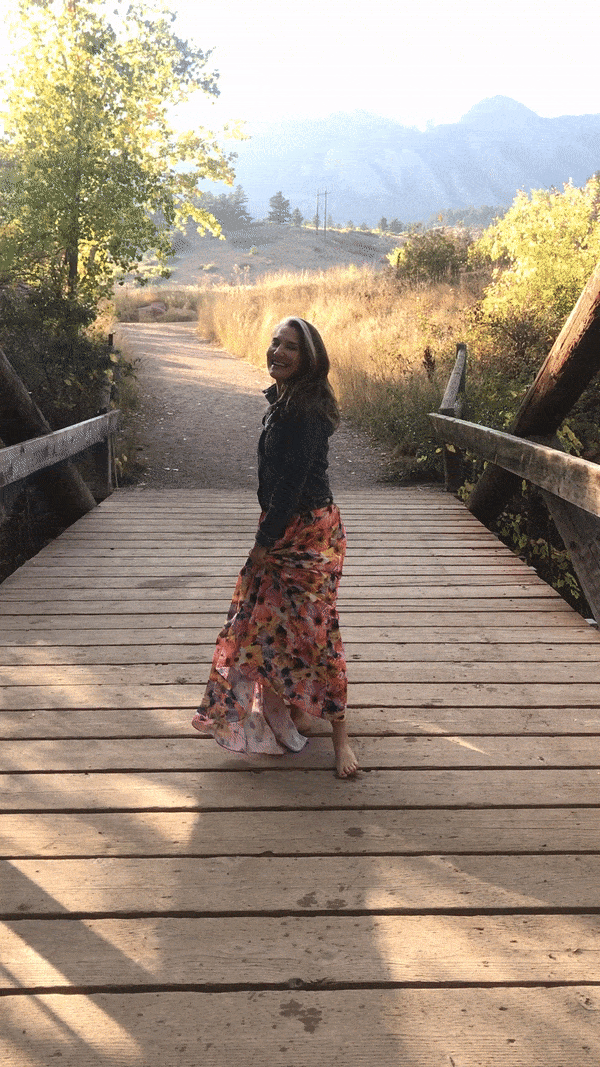 Check your email for the guide and here's a direct link too.
Before you get started on the guide, please take a second to follow me on LinkedIn. I offer free coaching there once or twice a week and share writing ideas and tips.
Thanks for standing up for your Big Idea and writing your book!
Talk soon,
Jen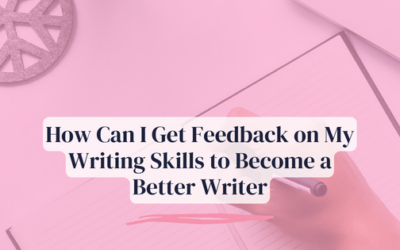 If you want to get better at your creative writing, at some point, you need Feedback on your writing skills (please take a breath and relax any clenched jaws or buttocks) Putting your head down and working away can seem like a smart idea-- you feel productive and safe...