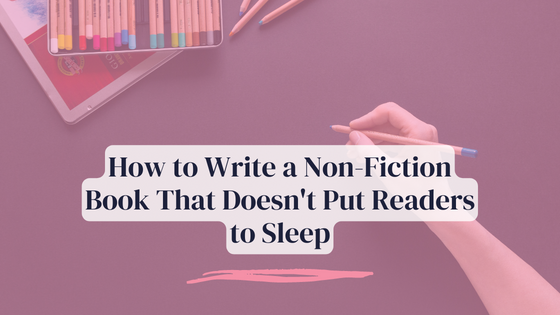 I've written nine published books and I've probably 15 more on my hard drive that never made it to you.
I'm an evangelist for writing a nonfiction book as a way to grow yourself and fulfill your goals.
✍️ The growth part? That's the secret sauce.
✍️ That's why you can't fail even if your nonfiction writing doesn't do what you want in the world: because you will have changed so profoundly and learned so much about yourself.
But how do you write a nonfiction book that doesn't put your reader to sleep?
And pushes you into new territory of thinking and helps shape a better world?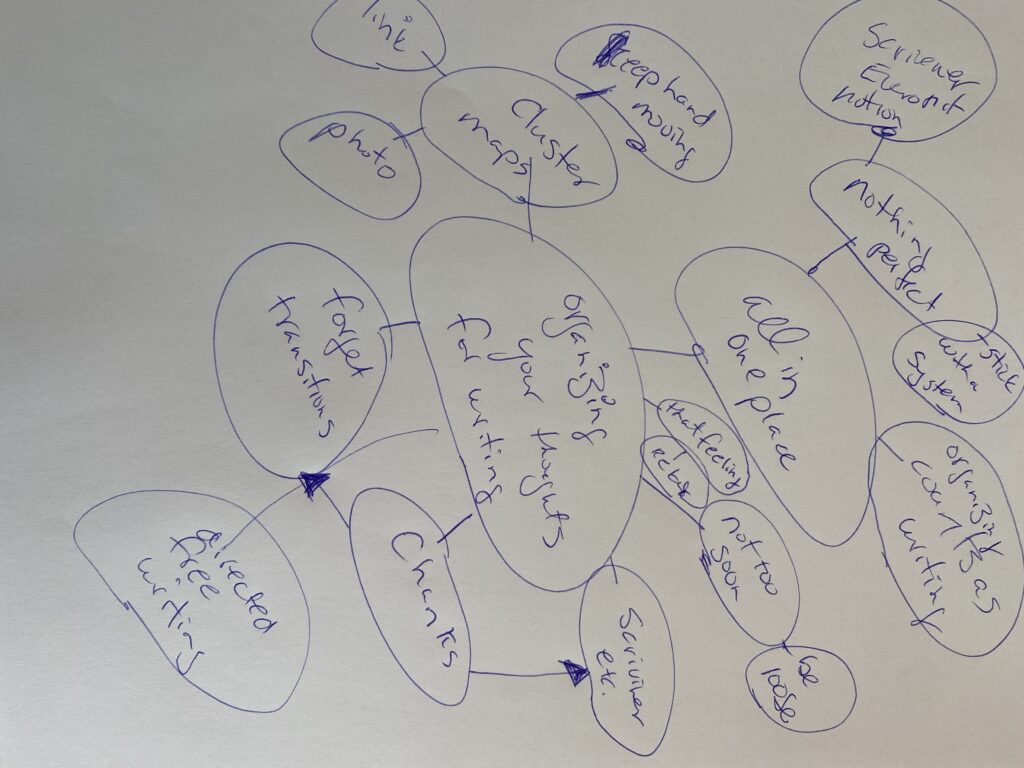 Here are my best tips for writing a nonfiction book and the best nonfiction writing resources I know to get started.

BEST TIP FOR WRITING A NON-FICTION BOOK #1
💡WHAT DOES YOUR 'JUST RIGHT' READER ALREADY KNOW ABOUT YOUR TOPIC?
Journal for 10 minutes keeping your hand moving, repeating yourself as much as you need. Exhaust the known.
Don't write about any of this. Leave it out when writing your nonfiction book.
BEST TIP FOR WRITING A NON-FICTION BOOK #2
💡WHAT DON'T YOU TRUST YOUR READER TO KNOW ABOUT YOUR TOPIC?
This prompt may make you feel a bit creepy, but one way we get snookered into writing a non-fiction book that bores us and our readers is by thinking our readers are less informed than they are.
Journal for 10 minutes and let your inner snark or inner know-it-all out.
Then ask yourself for each item you wrote: is that true? How do I know they don't know that?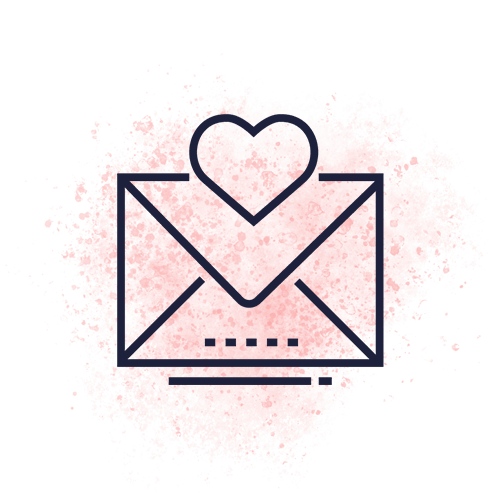 From the national best-selling author of The Woman's Comfort Book and Why Bother.
5 Ways to Start
Your Non-Fiction Book
You can write your book faster, easier, and better.
I've written 9 books with about a million copies sold.
I'm not one of those creepy people who make it hard to unsubscribe or email you again nine years after you've unsubscribed. Giving me your email is like a coffee date, not a marriage proposal.
​BEST TIP FOR WRITING A NON-FICTION BOOK #3
💡WHO DO YOU MOST WANT TO REACH AND CHANGE WITH YOUR BOOK?
I'm not a big believer in doing a psychographic portrait of my reader, knowing where they eat out and what they do for exercise. Instead, I like to choose someone I know –
a friend or client – who I want to help. But what is absolutely essential for nonfiction writing is to key in on one or two people and write to them.
This is also the hardest thing for my clients to do. They want to write to everybody. It will make your book dull and fuel a tendency to over explain and include the kitchen sink.
For example, when Karen was writing It's a Tango, Not a War in my non-fiction mastermind and wanted to include doctors, diabetes educators, and parents of kids with diabetes, I kept reminding her who her reader was: someone who had been living with Type 1 diabetes for years, who was feeling despair and overwhelm from health scares, and who needed to the point information to reset and believe good health was possible.
BEST TIP FOR WRITING A NON-FICTION BOOK #4
💡WHAT DOES THAT READER YOU WANT TO REACH MOST URGENTLY NEED TO KNOW?
This question can help you cut through the glut of knowledge you have about the subject that your reader doesn't care about or need right now.
Follow-up question: how will your nonfiction book help your reader?
How will it change them? Or allow them to change?
What will it tangibly teach them or motivate them to do differently?
BEST TIP FOR WRITING A NON-FICTION BOOK #5
💡WHAT DO YOU KNOW ABOUT YOUR TOPIC NOBODY ELSE KNOWS?
This is where you can start to find, if you haven't already, your unique hook and frame for your material. If you have a hard time doing this alone, I'm fantastic at helping you find your unique take, hook, and frame.
Pro hint: we start with questions like these and I add a few more. Check out Blast of Jen coaching sessions to help you write your nonfiction book and make it a stand out.
BEST TIP FOR WRITING A NON-FICTION BOOK #6
💡MAKE A LIST OF STORIES
I call this inventory in my writing programs. It helps prevent writer's block and procrastination to have a list of things you want to include handy, and modern nonfiction books are driven by story.
In my book, Why Bother, there are two sentence stories from my research and 6-page stories from my life. Stories are what makes good nonfiction writing.
BEST TIP FOR WRITING A NON-FICTION BOOK #7
💡STEAL STRUCTURE
For at least a decade at my retreats and in my writing programs I've been telling writers the best nonfiction resource is the table of contents in other people's books and after that, studying their chapters for elements you can steal.
Of course, you never steal content! But chapter templates are up for grabs. And you can mix and match from various books.
When I was coaching Dr. Kellie Kirksey on her book, Word Medicine, we looked at several books of meditation and affirmations to get ideas for her format and organization, and perhaps most importantly, what she didn't like and didn't want to do.
***
If you follow these prompts and answer these questions you will be much closer to starting and finishing a nonfiction book that doesn't put your readers to sleep and one that you find engrossing, enlivening, and very much worth writing.
I hope these nonfiction writing resources help!