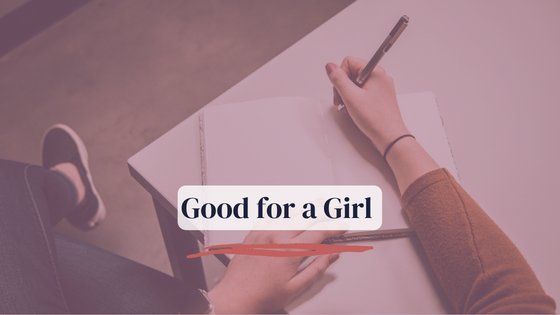 As a writing coach, I get to work on some fascinating projects and one of those is Good For a Girl by Lauren Fleshman.
When Lauren called me in December 2020 in a bit of a panic because she was afraid she wouldn't meet her book deadline without help, I was excited to see if I could help.
We'd become friends when I taught writing at her Wilder Running retreat and I knew Lauren was a wonderful person with a fascinating story to tell.
We talked about what she needed:
🥰accountability
🥰 honest encouragement
🥰help fine-tuning her narrative arc
🥰 and help blending in her research to support her Big Idea: reforming a sports landscape that is failing young female athletes.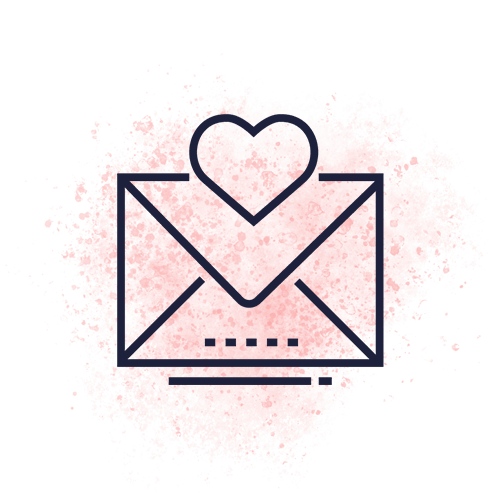 From the national best-selling author of The Woman's Comfort Book and Why Bother.
5 Ways to Start
Your Non-Fiction Book
You can write your book faster, easier, and better.
I've written 9 books with about a million copies sold.
I'm not one of those creepy people who make it hard to unsubscribe or email you again nine years after you've unsubscribed. Giving me your email is like a coffee date, not a marriage proposal.
Here are 3 things I learned while coaching Lauren that you might find helpful even if you aren't writing anything:
✅ Beware prompts
Lauren was using writing prompts to create gorgeous passages of prose but her story was getting lost.
When you are writing a book or creating a body of creative work, prompts can derail you.
You can get distracted from your Big Idea or what holds your body of work together, and go down all kinds of rabbit holes.
🍥 Instead DECIDE what you need to write next to further your Big Idea, then ask yourself would a prompt help me write this?
Keep the big picture in mind and avoid letting prompts scatter your focus.
✅ Get help and trust that help
Lauren was struggling with depression when she hired me and being willing to let me walk with her while being depressed and writing a difficult story was an act of beautiful bravery.
It's one thing to ask for help, and another to truly let it in.
How often do you take a class and then don't ask any questions?
🍥 Be as honest as you can with whomever you ask for help.
I just hired a fiction coach to help me flesh out a novel (!!) and it's terrifying to be vulnerable given all that I don't know about my story but I aim to channel Lauren.
✅ Stretch boldly for what matters to you
One of the reasons you'll love Lauren's book even if you aren't the least bit interested in sports, is because she writes about what matters to her.
🍥 NAME for yourself what matters most to you about your current writing project.
What is burning inside you that you must share? Name it and own it!
***
Lauren's book is a love letter to life and a call for big change.