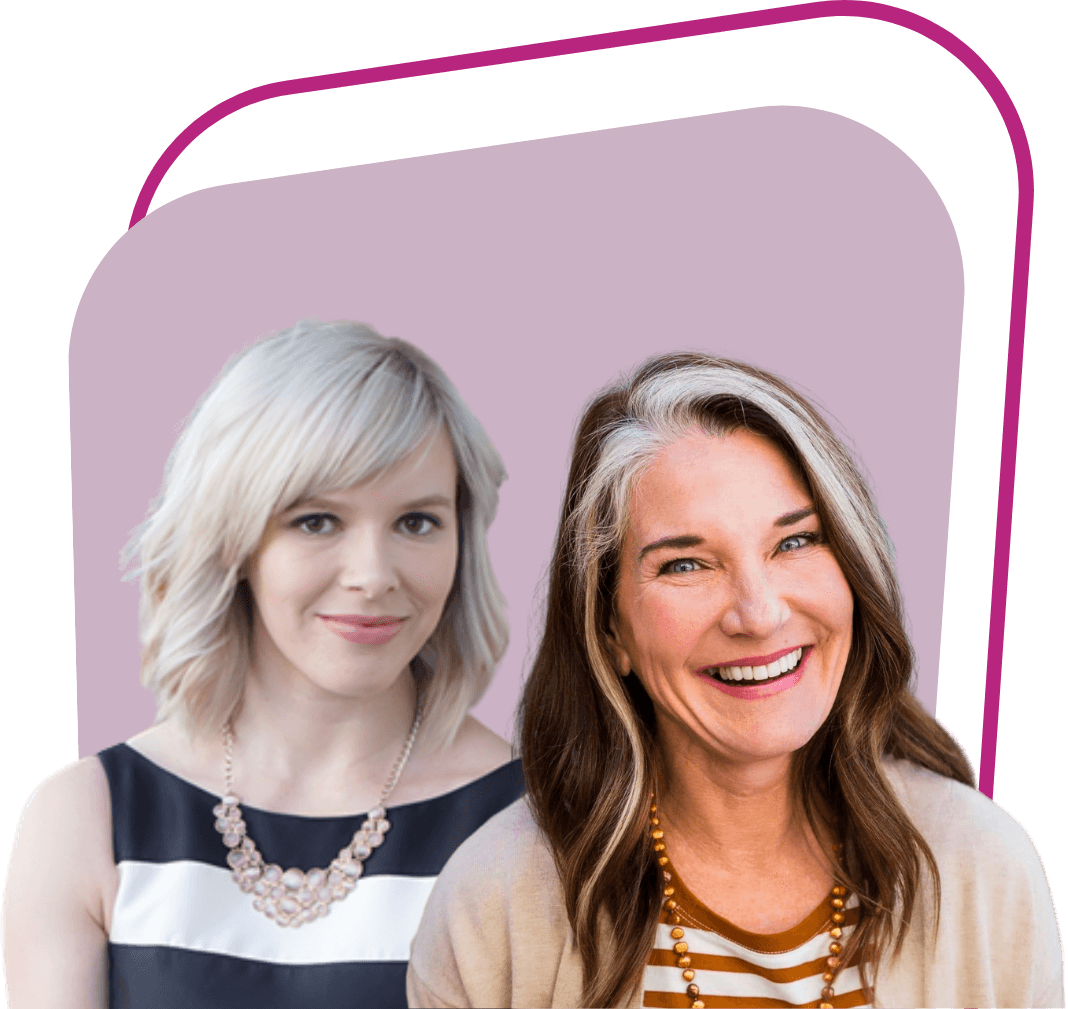 The
Big Lies

about Building a writer's platform
& How to Stop them from
Derailing You
March 20 at 4pm MT/3pm PT/6pm ET
Join best-selling author Jennifer Louden and marketing strategist Dusti Arab for a pitch-free conversation
to dispel the misconceptions around building your platform as a writer and get simple, actionable ideas to get unstuck and start connecting.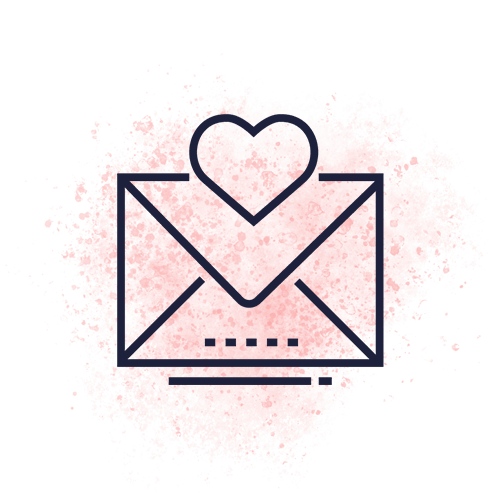 SIGN UP HERE
Limited to 100 people so come a few minutes early.

We hate SPAM and promise to keep your email address safe. By signing up, you are confirming you agree to our full privacy policy here.
Building a following is the single biggest challenge most aspiring authors face.
(Okay, the biggest challenge is getting words on the page people want to read, BUT let's pretend we have that one covered for now.)
Writers are constantly asking us questions about platform like:
How do I get more comfortable with being visible as a writer?

(There's a reason I work behind a screen! #introvert)

Where IS everyone? Are there platforms I

have

to be on?

(And do I really have to dance to get people's attention?! #booktok) 

How do I justify additional work like social media, emailing my list, etc. when it feels like growth is stagnant
Trust me, I get. It's hard! And because it is so challenging to find your people and connect with them, there are lots of misconceptions about what exactly to do to build a platform and the right way to do it.
And lots of people trying to sell you the perfect, easy, one-size fits all solution, which only makes it more confusing.
The result? Too many writers throw up their hands and give up. (Or they try to hire someone to do all their platform and marketing for them, which rarely works.)
Let's try something different. 
Join us as we discuss how you can:
Get past the fears keeping you stuck – and how to get comfortable with visibility

Stop getting trapped in marketing myths and tactics (and start building relationships instead of faceless follower counts)

Find your unique approach to connecting with your people – and maybe even start enjoying social media again (if you want to be on social media at all)
The best part? We don't have a course to sell you that secretly fixes all this. (That would be deeply ironic and while we love irony, let's leave that for our next party conversation. You bring the guac.)
This is truly a no-pitch event, and we'd love to have you join. And yes, there will be a replay, but the juicy stuff always happens live. (Plus, you can get your questions answered.)
Jen Louden has published nine books with almost a million copies in print in 9 languages. She has been making a mid-six figure living as a writer, teacher, and writing coach for decades. And she's fallen for more than her fair share of big lies about how to promote her books and work, wasted lots of money and time. She'd like to save you some of that trouble.
Dusti Arab is a marketing strategist who has supported business owners and NYT best-selling authors for the past decade as they authentically build their platforms online. She's a fan of simple marketing strategies you'll actually stick to and telling it like it is when it comes to the latest biz guru's advice. (Hint: It's probably hot garbage.)